Here are some new frames. Still almost all 35mm. Since i've been busy with uni stuff, work and also moving to a new place, i did not feel much like taking well-composed mf shots, but rather like documenting all kinds of things quick and dirty with the rangefinder family.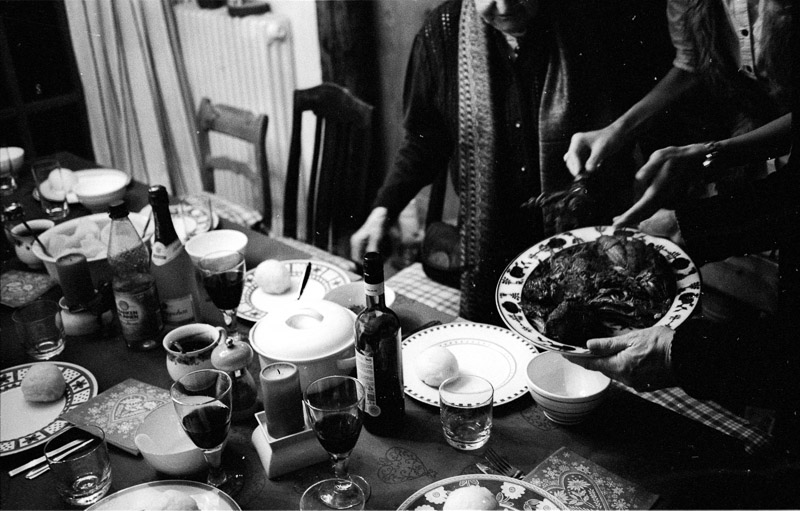 Christmas 2013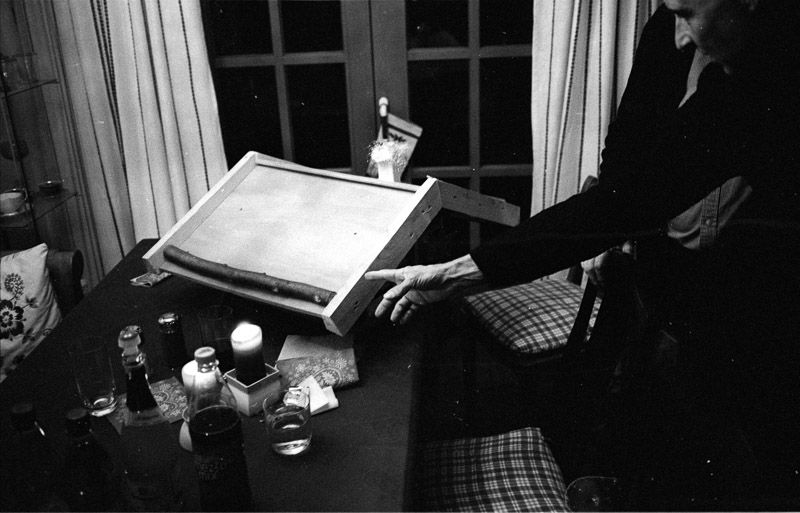 A bird house for my mothers garden.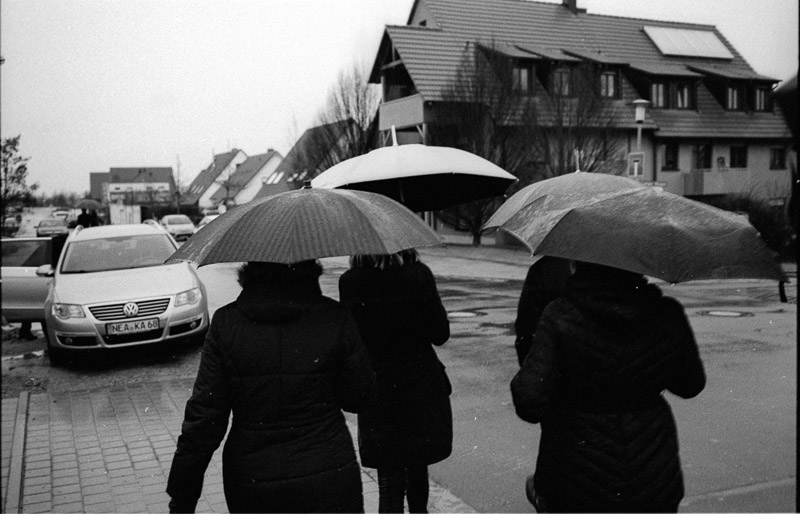 Christmas weather.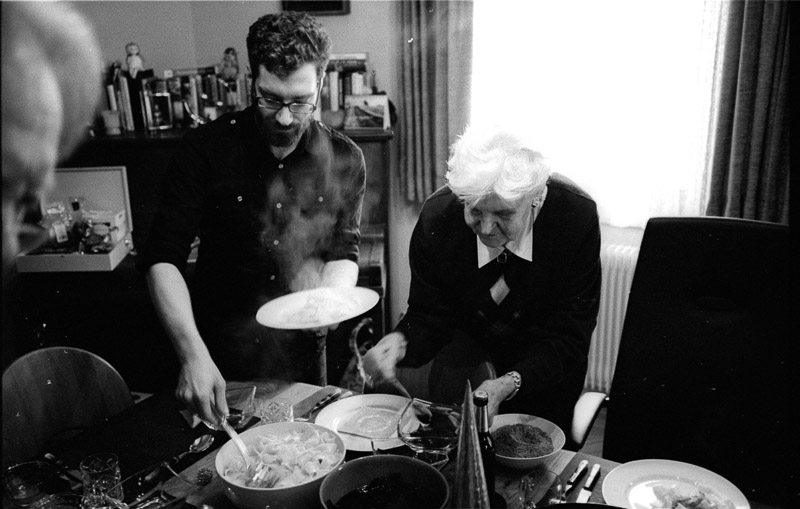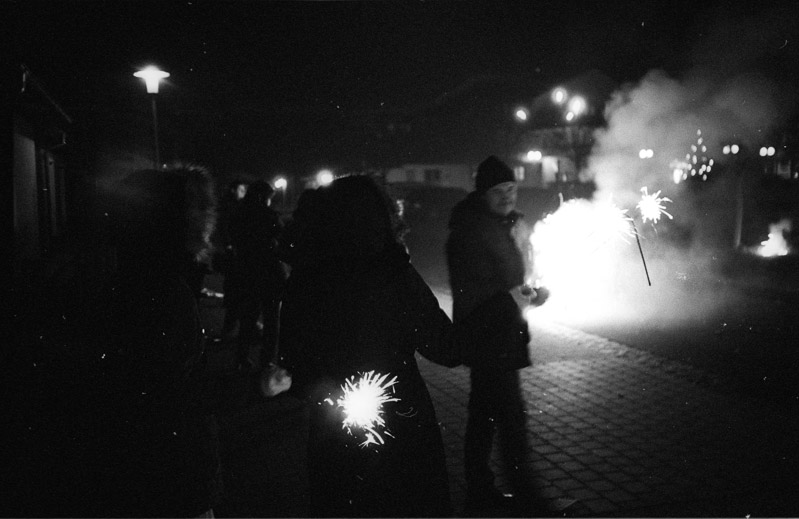 New years.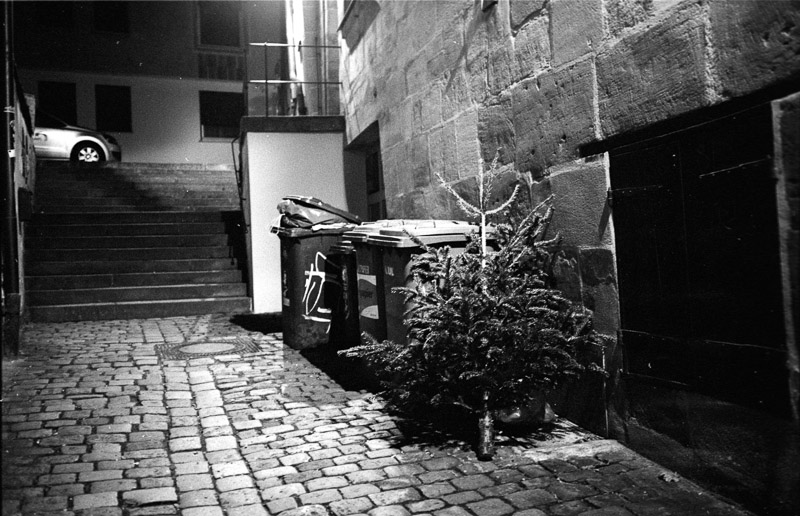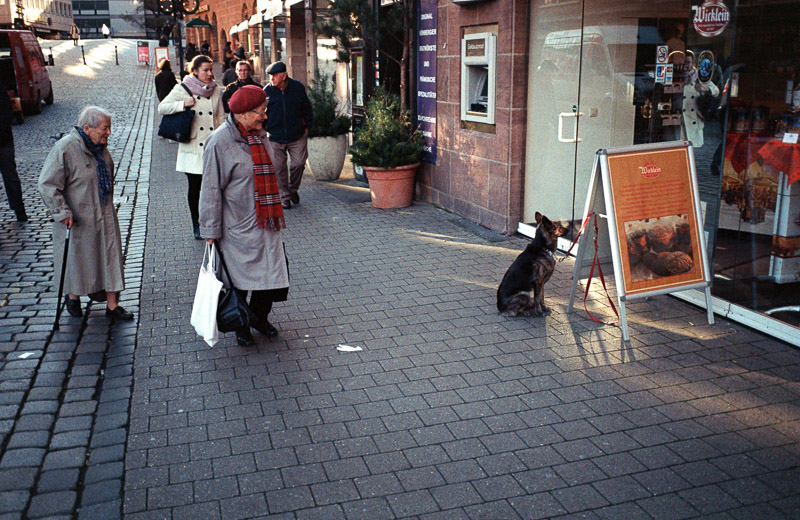 I shot some C-41 again with the Hexar. This is from a roll of Porst Color X 200 which is actually re-labeled Fuji 200 or something.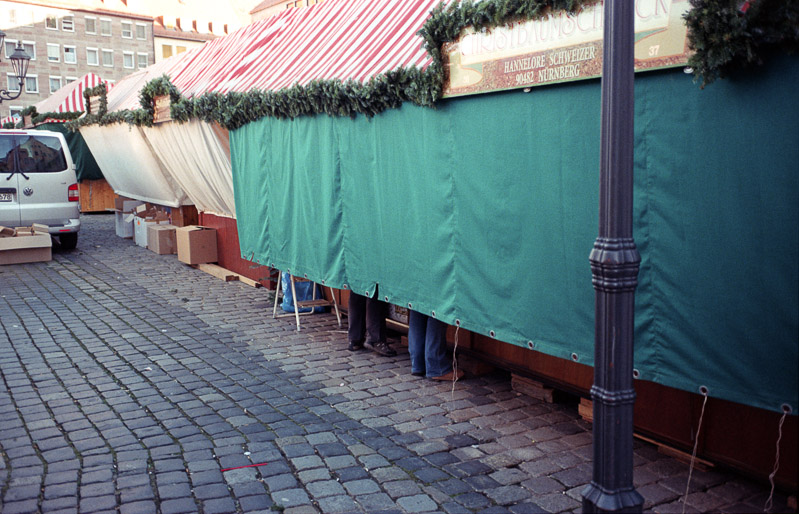 Since i still had some C-41 chemicals left, i developed some rolls in the kitchen.… Continue reading