free free free

Printing some images for Olaf's EDITION GRAINAU.

Olaf gave me his Hasselblad to shoot and i shot some B/W rolls at home. But when developing this roll i poured in 260ml (which is the amount of dev i use for 36exp film) instead of 500ml by mistake. Since i dev with Xtol i use to move the tank quite often, so the whole film got developed at least. But as you can see the left side here in this scan was facing up in the tank, not getting any of that sweet Xtol juice when resting between movements. The left side is about 2 stops underexposed. no biggie.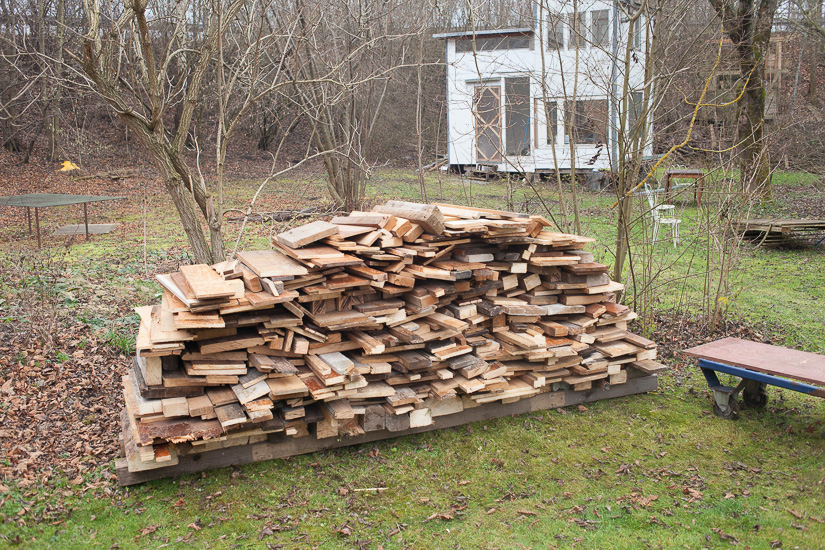 Chopping wood somewhere around Munich.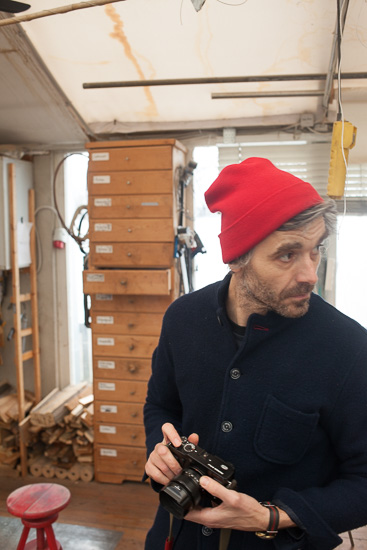 gaze

What a place.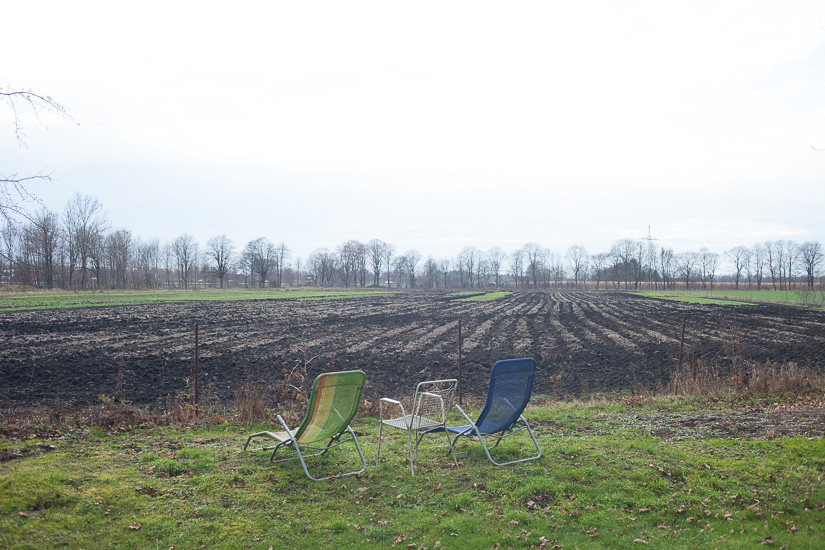 Romantic Munich.

stuff

During my time in Munich, i was travelling by train A LOT. Heres what iv'e learned: *Always bring over-ear headphones. *Get one of the 2nd class seats right next to the first class for free internet. *Everything other than ICE trains is crap. *Connections Munich <-> Nuremberg are almost always on time and the staff is really nice.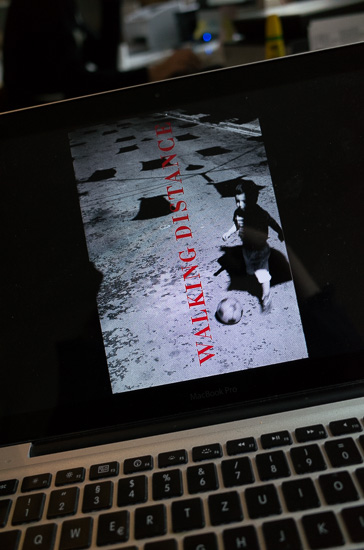 Working on covers.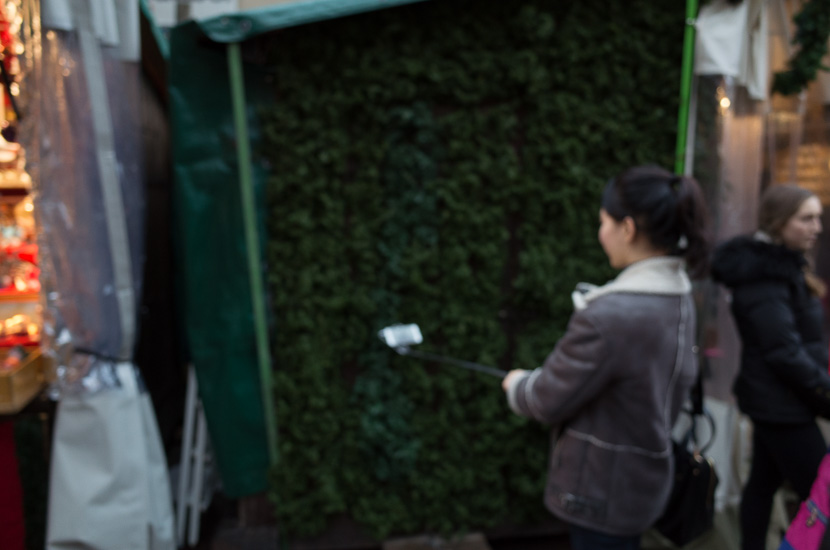 Some Weihnachtsmarkt in Munich.

Beautiful Munich Marienplatz subway, realised by architectural offices Allmann Sattler Wappner and Palais Mai and lighting designer Ingo Maurer. I have to say, Nuremberg underground looks like a piece of shit compared to this.

fan at Nuremberg station.

ANTI FÜ at Nuremberg station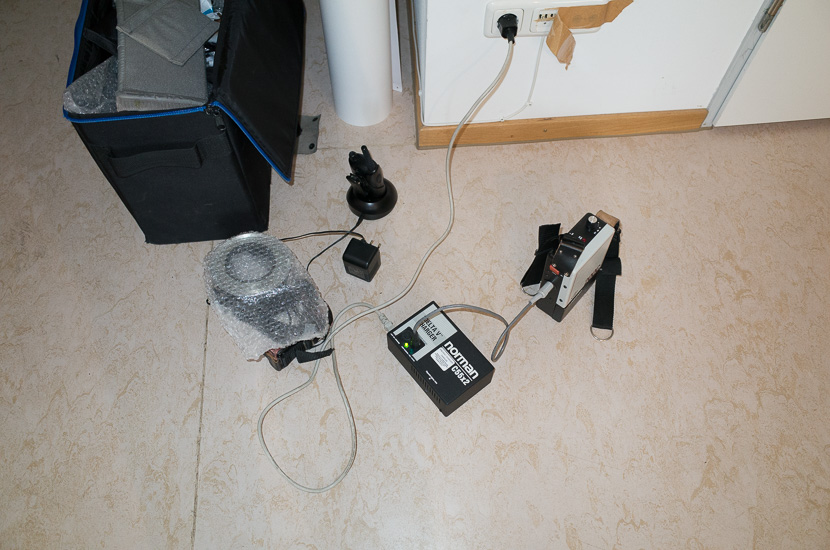 Olaf charging some battery packs of the (probably first ever) portable digital back for the 500EL. I think it produces around 3MP or something but the images really look stunning.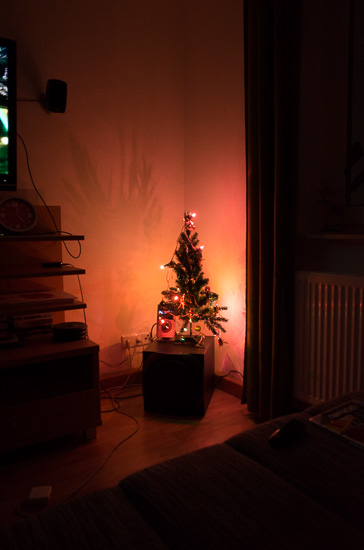 Christmas with style.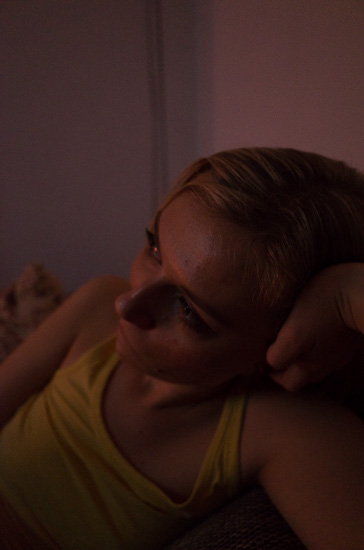 Good night.