The summer is almost over. I have been pretty busy the last months with uni stuff, work, photo and layout commissions and family stuff. So not much time to post. Here is another post, the last pics from 2015. Enjoy.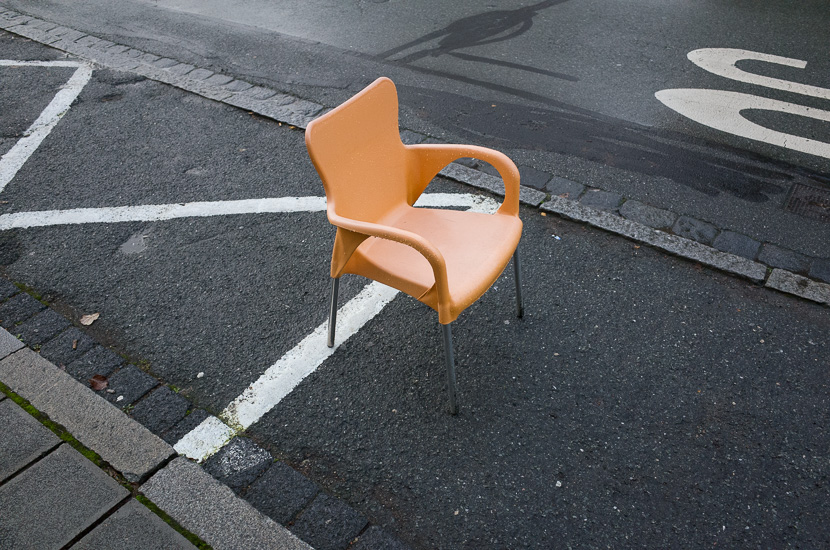 Orange chair casually standing there.


Somewhere in the city.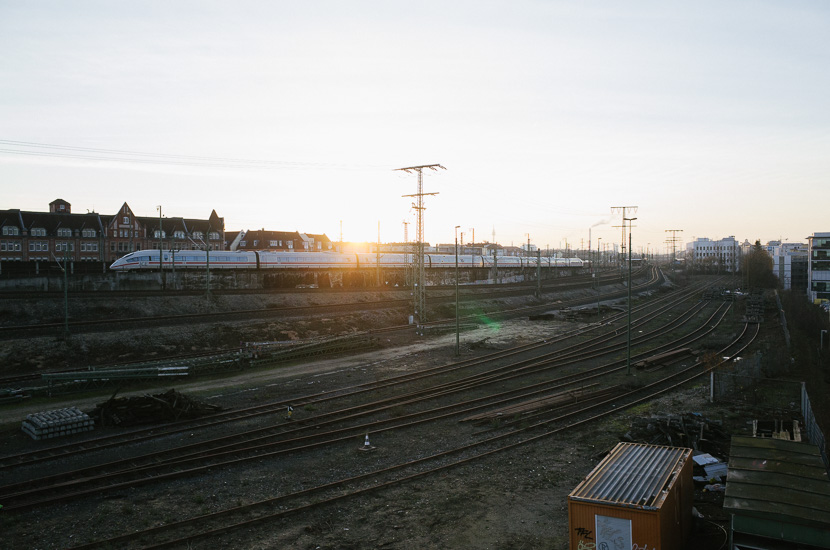 Should sell this to Deutsche Bahn. The ICE a often travel with between Munich and Nuremberg

At the Main-danube canal.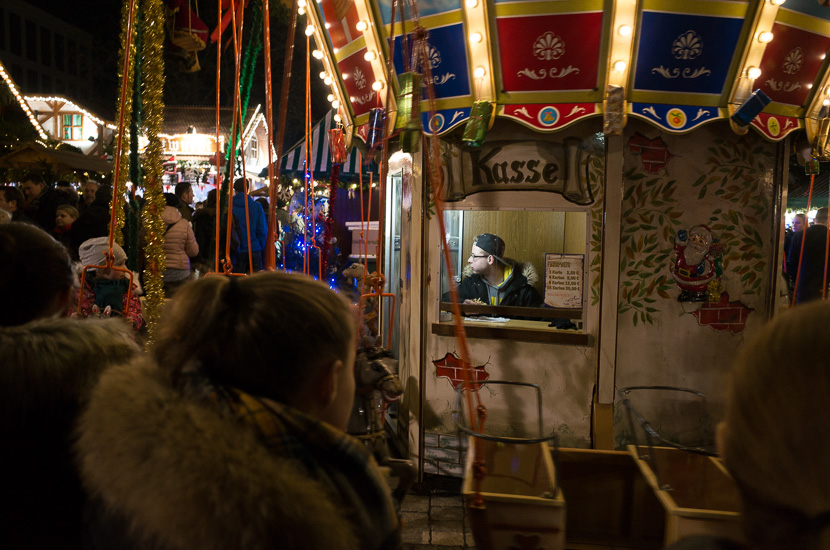 Fürth Weihnachtsmarkt.

Another day.

Olga baking beautiful animal cookies like O_o.

Fürth pro footballer going crazy in front of Nuremberg club.

construction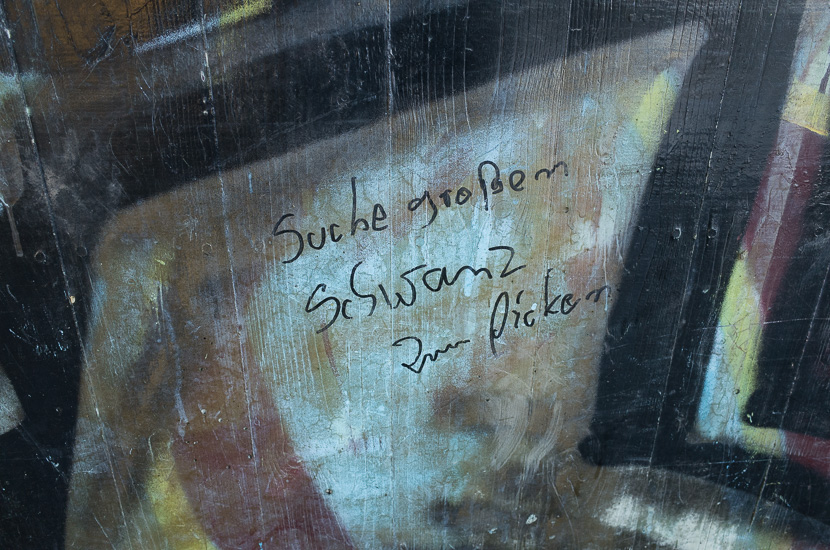 But then who doesn't?

At a place where we used to hang out as kids and loved to climb these trees.

Christmas eve.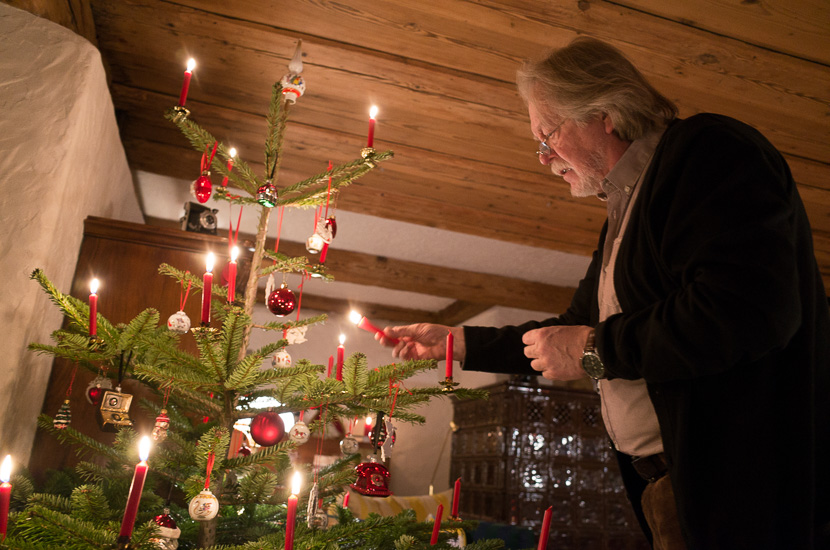 Gerhard lighting up the candles.

Danke Oma!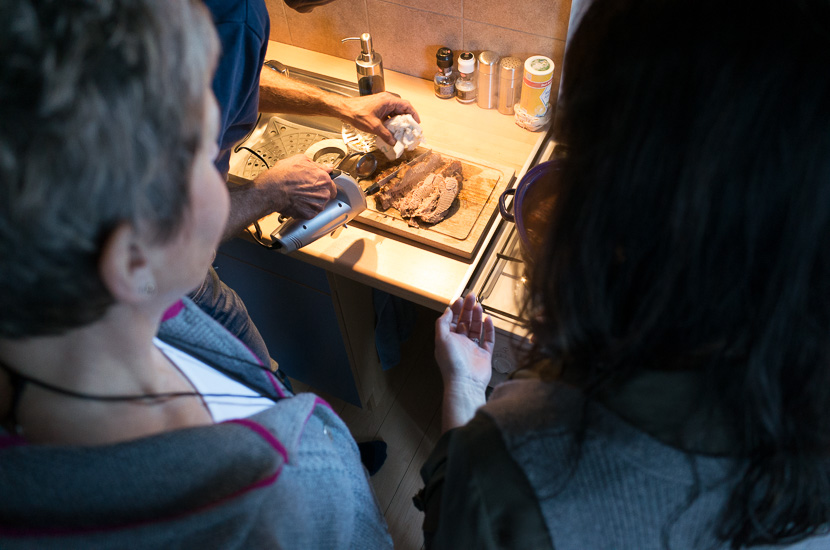 Dec 26, family in the kitchen.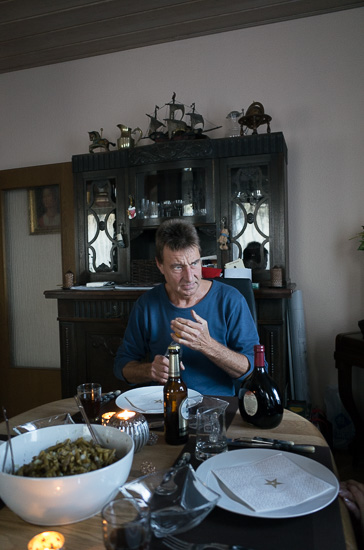 dining room

Hassy ready for action.

Südwesttangente.

Said place with the trees.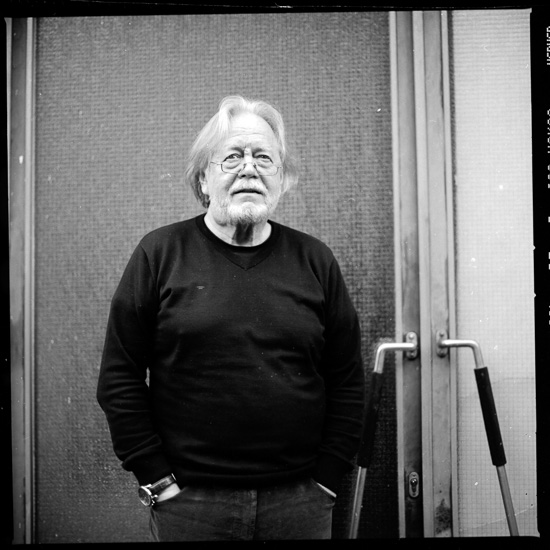 Gerhard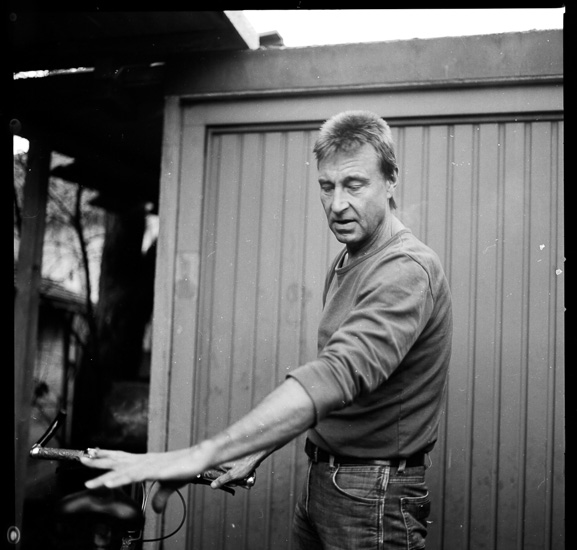 Günter showing me a bike. In case you wonder, this is a roll of Kodak BW400CN (C41 B/W film), expired around 12 years ago. I threw it in Rodinal for about an hour and this is it. Just works.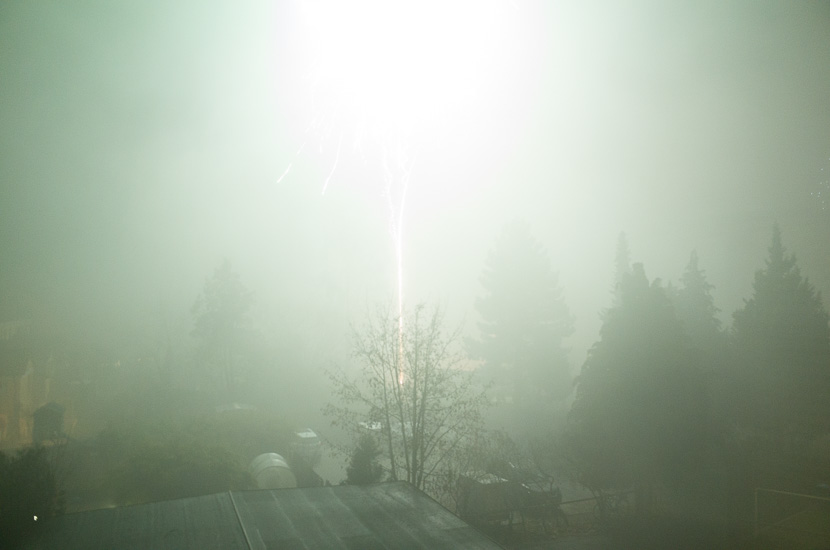 Here comes 2016.

Mhhh, nothing beats freshly made Pelmeni. Well isn't that a nice closing. And that was 2015. Stay tuned for more.