And we're still in Summer 2016, catching up with some old stuff. With all this stuff happening right now so fast, this is kind of nice to go through some stuff again, take some time, write a little caption for each image. Kind of mesmerizing and calming. Anyway, enjoy.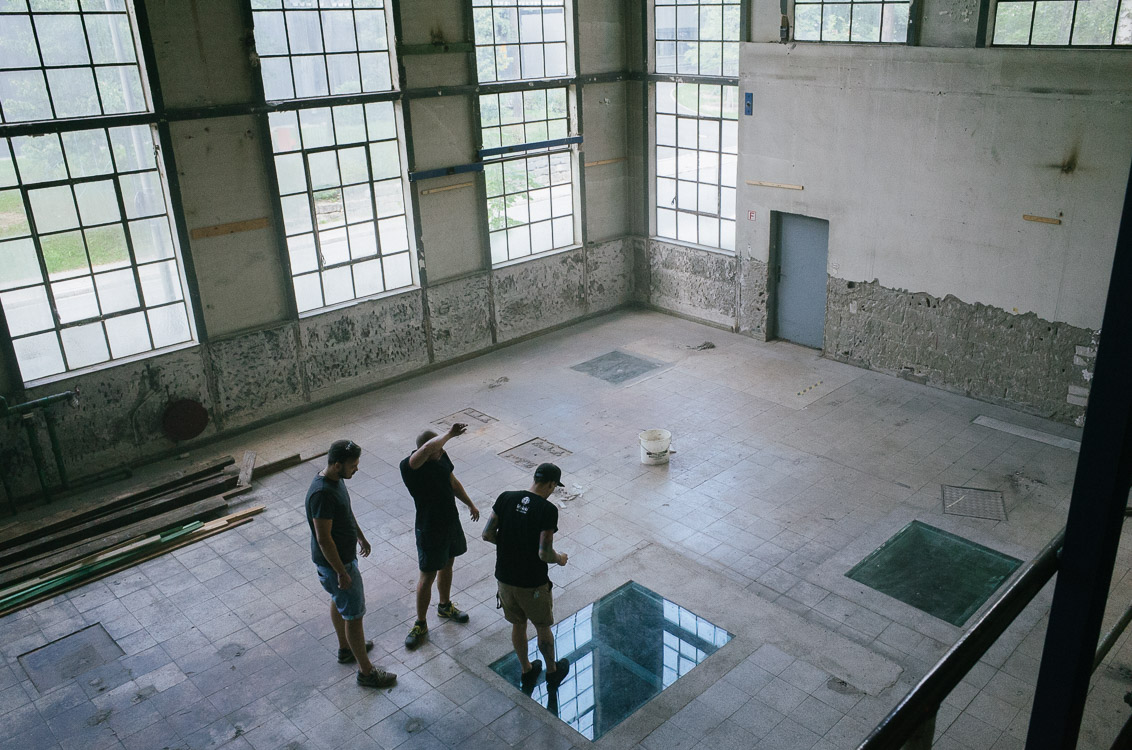 Checking out a crazy good location for a group exhibition.
Looking down through the floor. This place used to be a boiler house.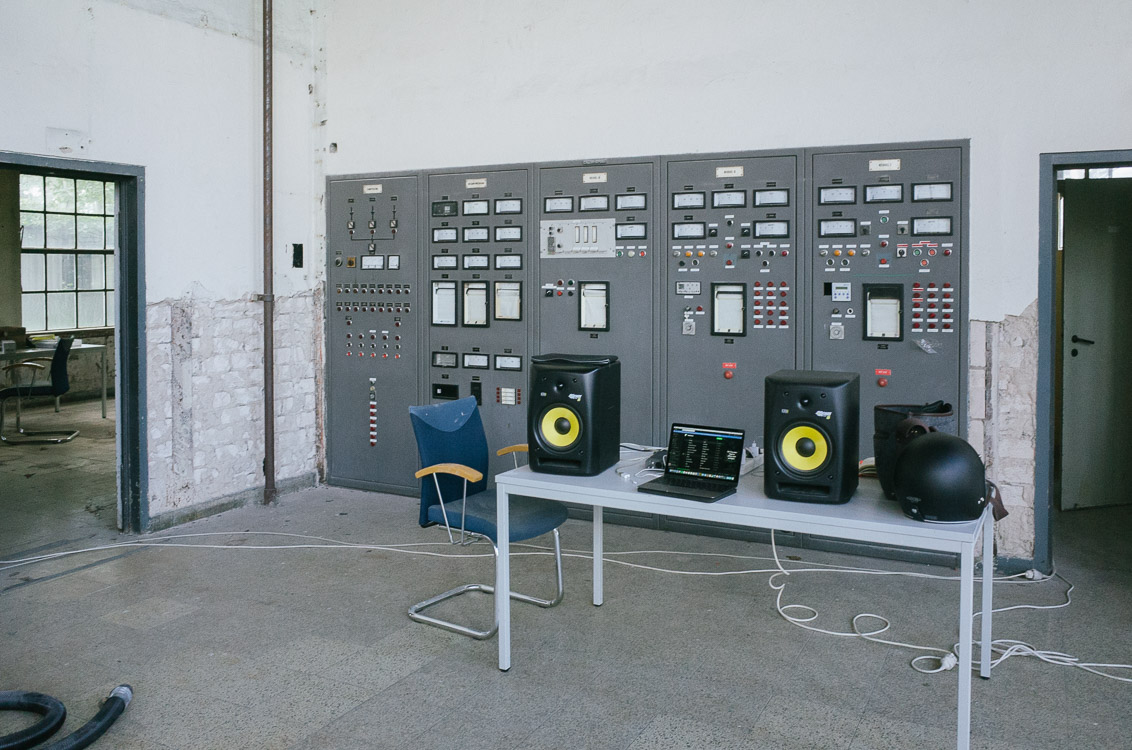 Old vs new

The spooky basement
Preparing prints for the exhibtion. (fyi this was late summer '16)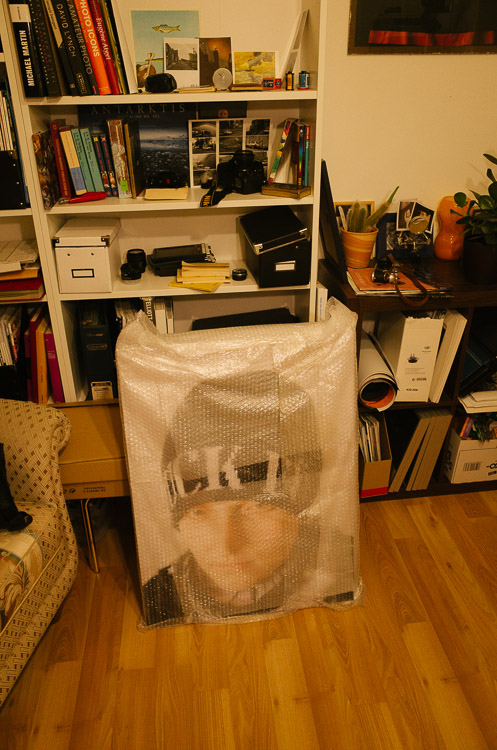 Portrait of Jessi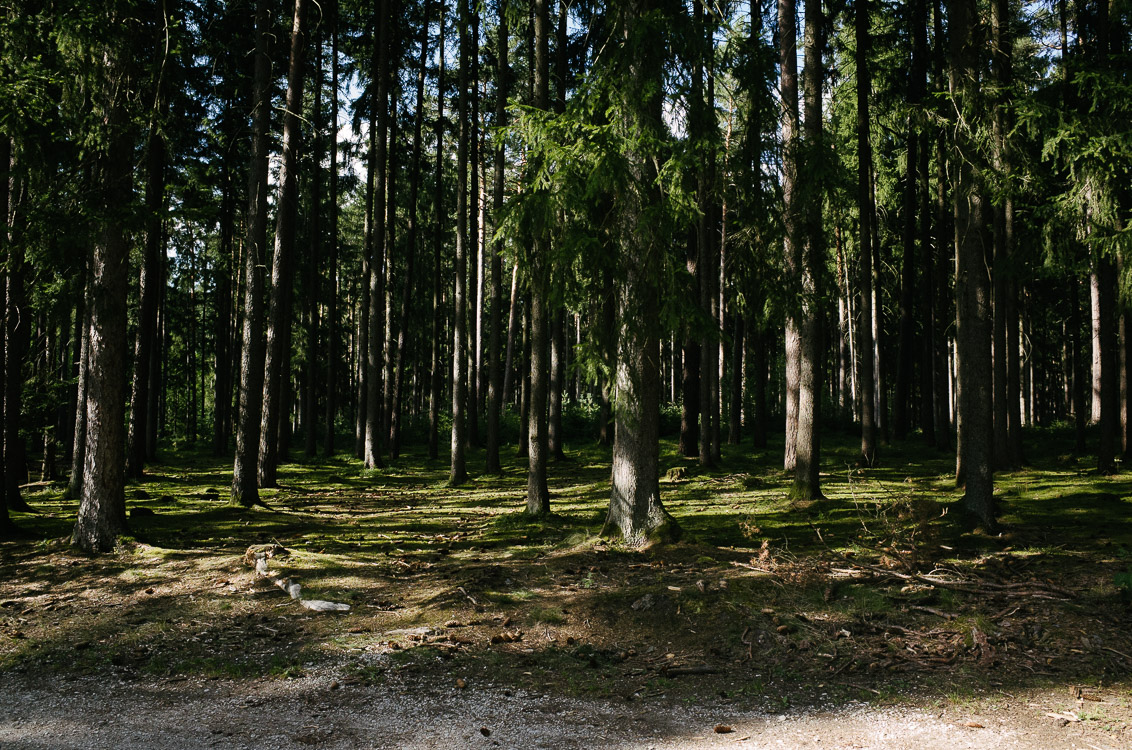 Taking a walk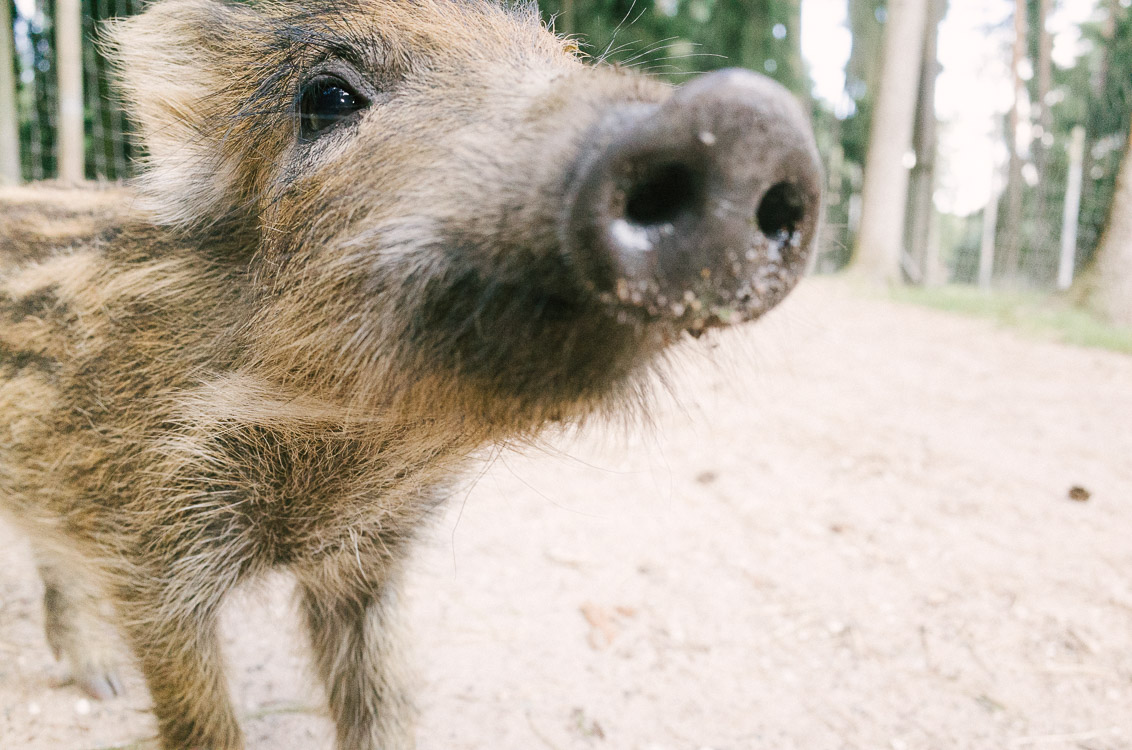 Hey boy!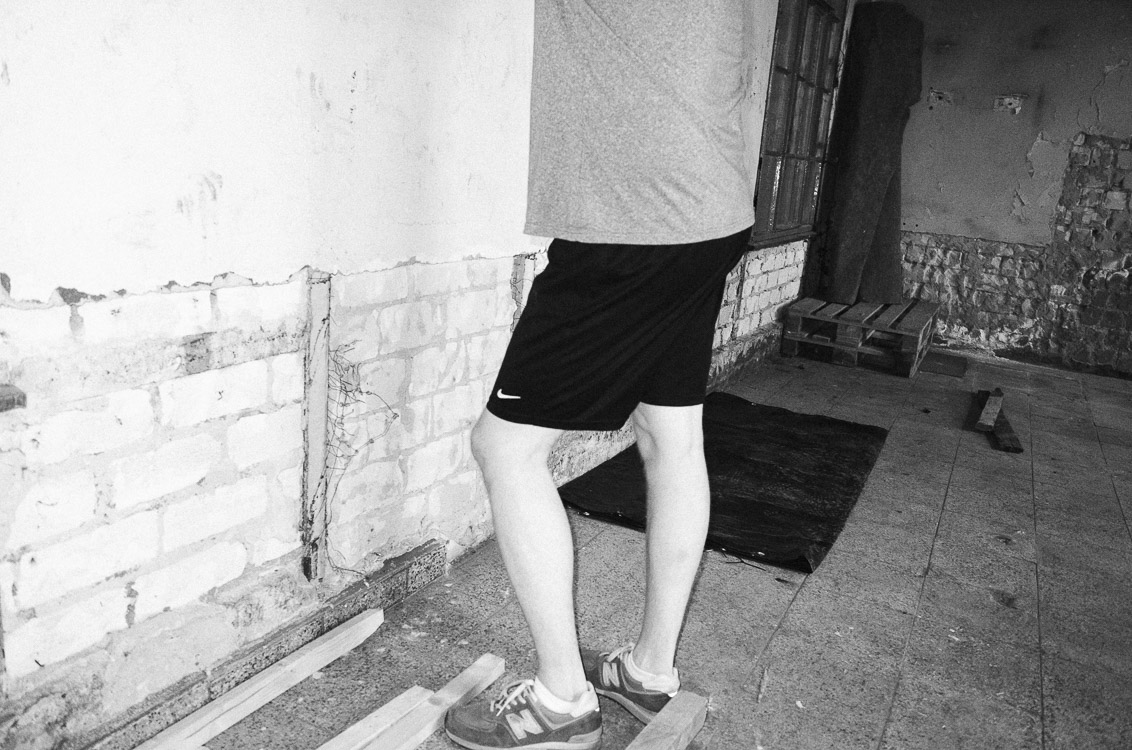 In love with myself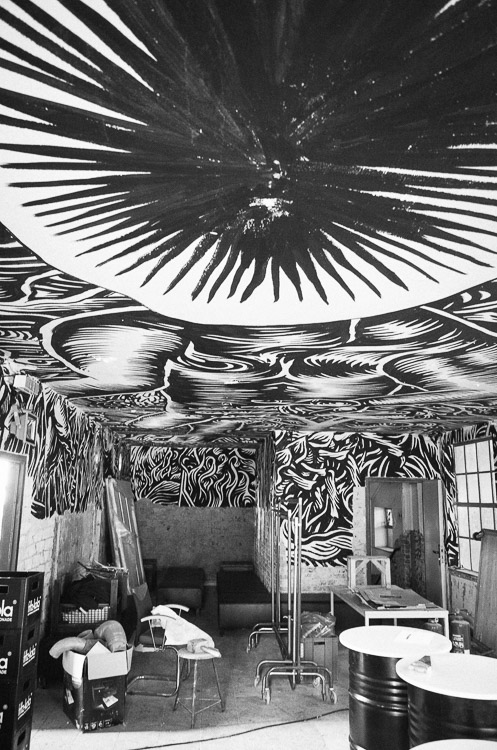 Wonderful artwork @ Heizhaus by joemadethis
space
Stephan, Tobi and Anika
Stephan and i also created a collab photo installation.… Continue reading