This is the rest of 2013 and what happened in november and december. All 35mm, all b&w film. Have fun!
One bad thing about winter, it gets dark at about 4pm.
Neustadt > Nuremberg. Konica Hexar AF, Trix @ 1600 in HC-110.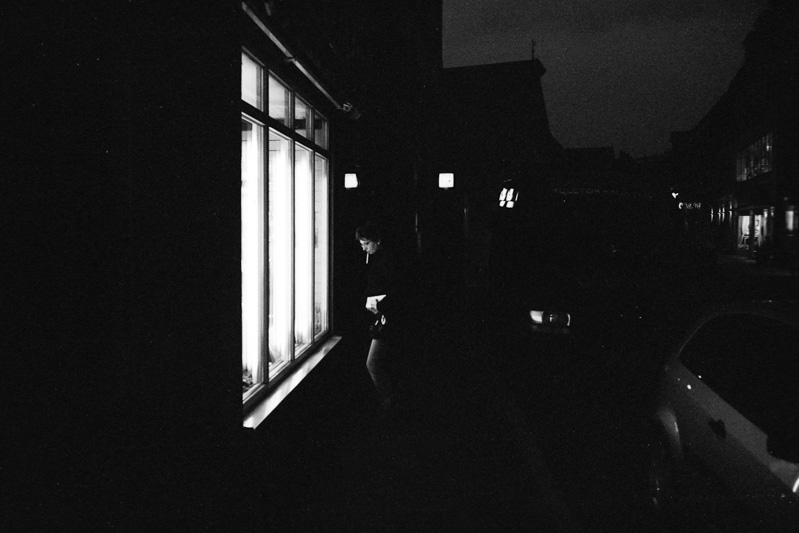 I did some experimenting that resulted in a pretty long dev time. So, harsh contrasts = bad tonal range = dense negs = massive grain.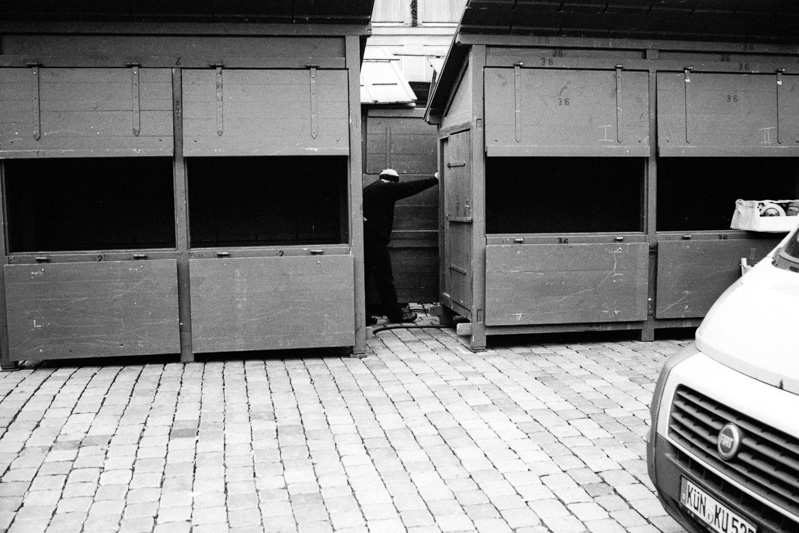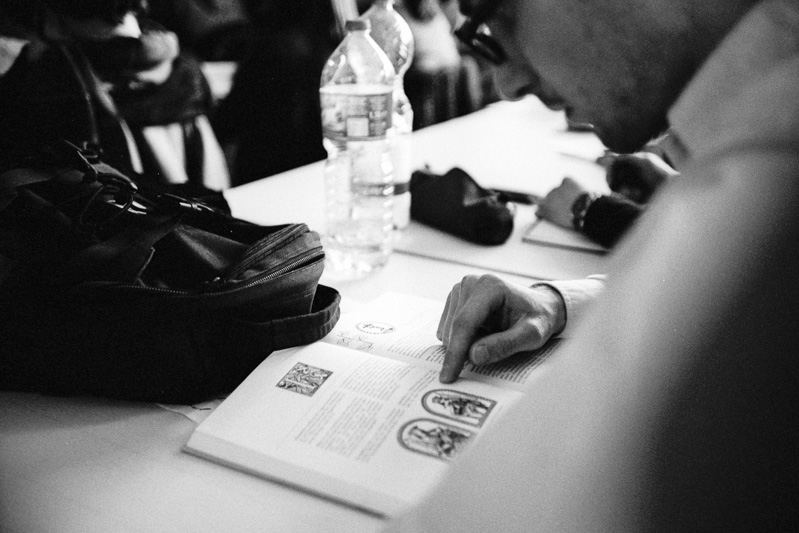 Reading.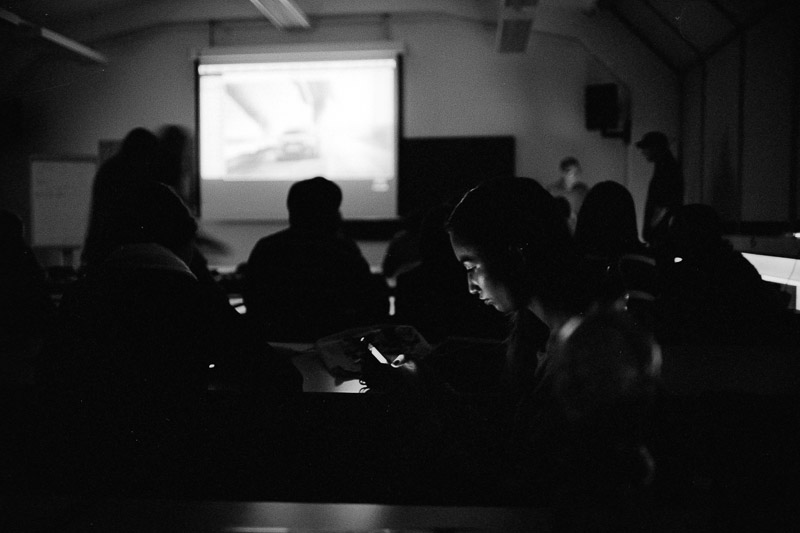 Two shots from a roll of regular Tri-X- Ida in class.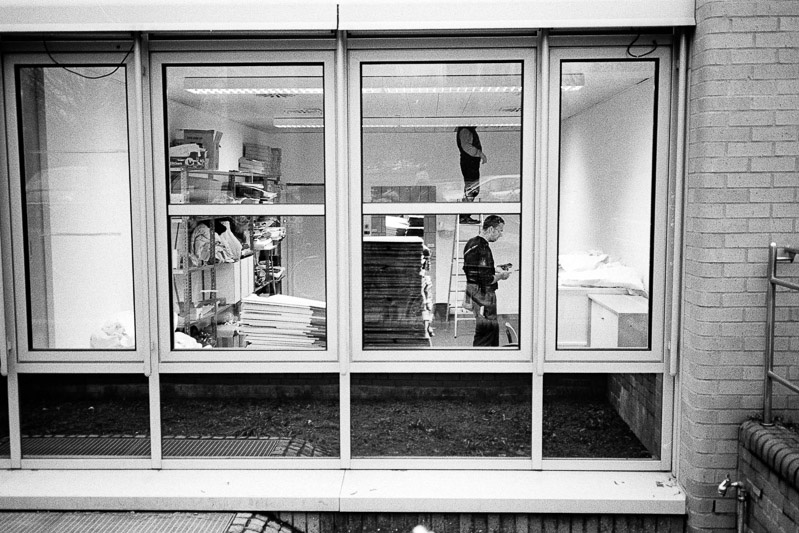 Erlangen night.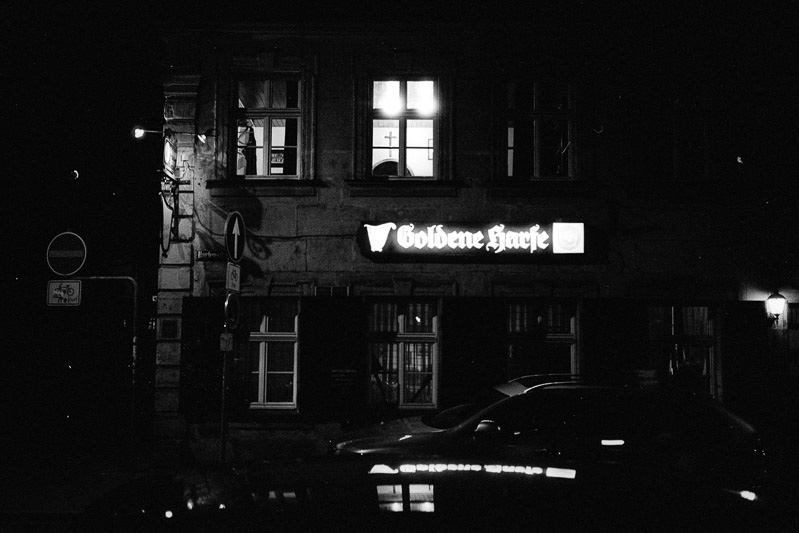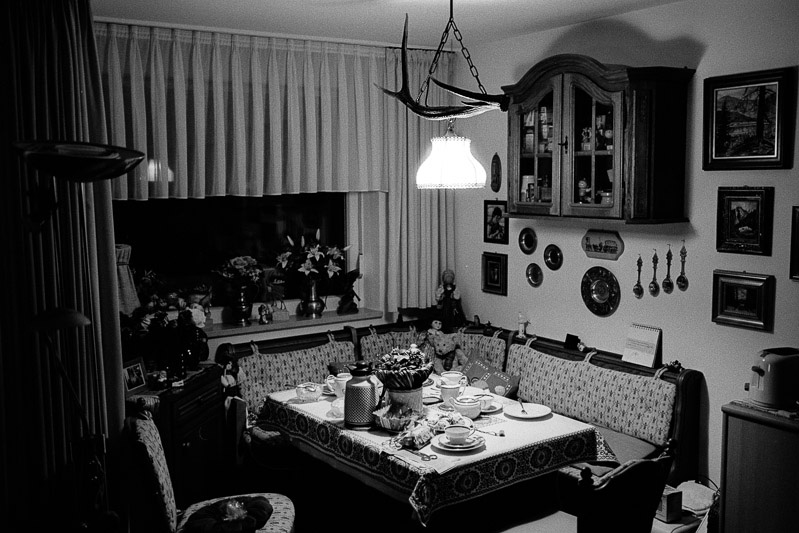 Having coffee at our grandmas place.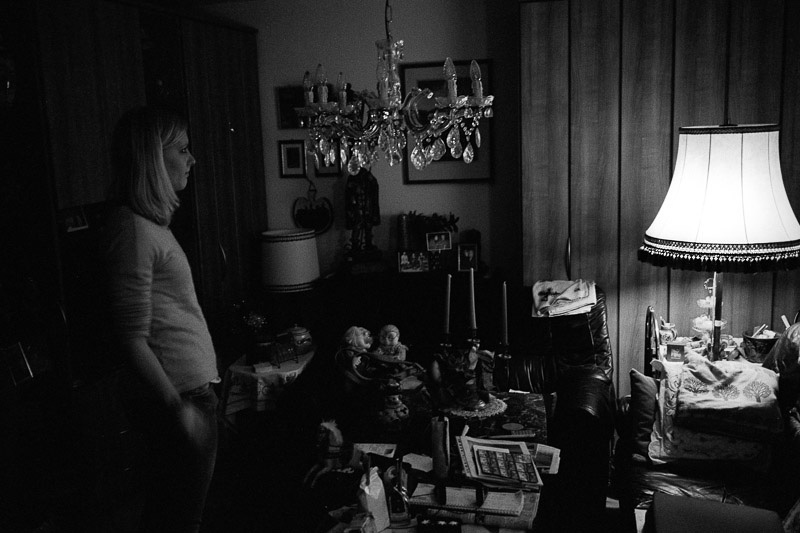 Just as one would imagine it.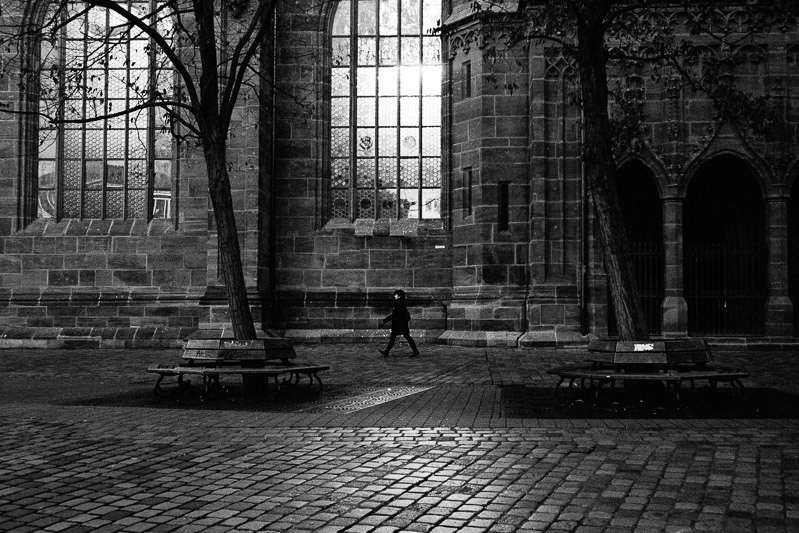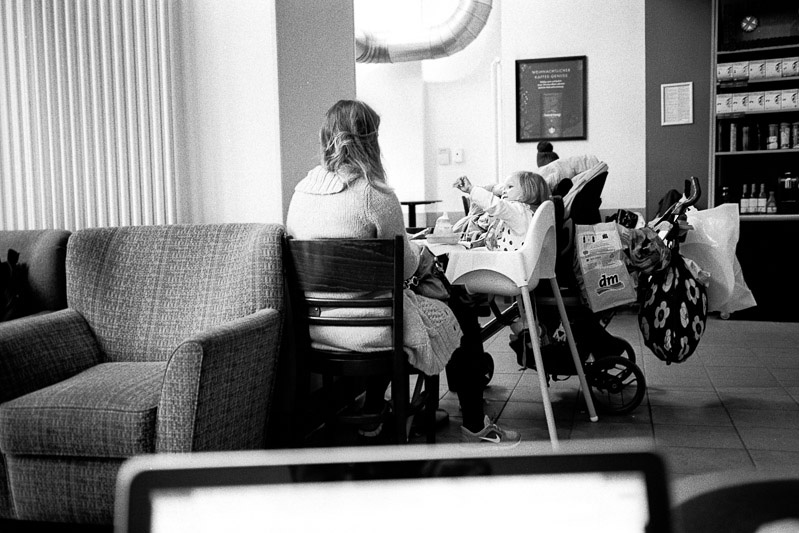 Mother and daughter.
Coffee break?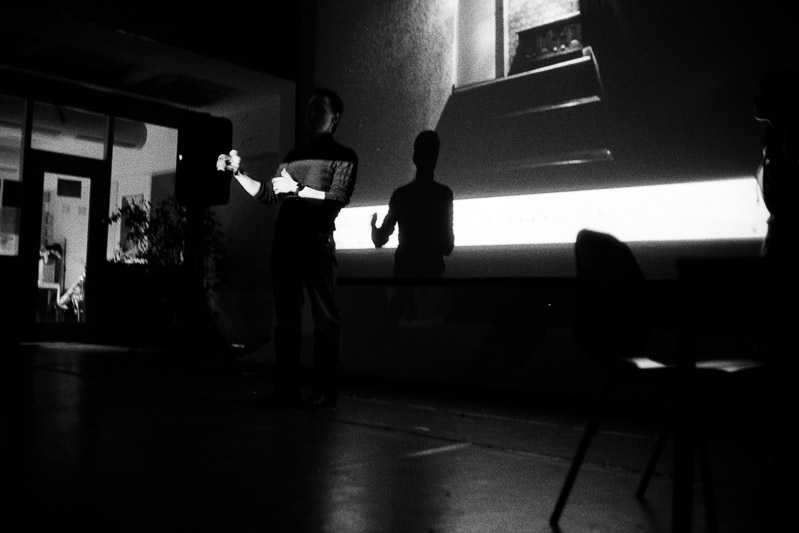 Stephan is mostly shooting new APX 400 these days that he was gifted, so i got curious and shot a roll too.… Continue reading