Catching up.

Geometry

Peeing at the atelier.

Nice lamp

At another demo.

Kunstverein Regensburg.

Korbi trying to hang a huge print from Olaf at the atelier.

Olaf Unverzart and Andreas Töpfer had a big retrospective exhibition at Regensburg Kunstverein. We stayed 2 days to arrange and hang all pieces (100+ images grouped in 5 rooms). Exhausting but fun work!

 Commission 1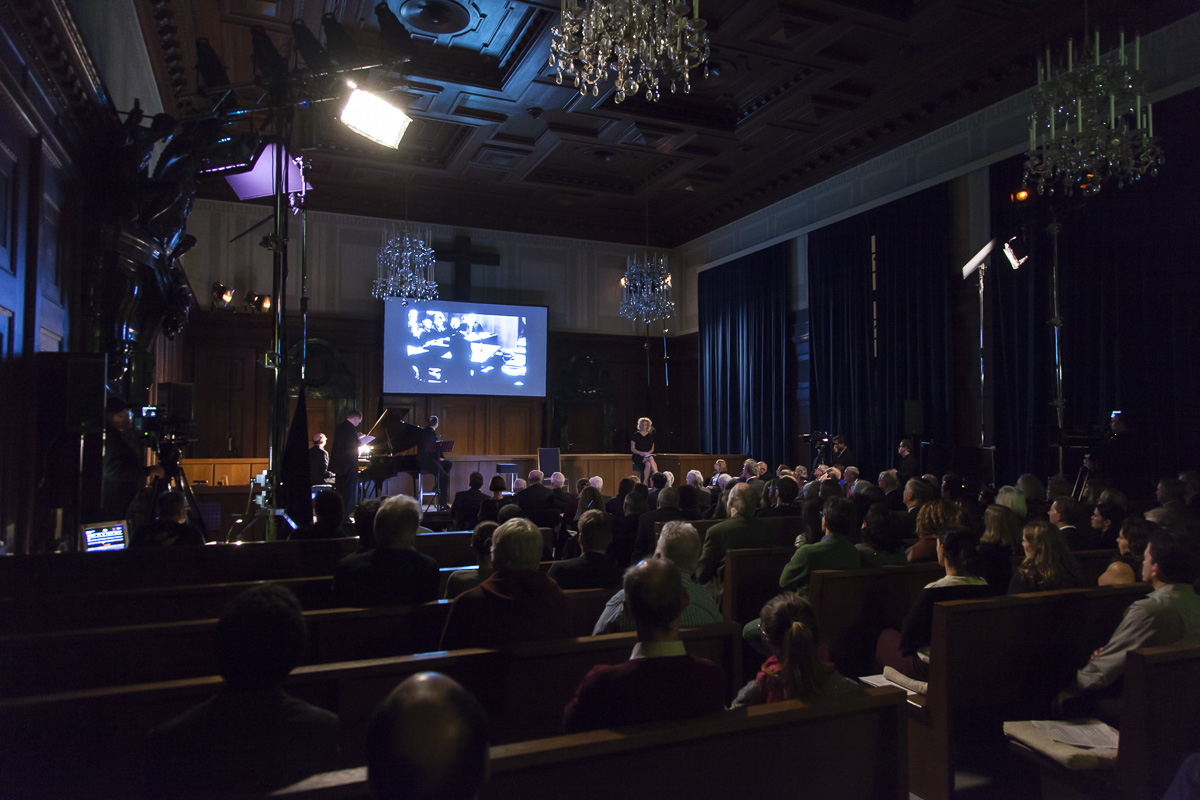 Commission 2

 Working with my hands.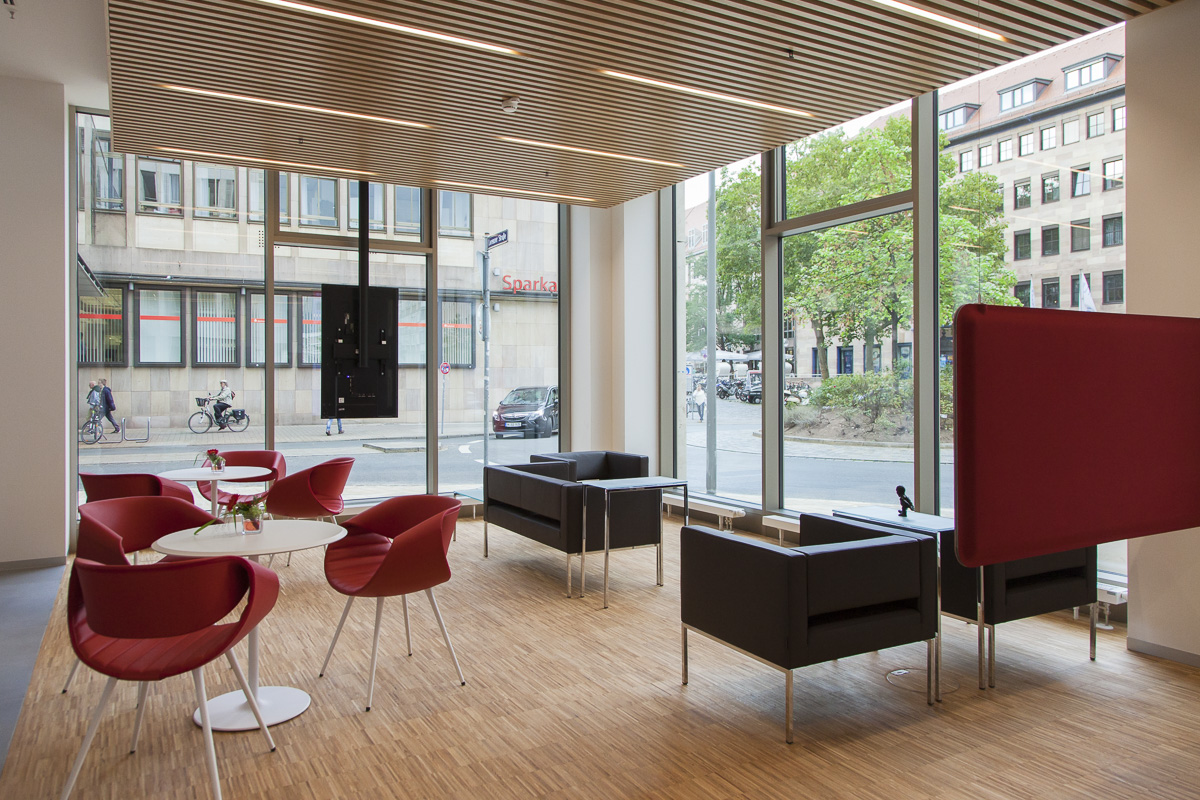 Commission 3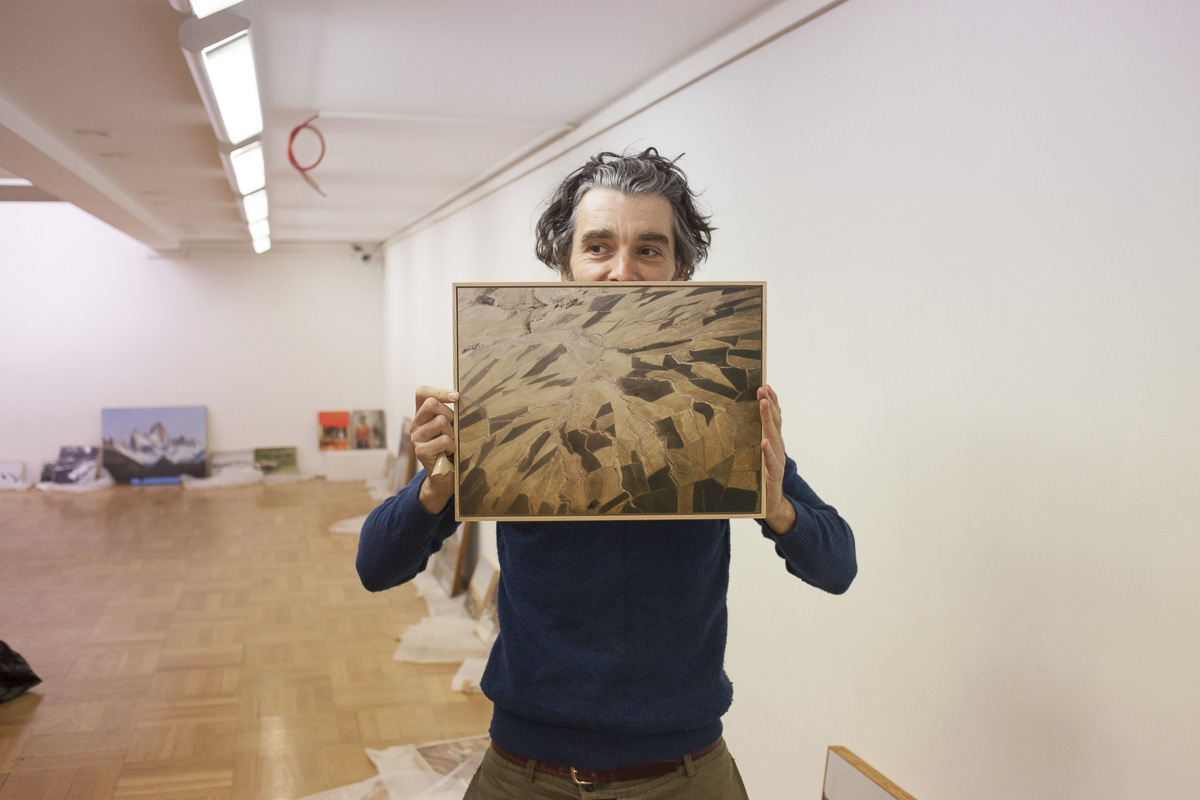 Olaf and a print.

Andreas finally arranged all of his illustration sheets. Phew.