Hey. These days are very long and i am more or less busy all the time. I'm currently in Munich for an internship as assistant of photographer Olaf Unverzart. Also i work on the side and i try to shoot a lot. Small commissions and personal projects. Got a 6×6 again, a Yashica Mat 124G since its cheaper than the Rolleiflex. I am also in need fot a Ricoh GR since im doing kind of a travel log of my everyday route Nuremberg<->Munich. Let me know if you know something please.
Here are some pictures from the last months, all film this time but all kinds of formats and film types. For some rolls of Arista/TX i tried out a diy monobath developer which i like a lot. Very contrasty and rich negatives, although not perfect for archiving i think. Anyway, have fun with this entry.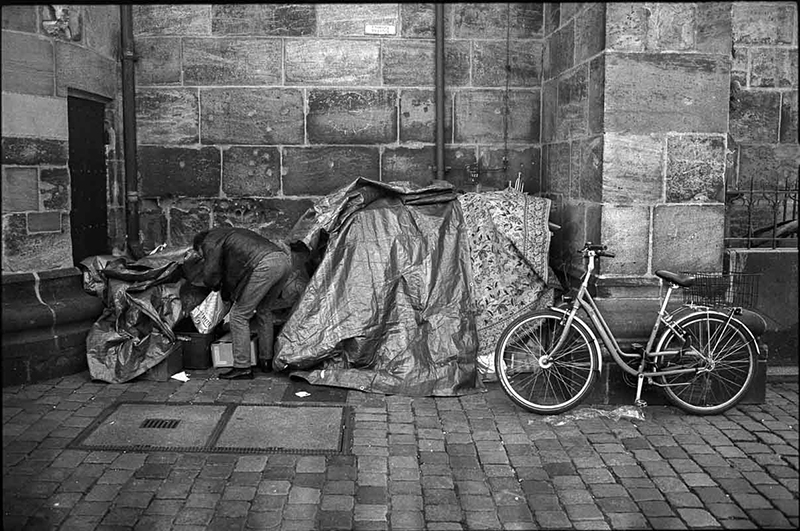 Some random frames from the summer. Tried the diy monobath again, i think the results are pretty nice.