I haven't had much time for the blog lately, so this post was queuing for quite a while now, several months actually. In case you notice something weird in some frames, thats actual snow, which dates the image back to last winter. I'm currently right in the middles of semester 4 of Design study and as always working on several projects at the same time. Quick overview: New CI for "Türkisch-Deutsches Filmfestival Nürnberg" in typo class, a book about fonts in graphic class and several small photo projects to topics such as "home" and "rituals" for photo class.
Some of the photo projects will soon be on the website which im currently updating with new images. Also im working on several portfolios for application stuff. This post also contains some of these soon to be published works, as well as some commission stuff and of course lots of private stuff and uni stuff. Since there are some hundreds of pics waiting for the next post, its about time this on gets released, so have fun scrolling through some pics.
[audiotube id="wepAxJ6BN30″ time="no"]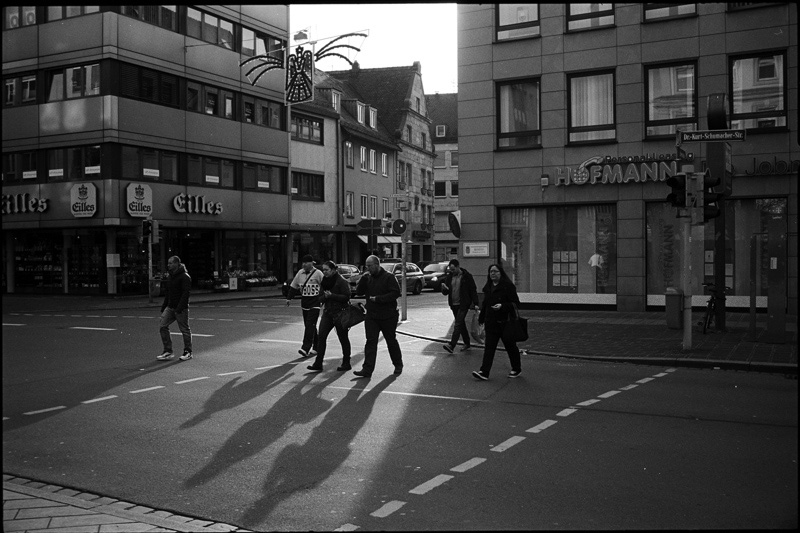 Good morning.
sad days.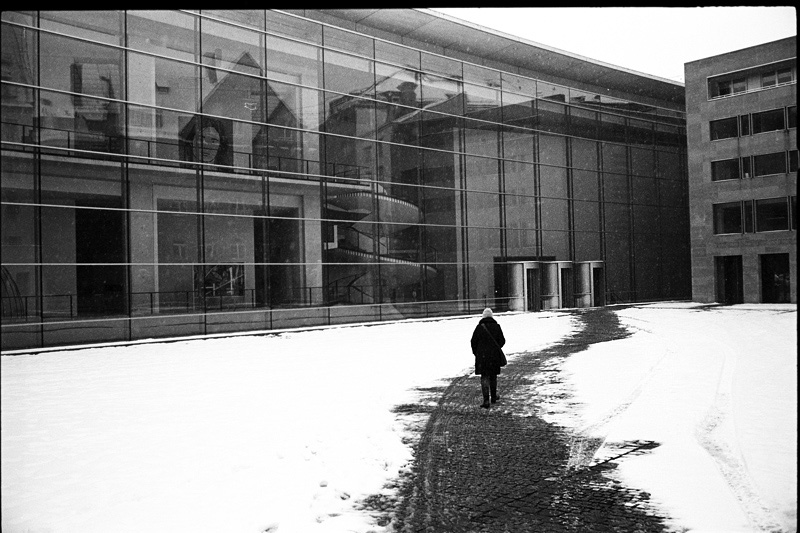 At the museum.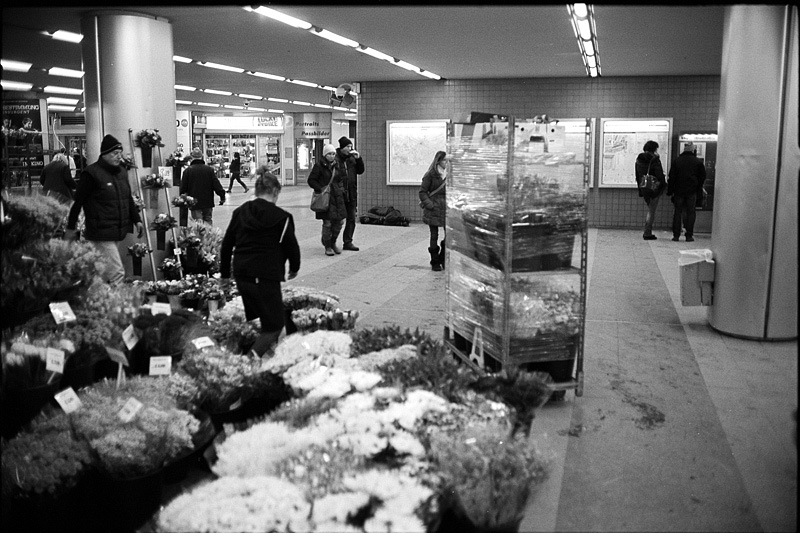 Im not a friend of exploiting the homeless or poor but i like to analyse public life in its entirety. Notice all those people rushing to work or doing shopping or getting home to their loved ones while this homeless man is sleeping on the ground. This is a very common scene in every big city i guess, still sad.
Taking a break.