Some pics from an older roll of Tri-X @ 2000 ISO.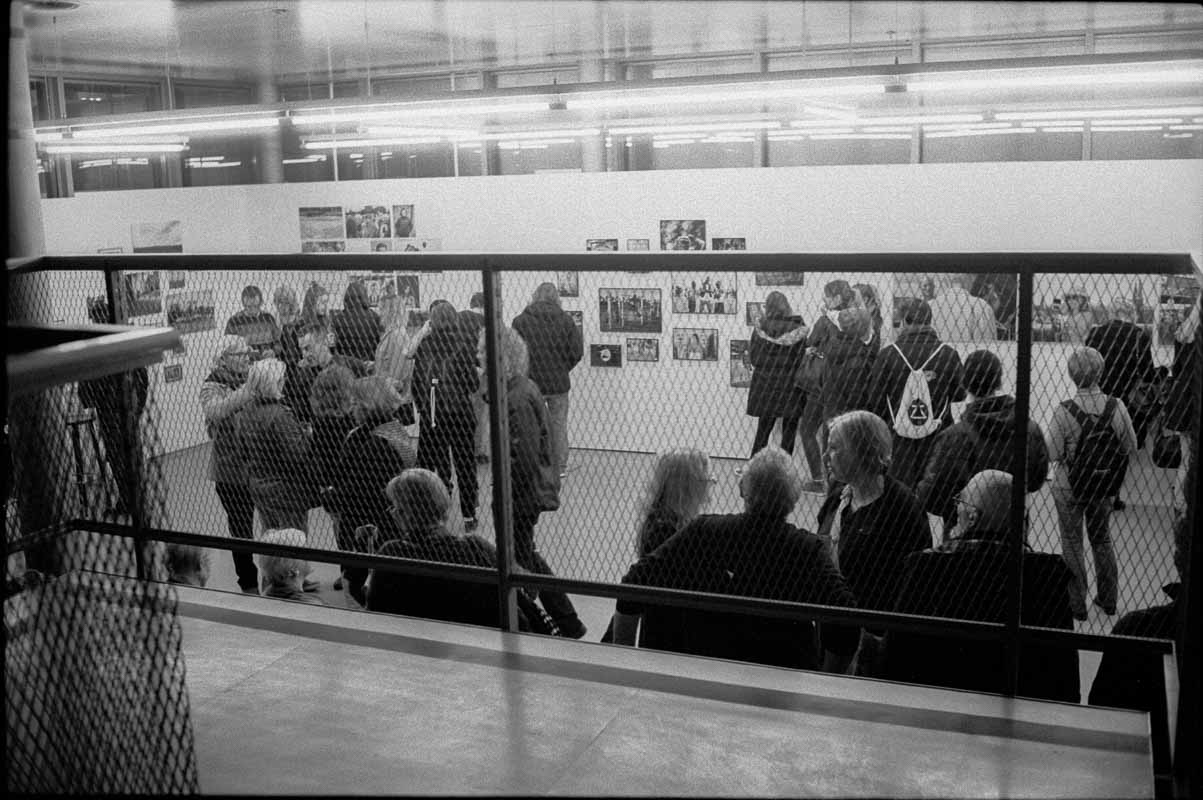 At the photo class graduates vernissage back in spring. Great great images and photo books. The latest photo graduates works from about a month ago aint got game compared to this stuff. Sadly, dept. internal disturbances always tend to affect the students performances in the end, no matter what they tell you.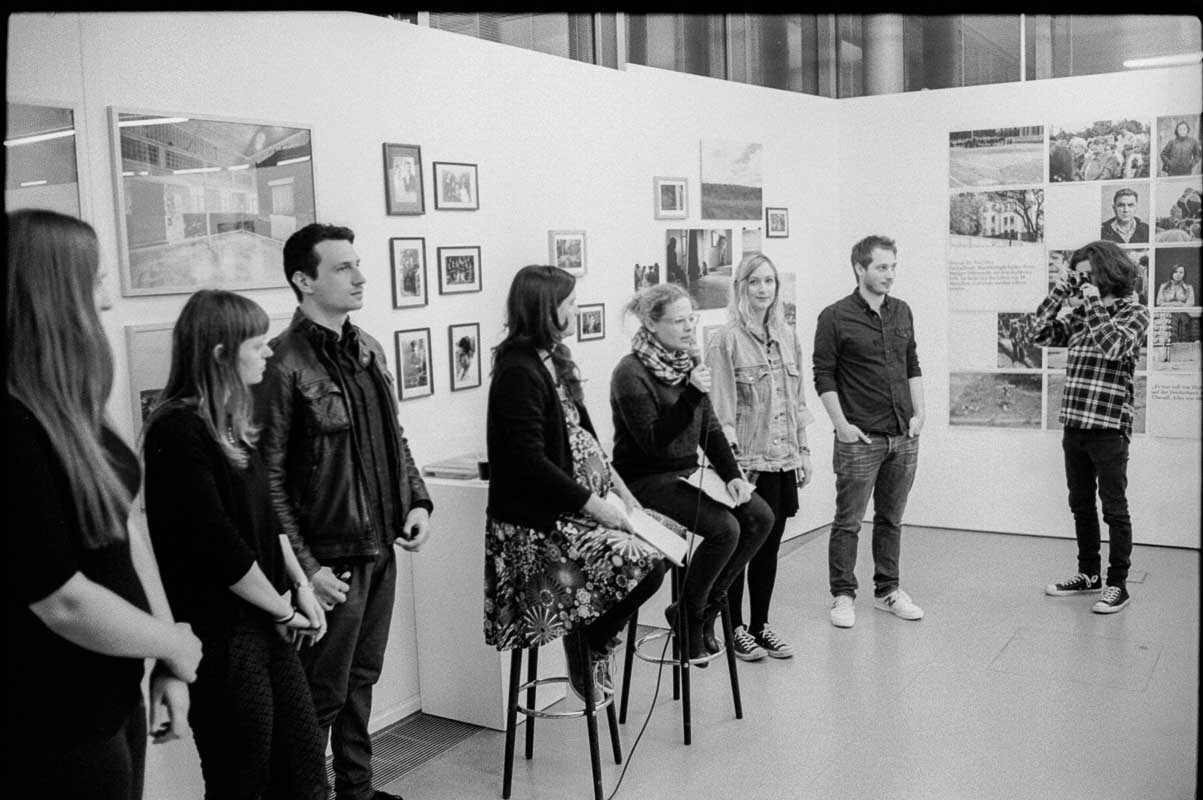 The place was K4 Künstlerhaus, nice place for exhibitions.
Fabians series "look at me" was probably my favourite.
Some people in a bar.
So heres the pro tip: Scan hard pushed film as raw positive and do invertion and curves in PS for better results. This was shot at about ISO 2000 and devd in Xtol 1:1 for about 17mins with normal agitation.
Going home.
I shot some frames with ND filter +2 that basically makes the film a regular tx400 again that just needs longer development. Simple stuff.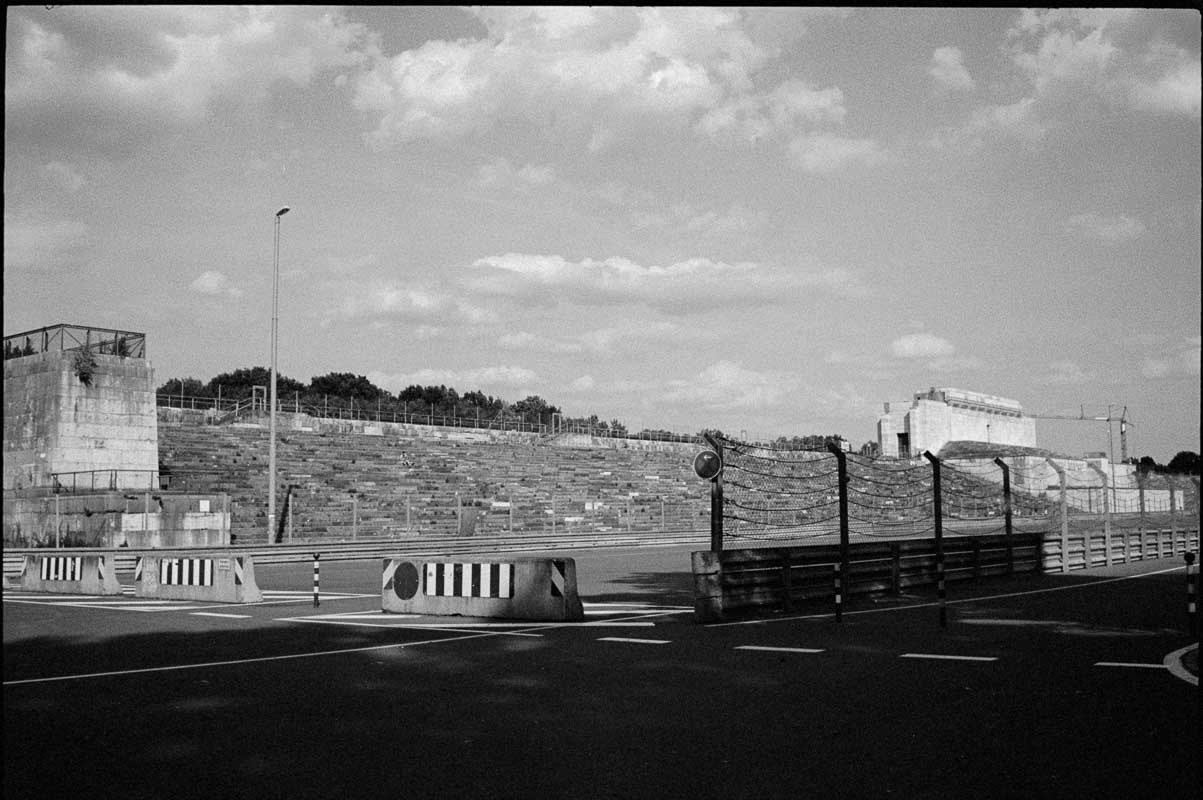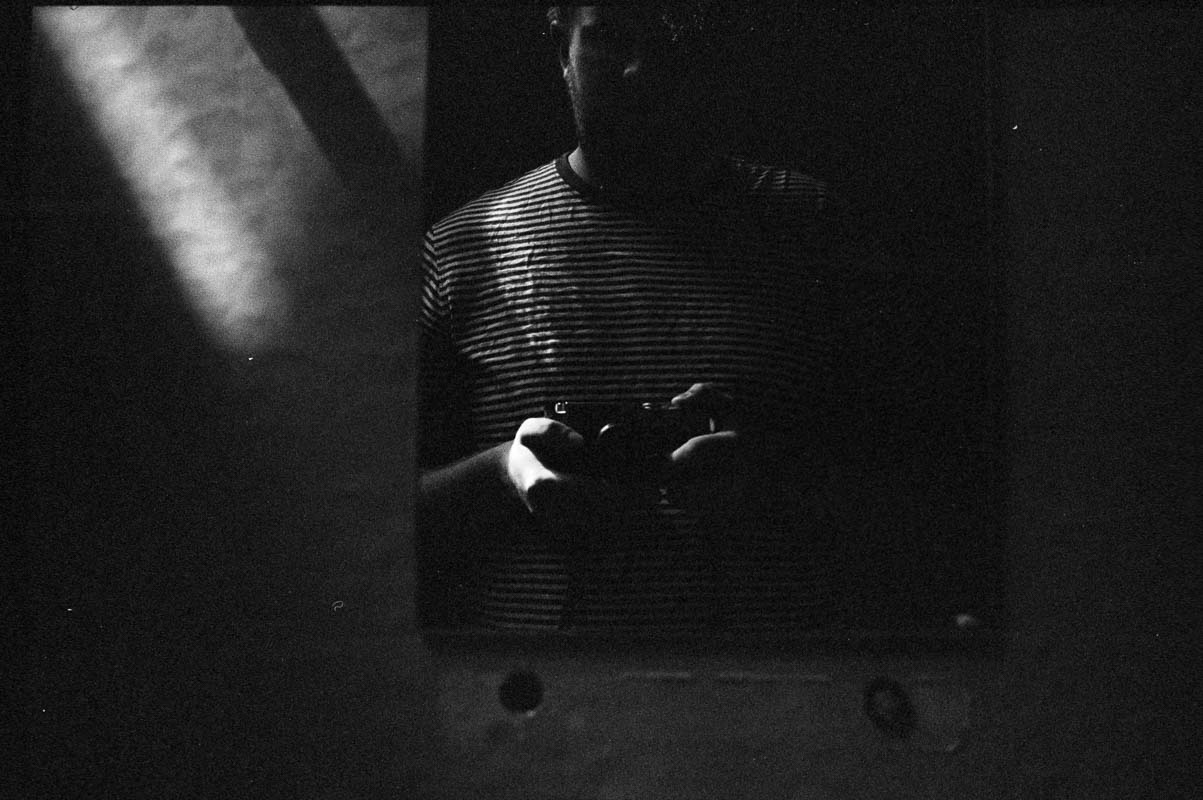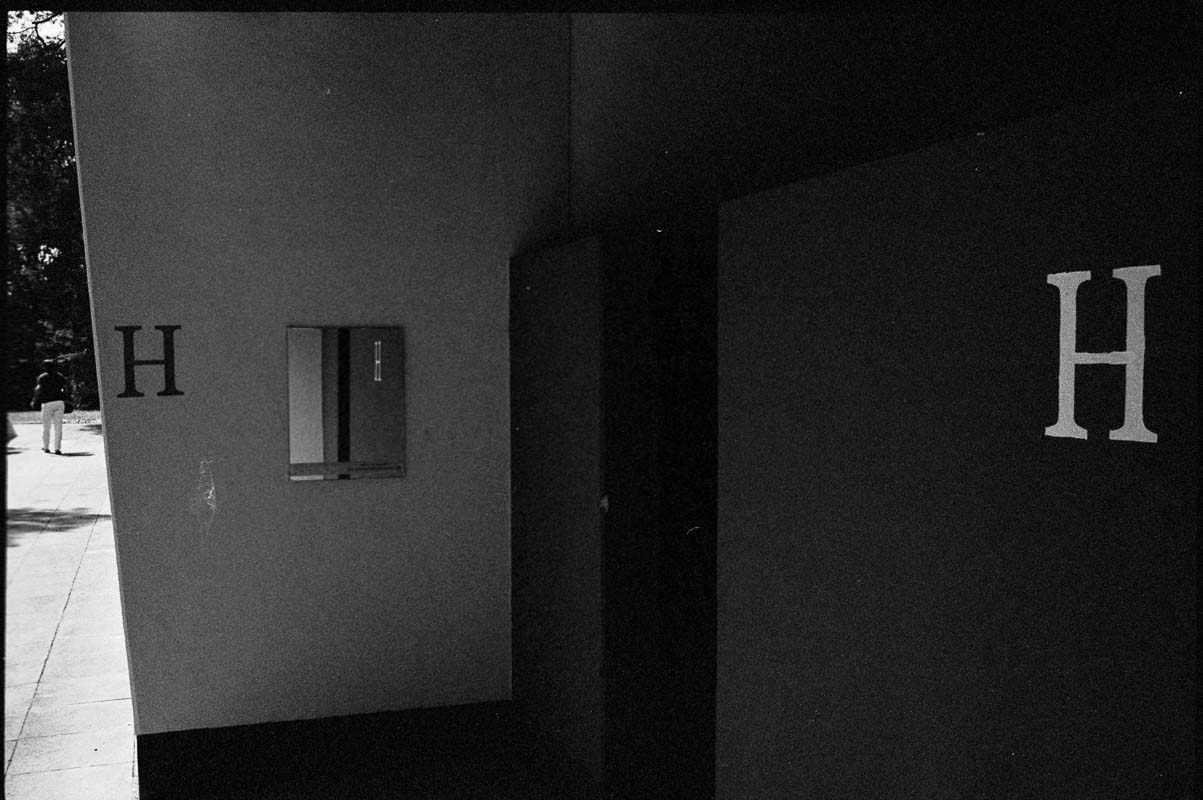 public pool mens changing room.