HELLO HERE SOME PICTURES —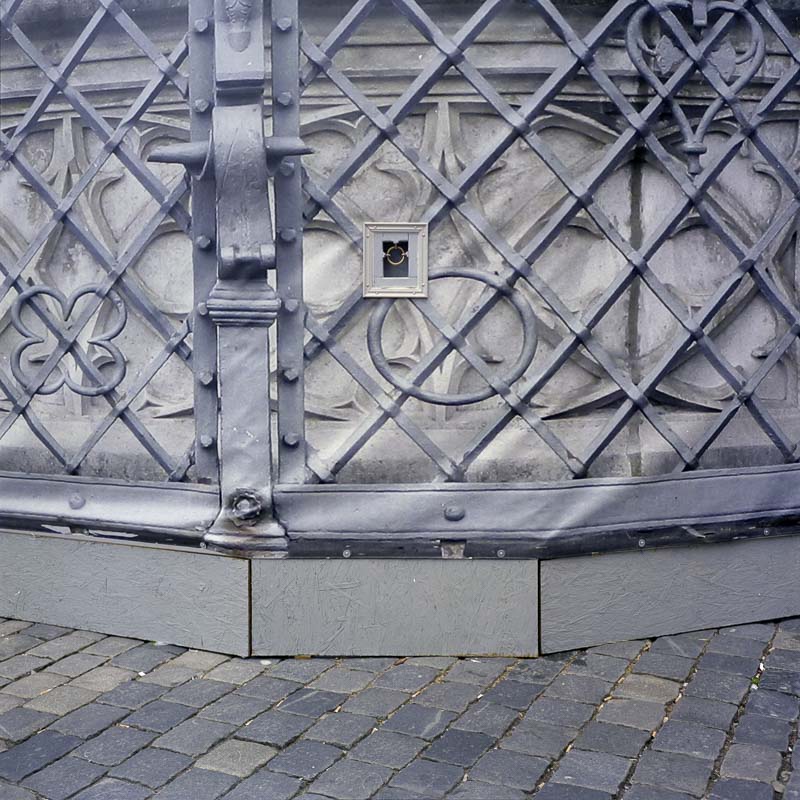 I took some shots for RITUALE series. This one is at Nürnberg Hauptmarkt, Schöner Brunnen under construction.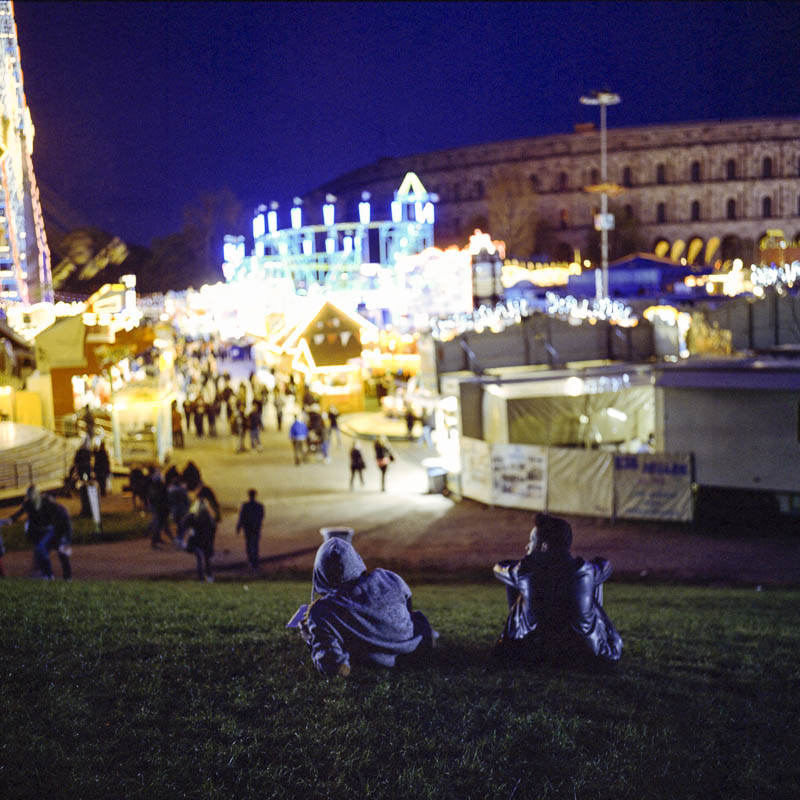 Volksfest. Some guys overlooking the place. Pusehd Portra or Fuji or so.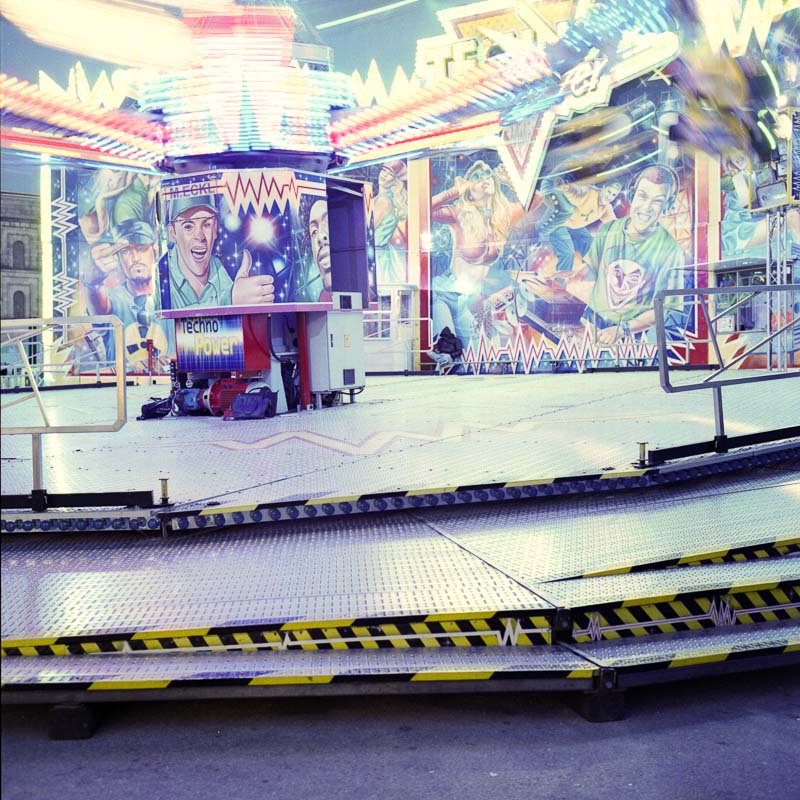 This guy seemed not intrigued by the fancy lights and colors. I guess its a pretty hard business. Thinking about doing a documentary project about showmen somewhat in the future.
Youths meeting point.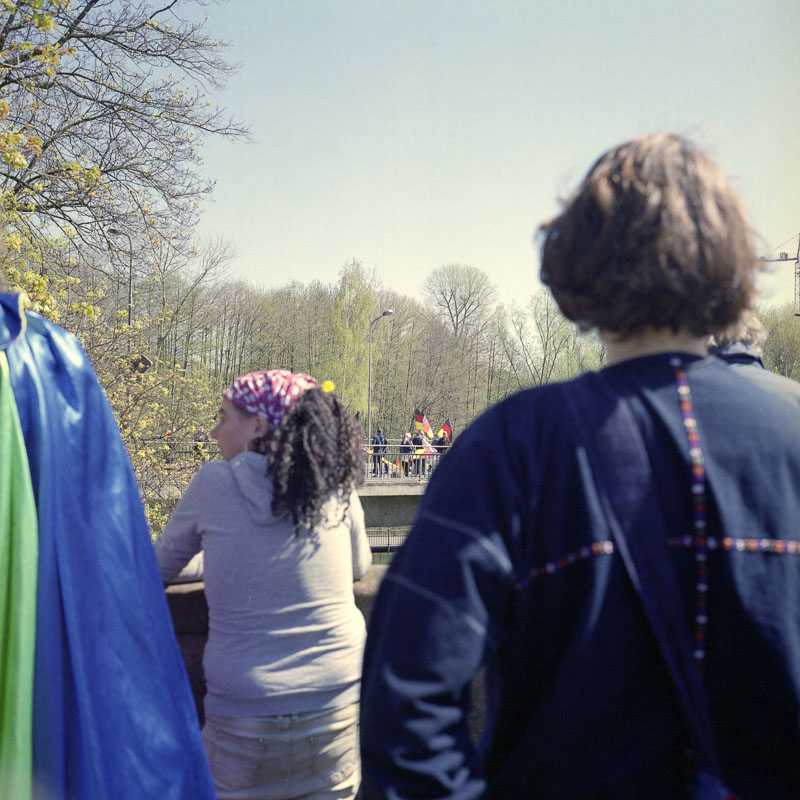 We stumbled into a demonstration against "Besorgte Bürger" and i only brought the Rolleiflex.

Took some shots of Bastis surprise present he was gifted by Tobi and Beppo. This poster actually was up for 10 days or so lol.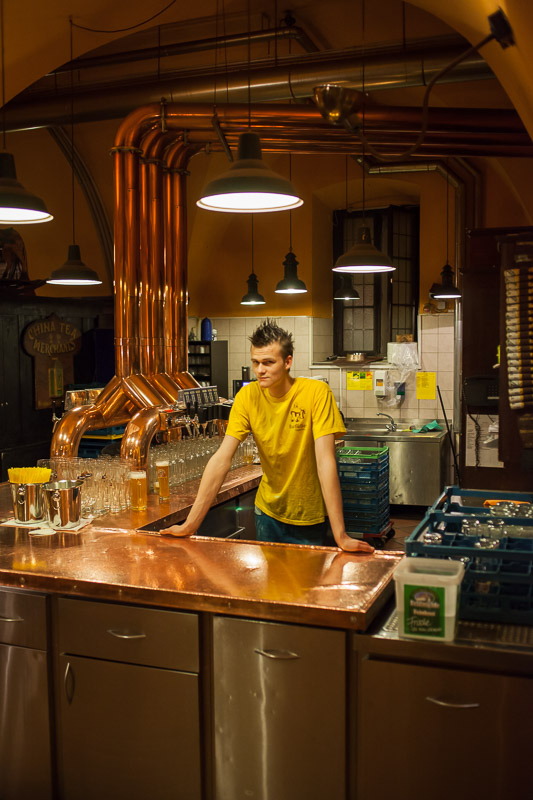 Some shots from BIERKULTUR series, also photoclass semester 4.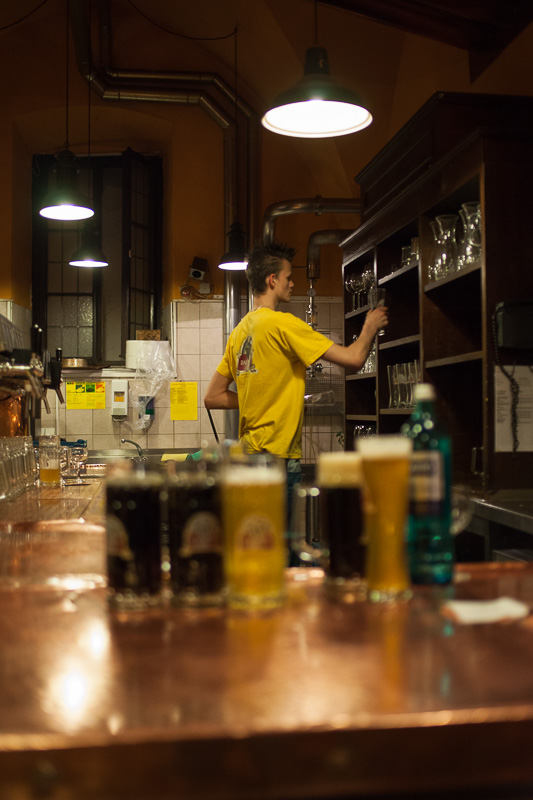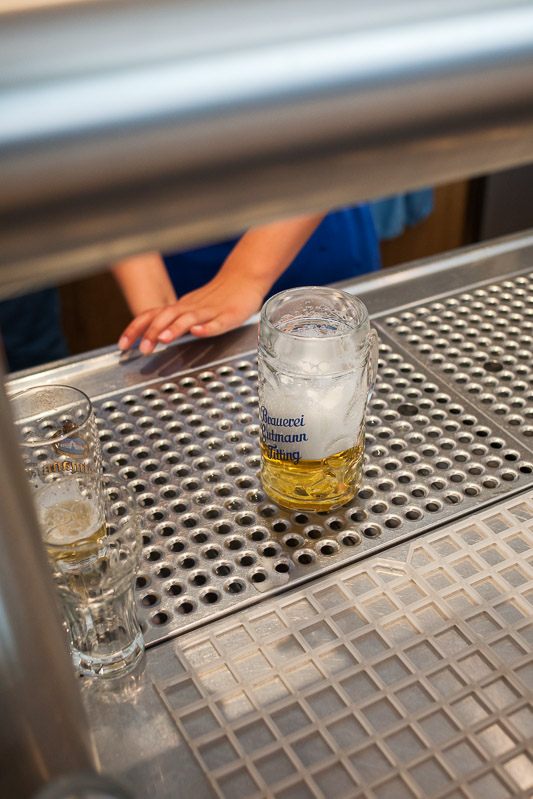 I decided that a wanted to capture some classic still and portrait shots of some places.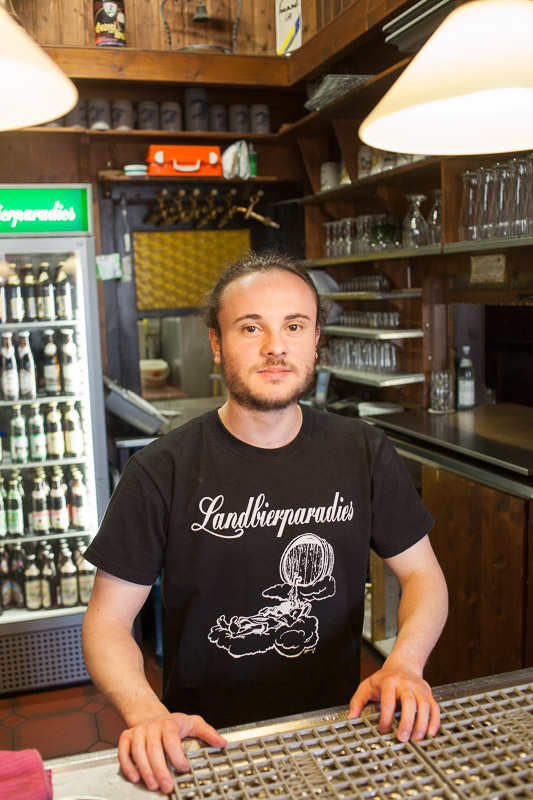 Visited about 6 different Biergärten and Kneipen and got to know some nice people. This project was done in a 2 week period.
Some classic oldschool BW stuff for a change. I walked by this building and needed to take a shot. This leftover glue looks like and abstract painting. Back in May 2015.
Another demonstration.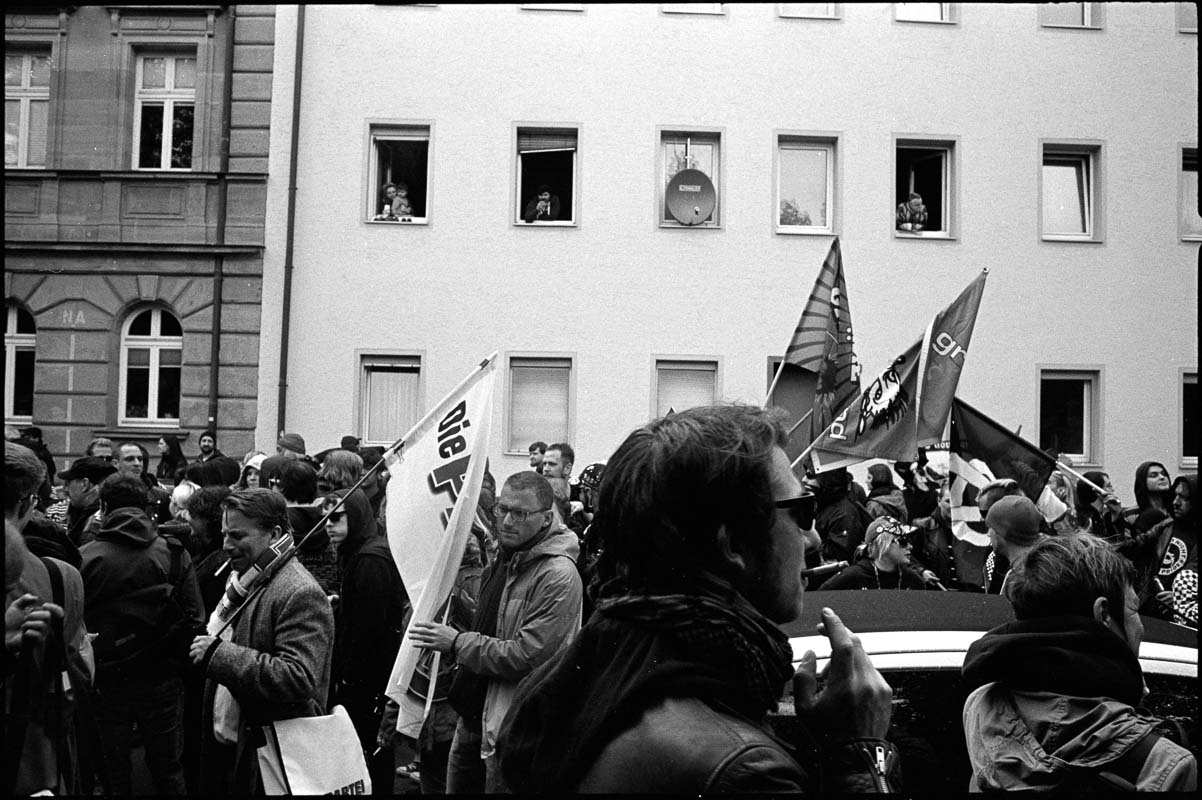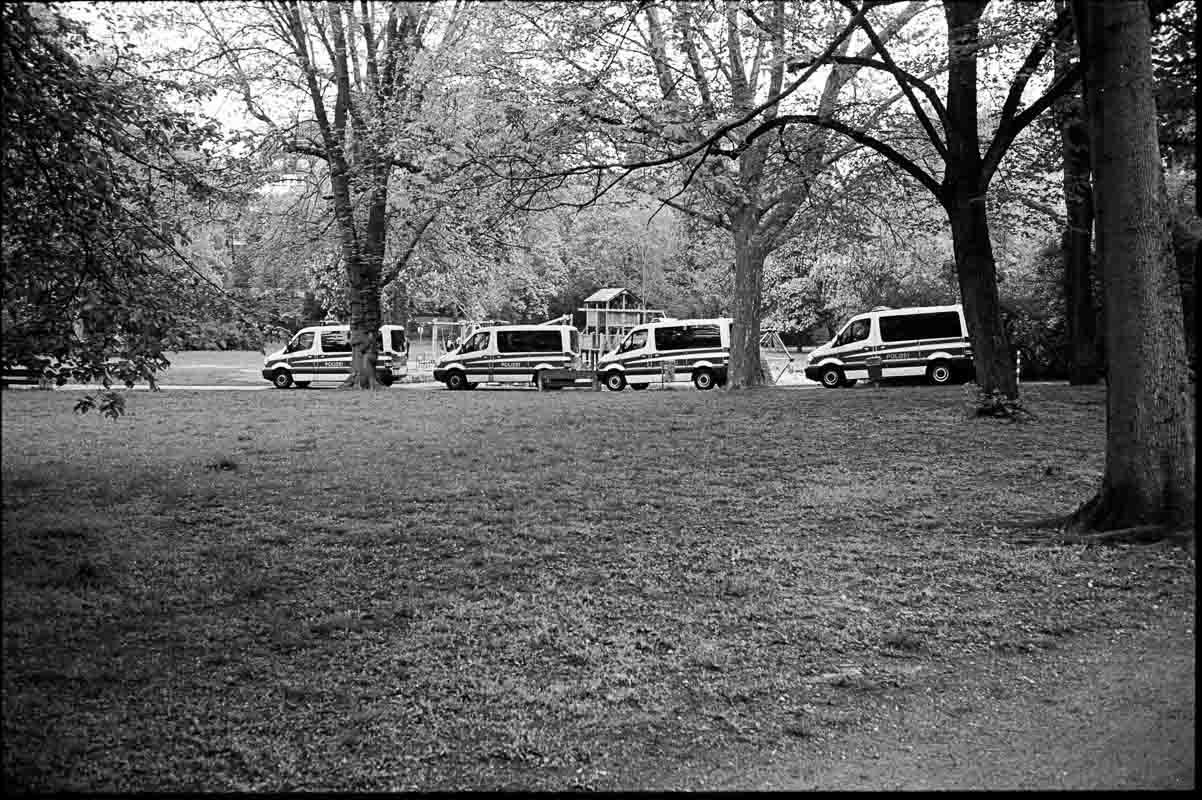 Took the picture of these 4 police cars…
…and this one about half an hour later.
It means congratulations. Actually i'm learning russian which is a lot of fun. Lots of swearing also.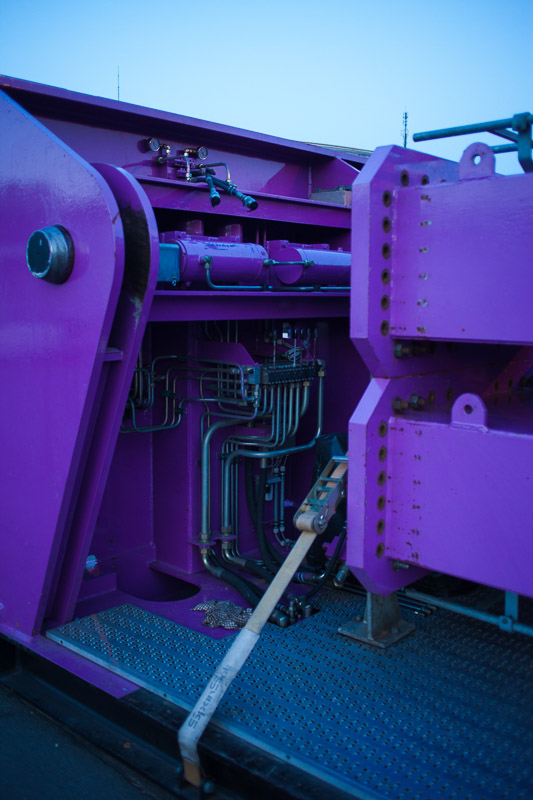 Another series i'm working on (yes, i'm shooting A LOT), about technical aesthetics, geometry, pragmatic design.
These two shots are from a series called BEICHTGELEGENHEIT 17 UHR which i may be putting on the website also. I take pictures of different confessional boxes in churches. Its quite interesting since a have the chance to talk to some priests and acolytes to get some more info on the chruches, the boxes and their stories.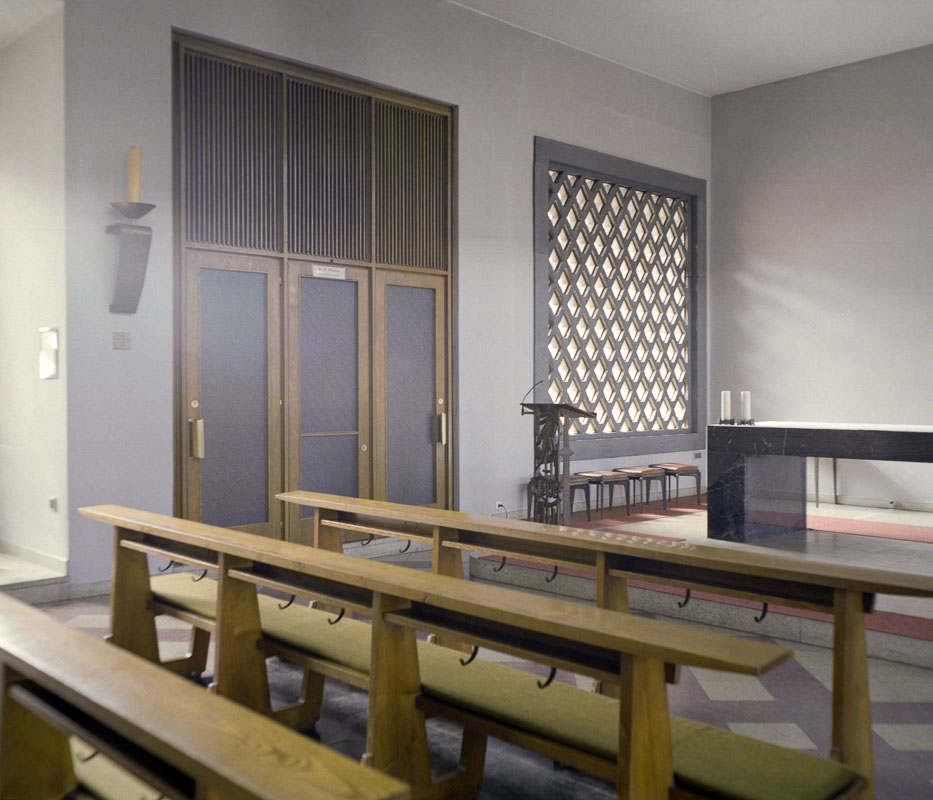 Something about the field of sacral topics fascinates me and im thinking of doing another series. This one above is very classical structure, 6×7 all the way, very architectonic approach. Not sure about the next one.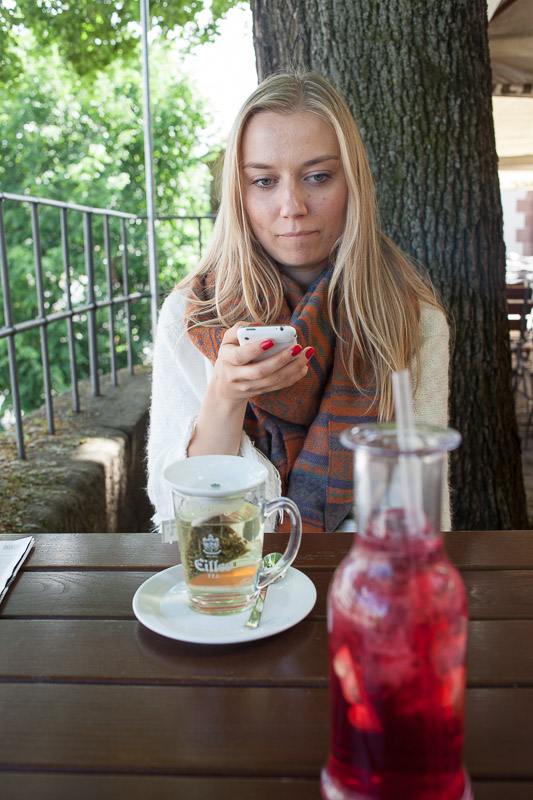 And here's fall 2015. See you soon!