Happy new year 2016. Catching up with the blog.
Julian and Basti
Anselm in his studio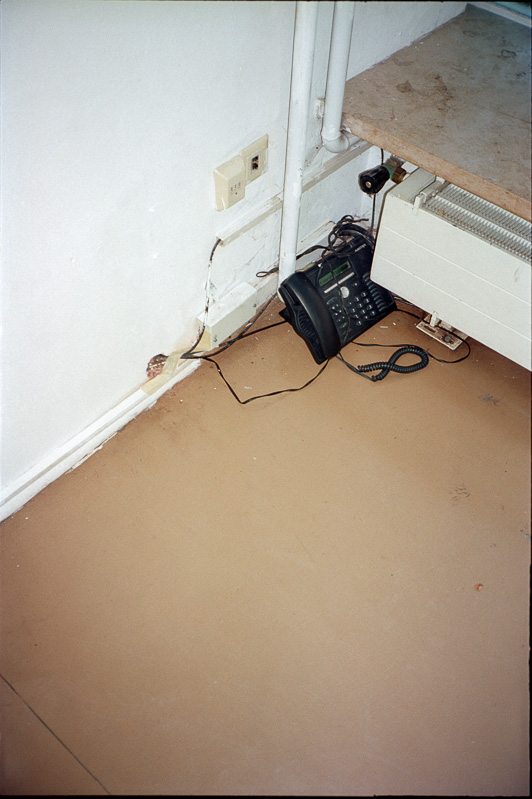 Visiting AdbK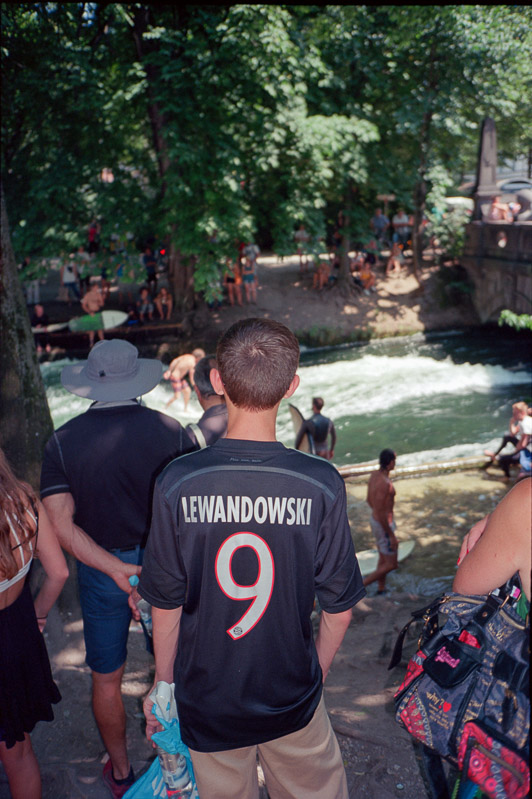 Visiting Munich in the summer.
From IDENTITY series
A place i found.
Visiting Prague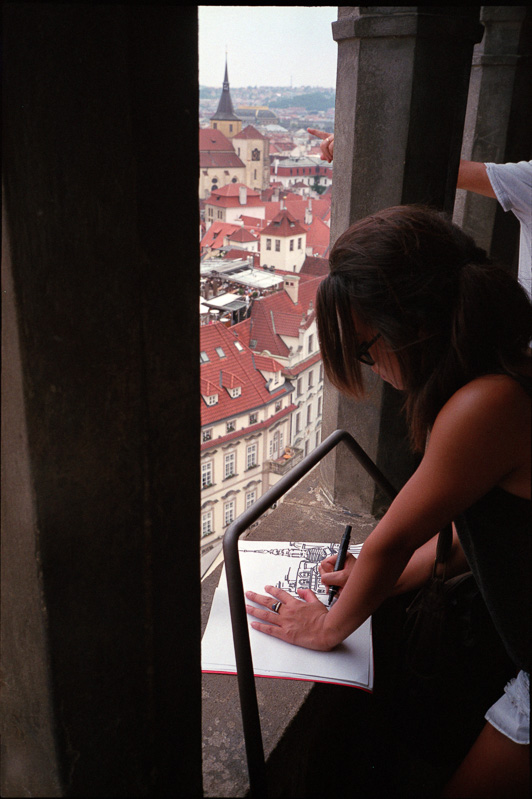 Sightseeing stuff.
The famous EUROHOTDOG?
Wedding photographer getting busy.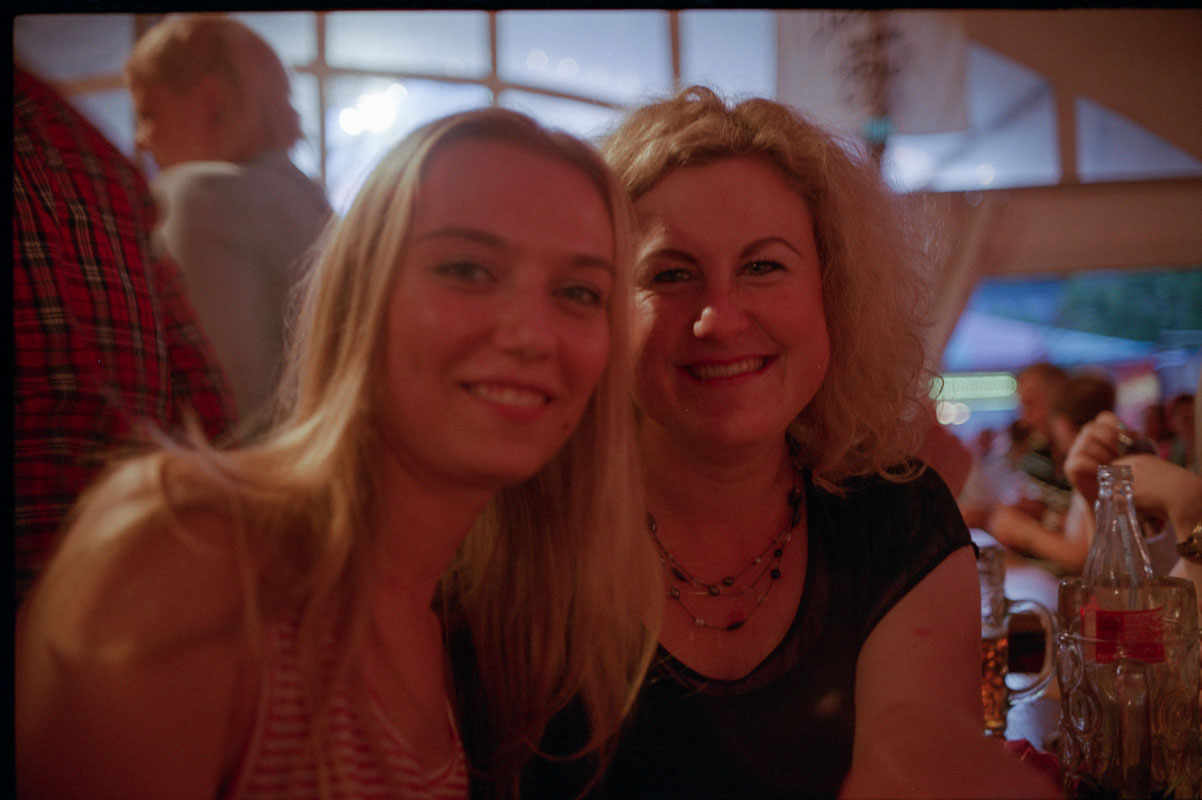 Olga and Larissa
 
Stefanie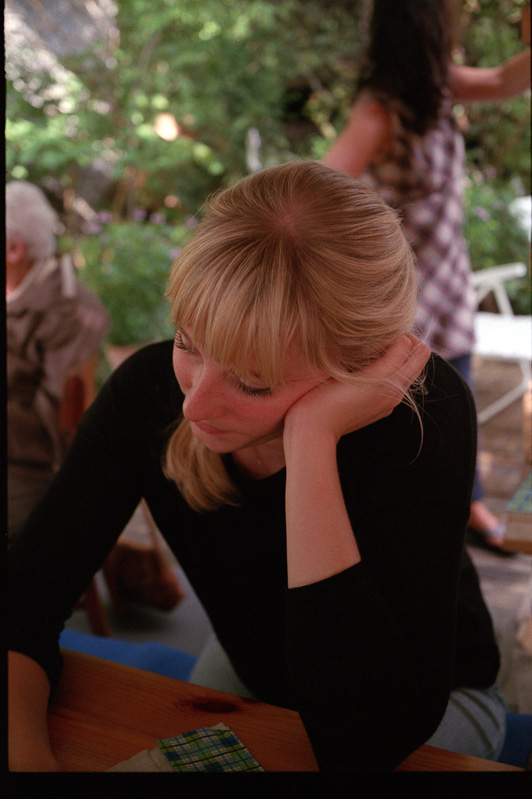 Andrea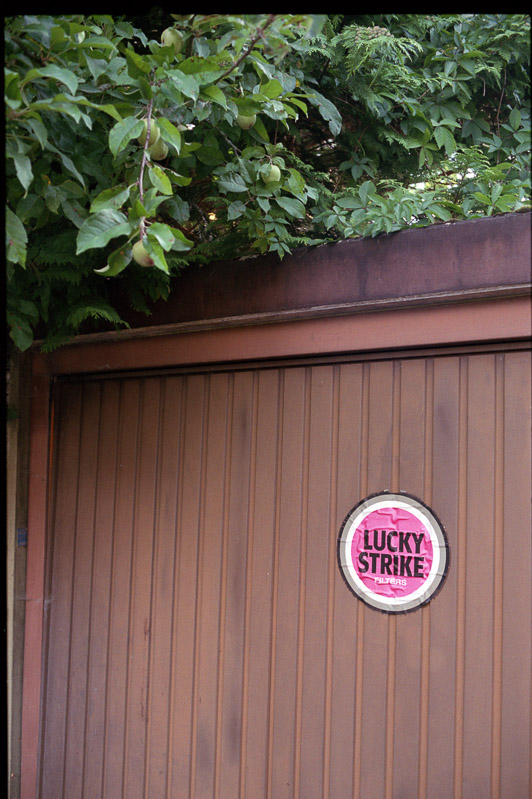 Leftover Prague frames from the Hexar.
What a beautiful place at night!
And also at during the day, though i was not quite interested in the typical tourist shots. I prefer the boring everyday scene since it can tell you more about a certain place i think.
Nice light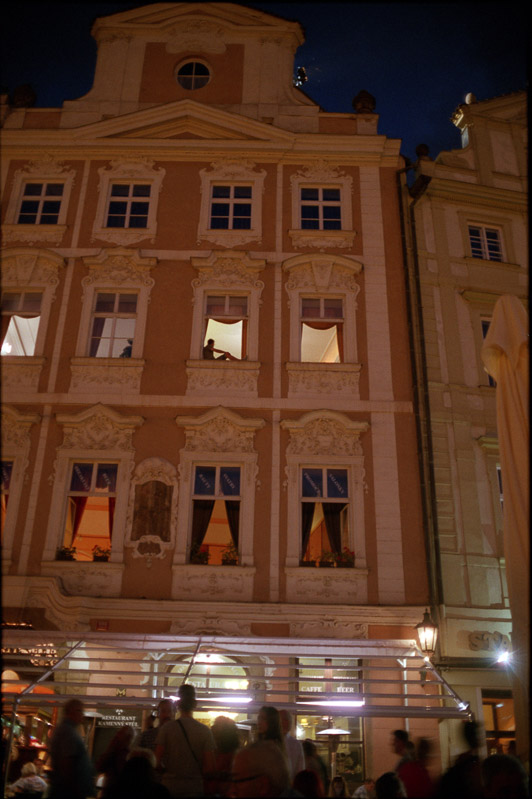 Some older commissionned stuff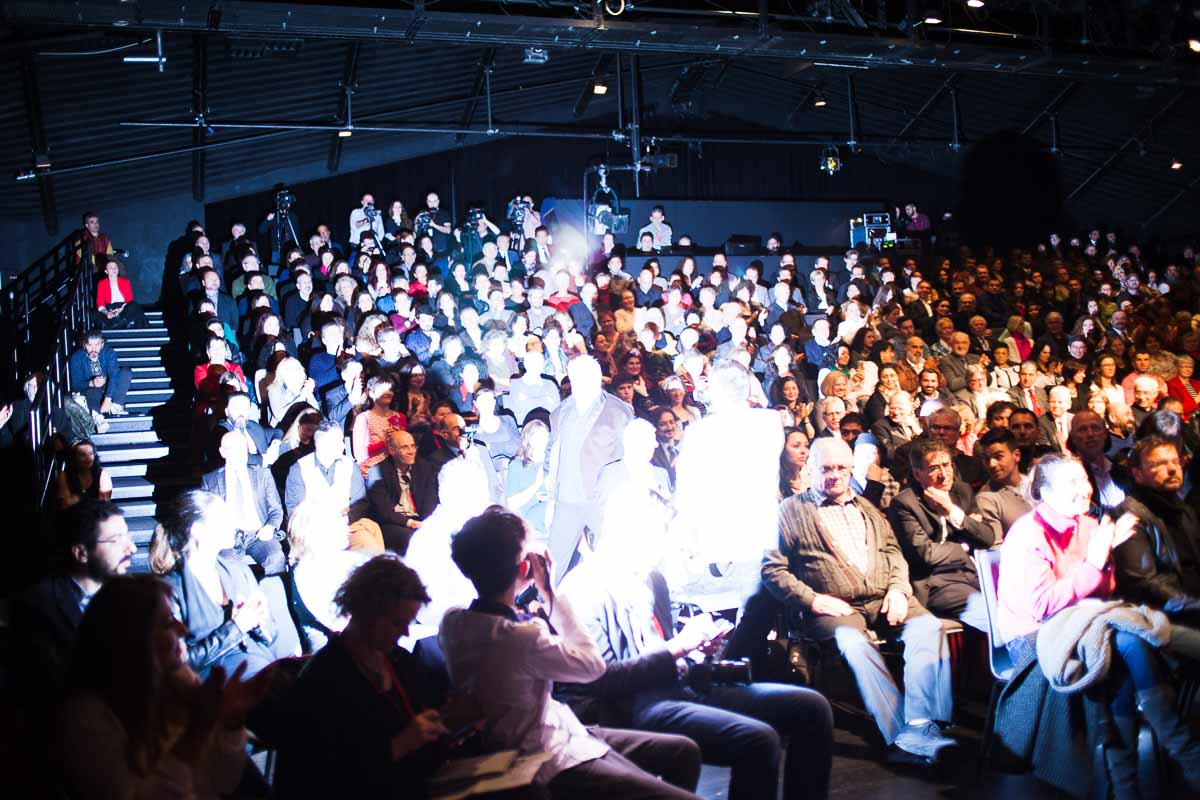 I like this
Portrait from the HEIMAT series.
More commission stuff.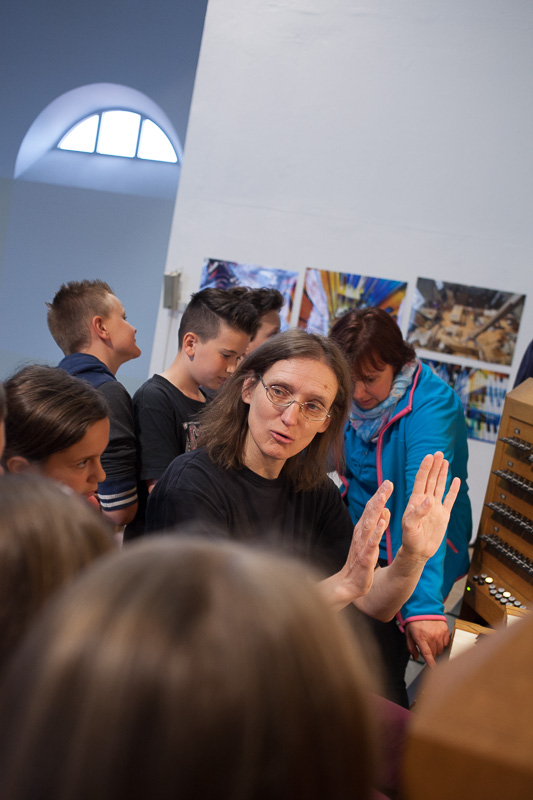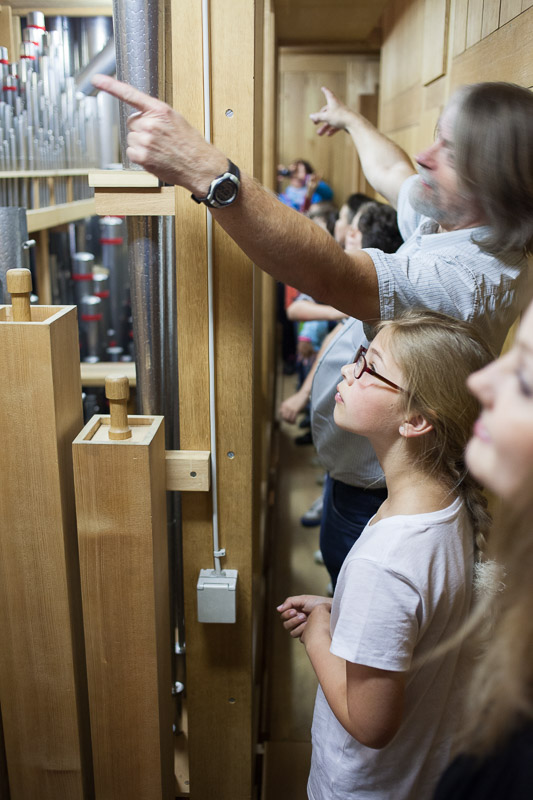 They taught the kids how the inside of a church organ works. Here we are literally inside the organ.
Nuremberg Symphonics
Waiting for the show.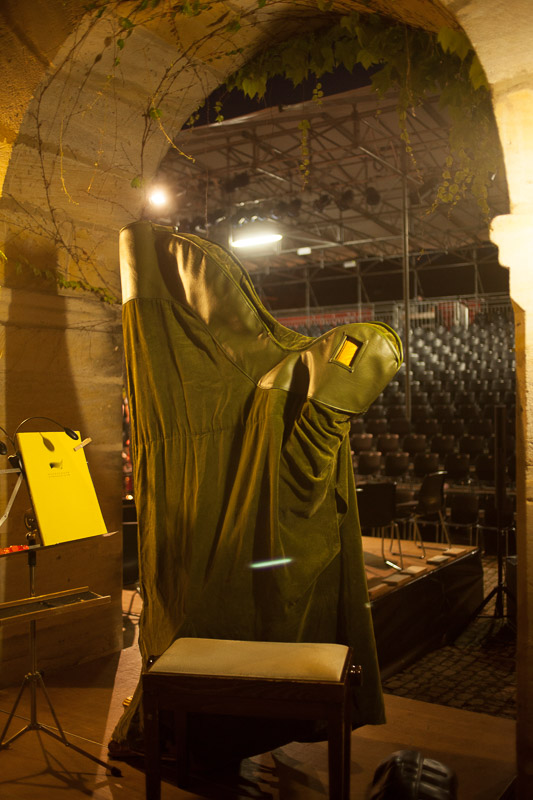 Then the rain started
Various tyoes of clay.
Another commission for Künstlerhaus (Thanks Simona!)