Hello. Here come some rooty tooty fresh and fruity pictures for your amusement. Enjoy.
Early morning somewhere in Germany last fall.
Some scenes from Oktoberfest 2015. I was in Munich visiting photographer Olaf Unverzart and decided to shoot some rolls with the Fuji 645 before my train back.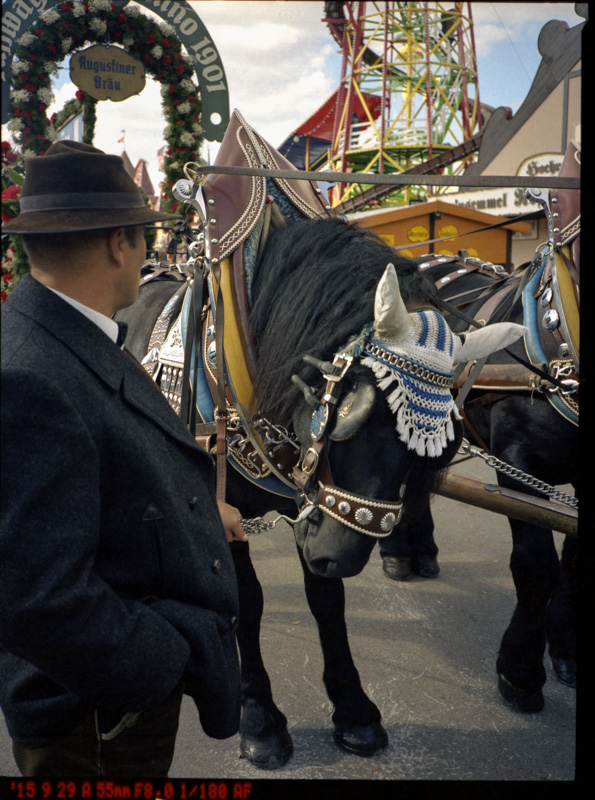 Nice still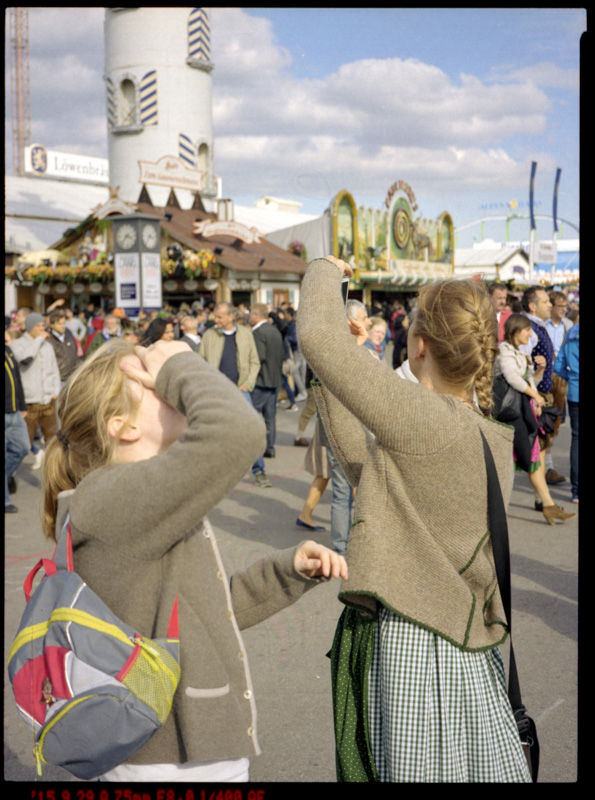 Perfect summer weather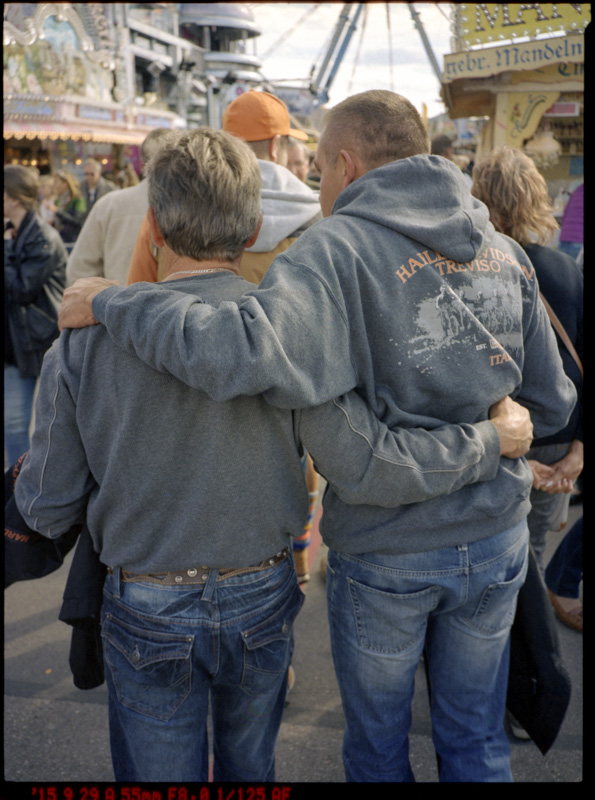 Bro love

Someone forgot a note reading "layering" inside a lib photo book.

Some stills i shot for a study project about artificiality of nature and architecture.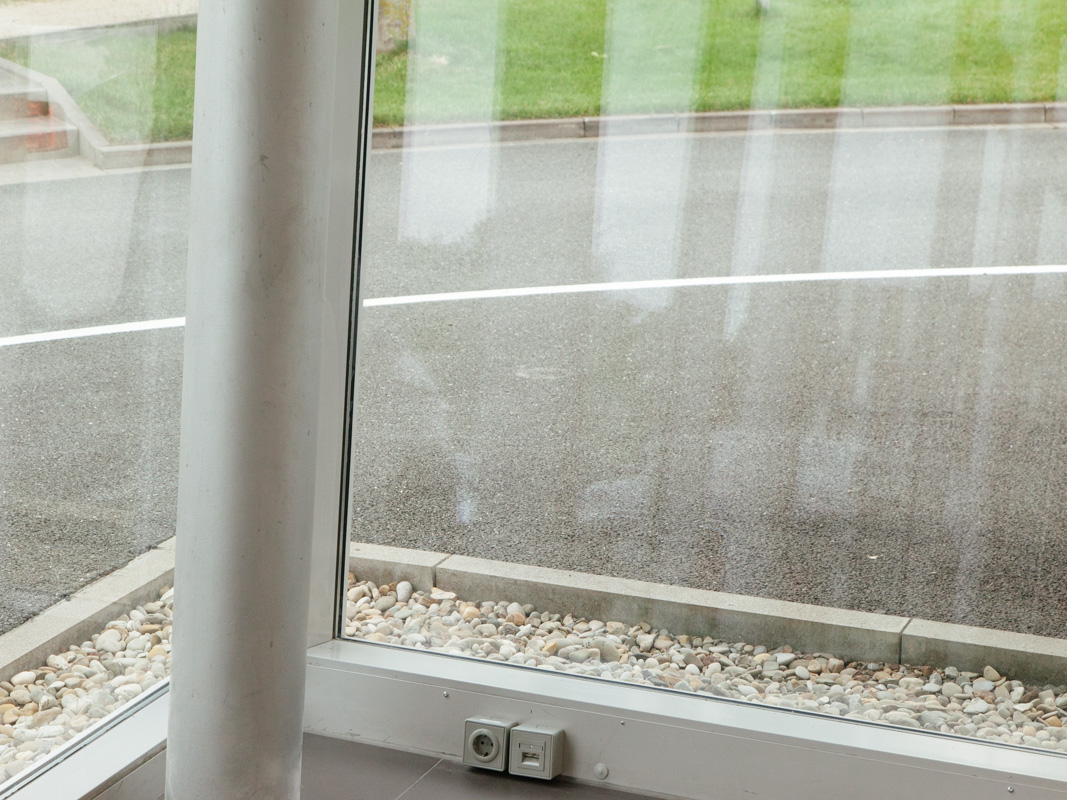 2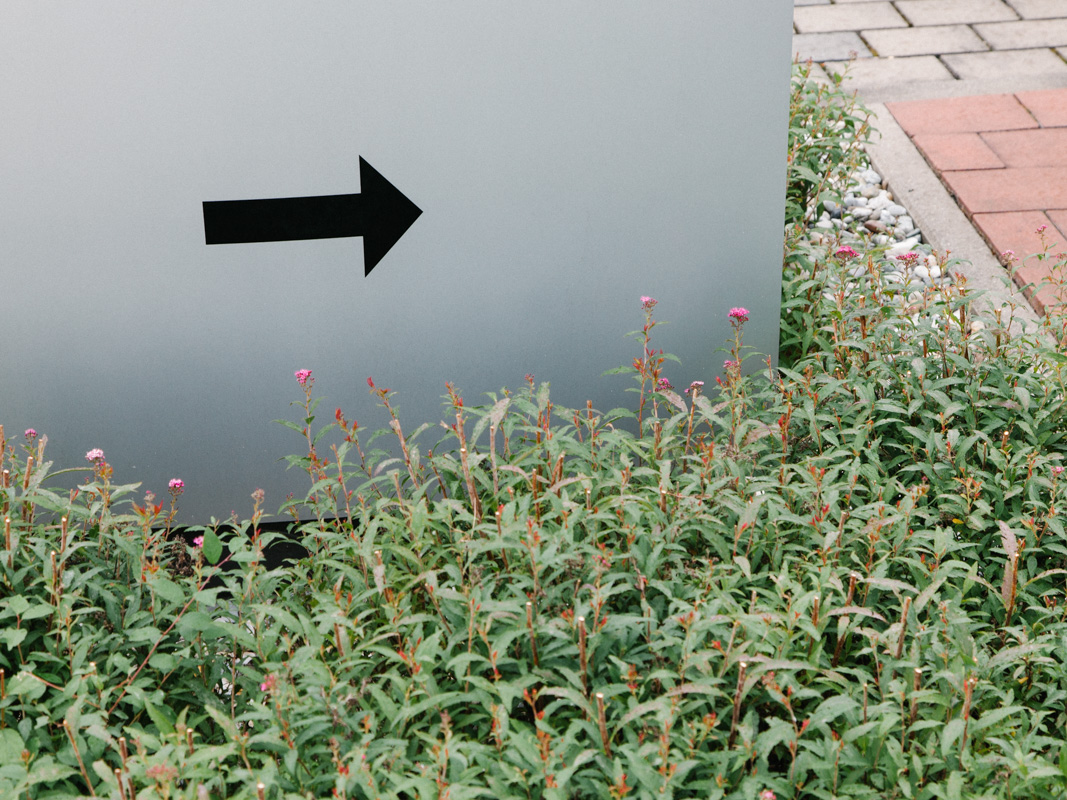 3. Maybe ill make big prints of those.

Random nice sunset.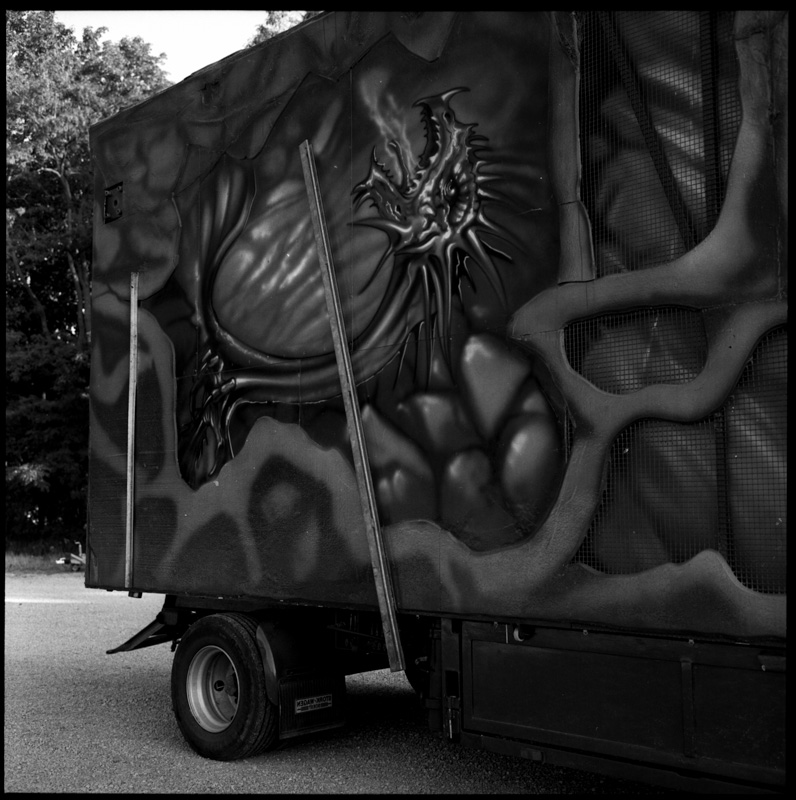 Two frames with re Rolleiflex.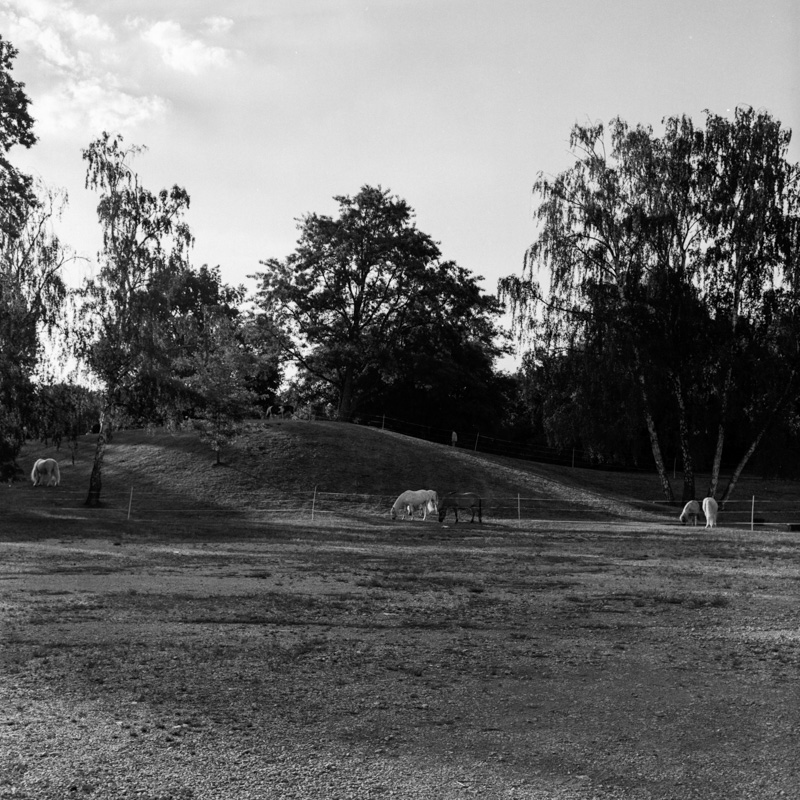 Horses enjoying the evening sun.

flowers

church information board detail

Wall structure

My hood in one picture

bathroom

geometry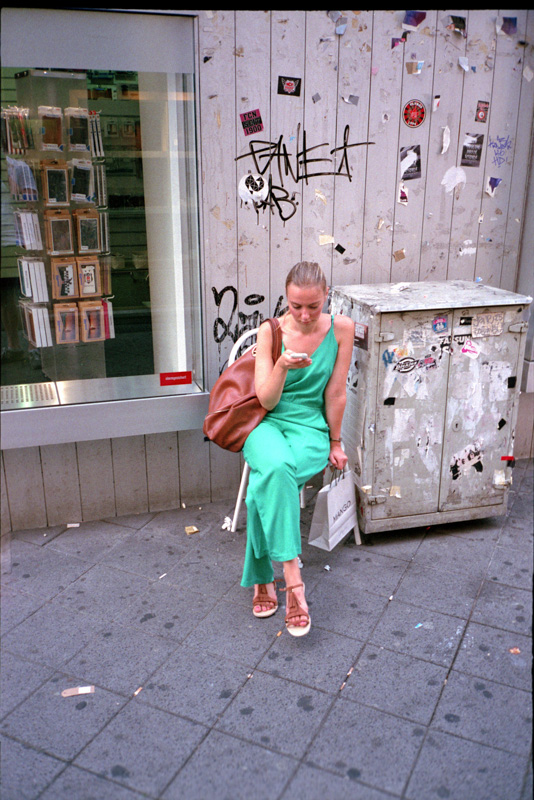 Olja in a pretty dress surrounded by ugly Nuremberg dirt.

Fabian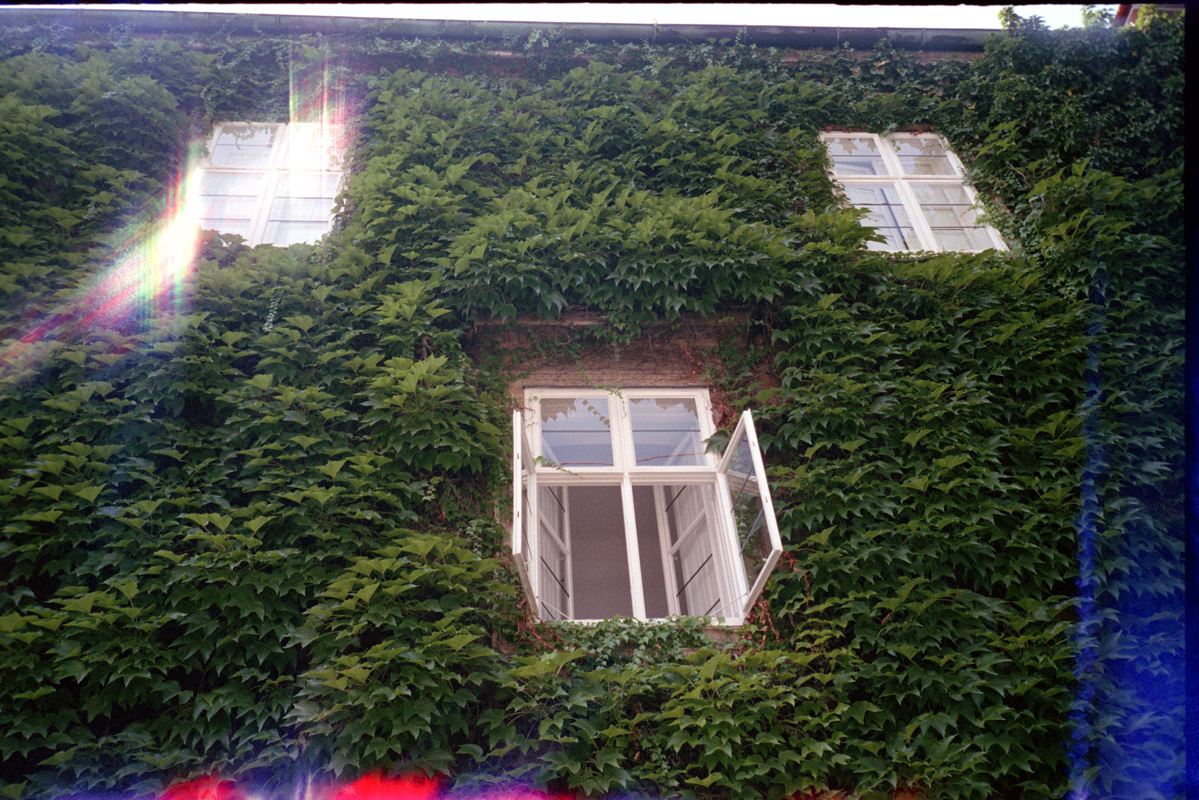 Munich studio from the street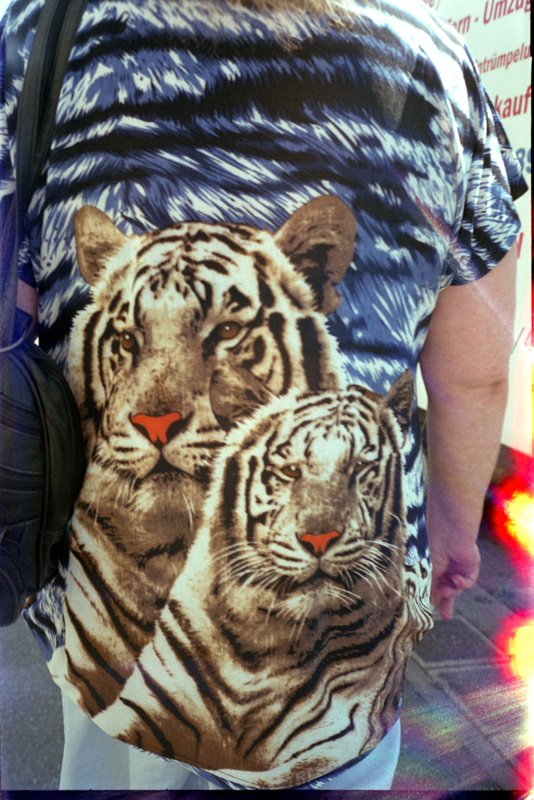 Killer shirt

Welcome to the modern world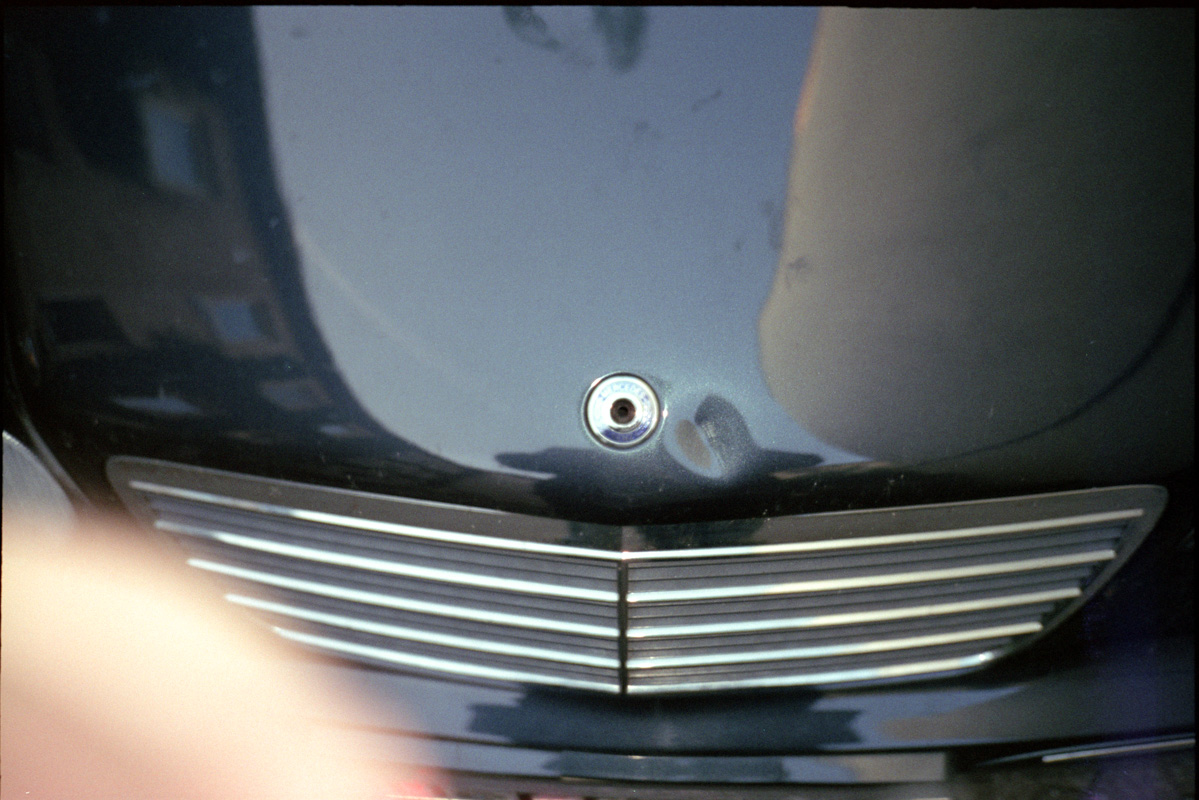 Detail of Olafs Benz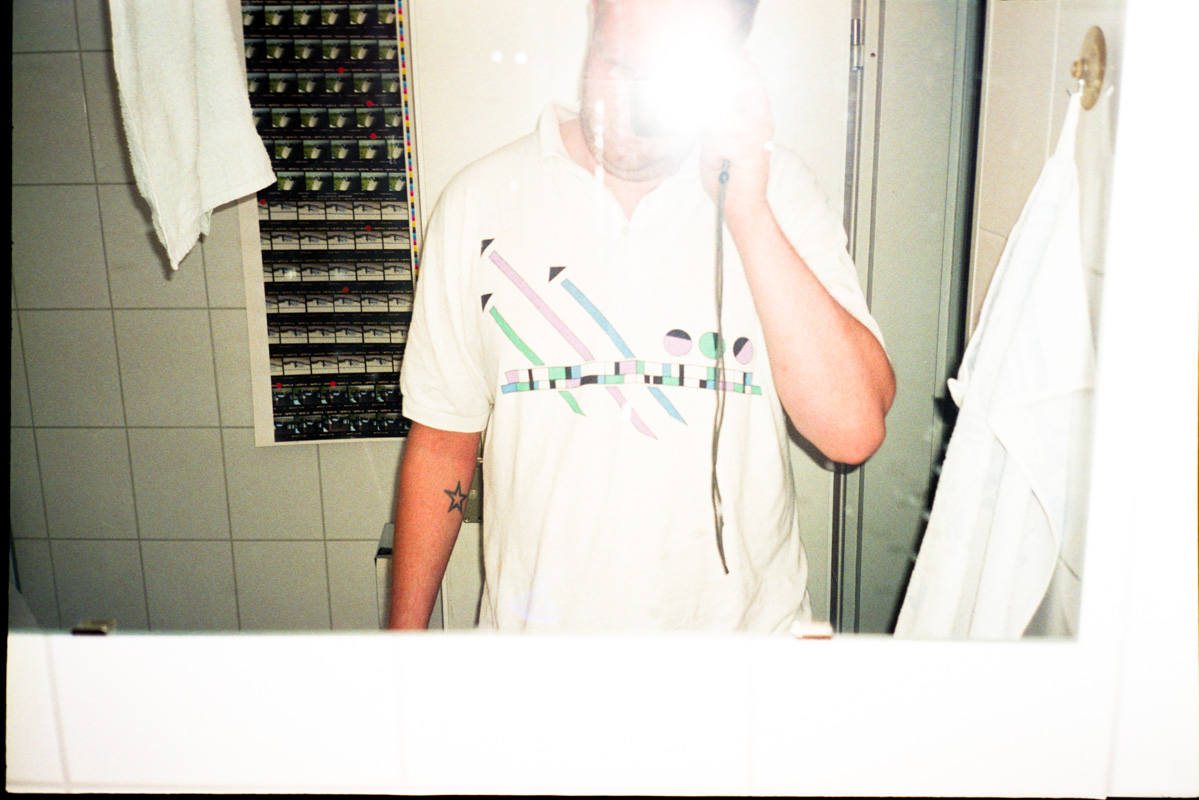 Toilet mirror self with some contacts in the background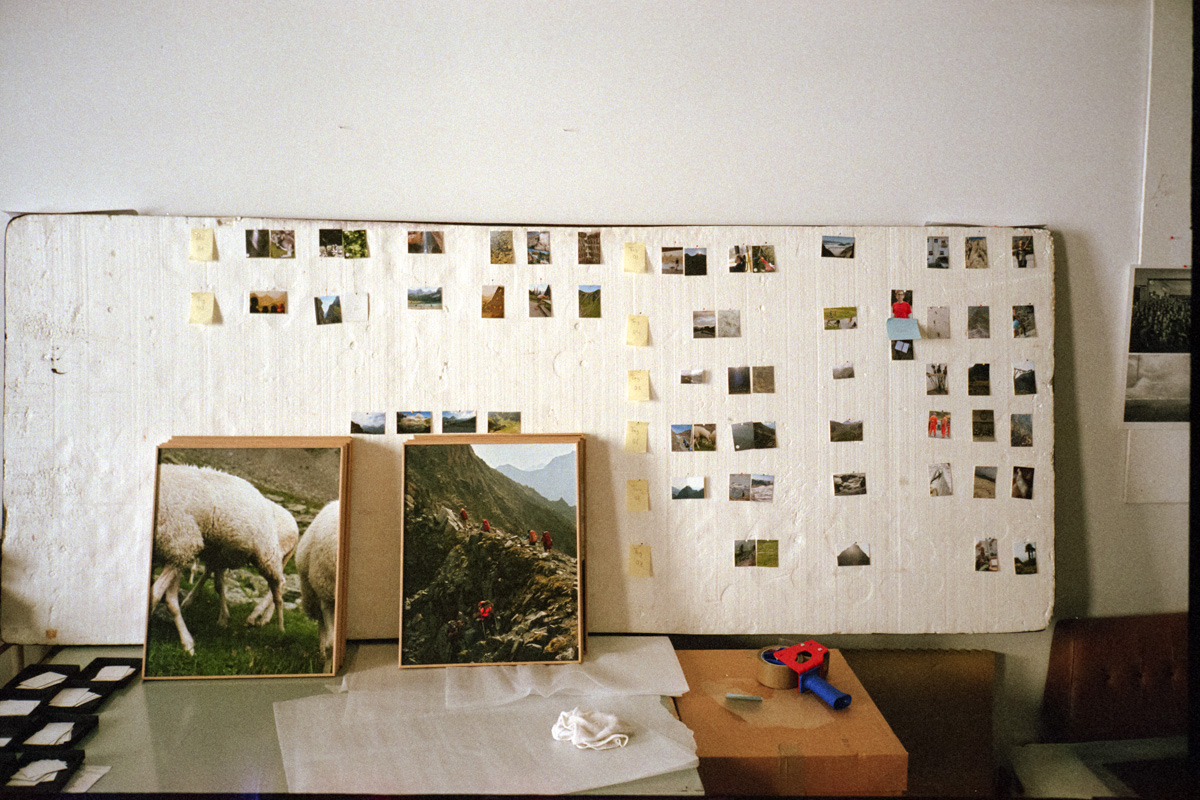 Planning the arrangement of some prints. All had to be printed, cut, framed, numbered, signed and packed. Nice, physical work.

Mystical door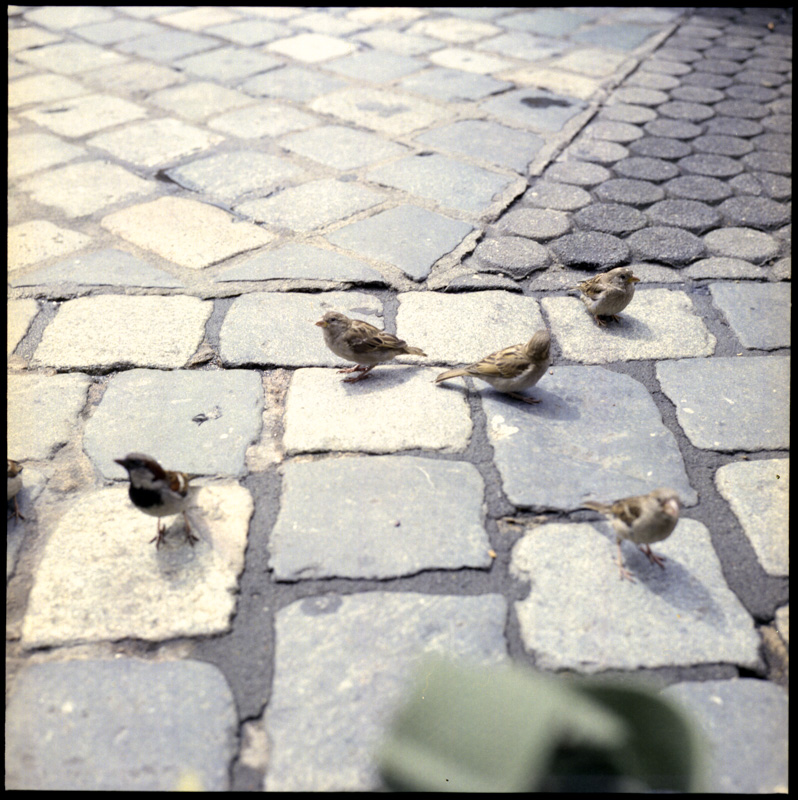 Some birdies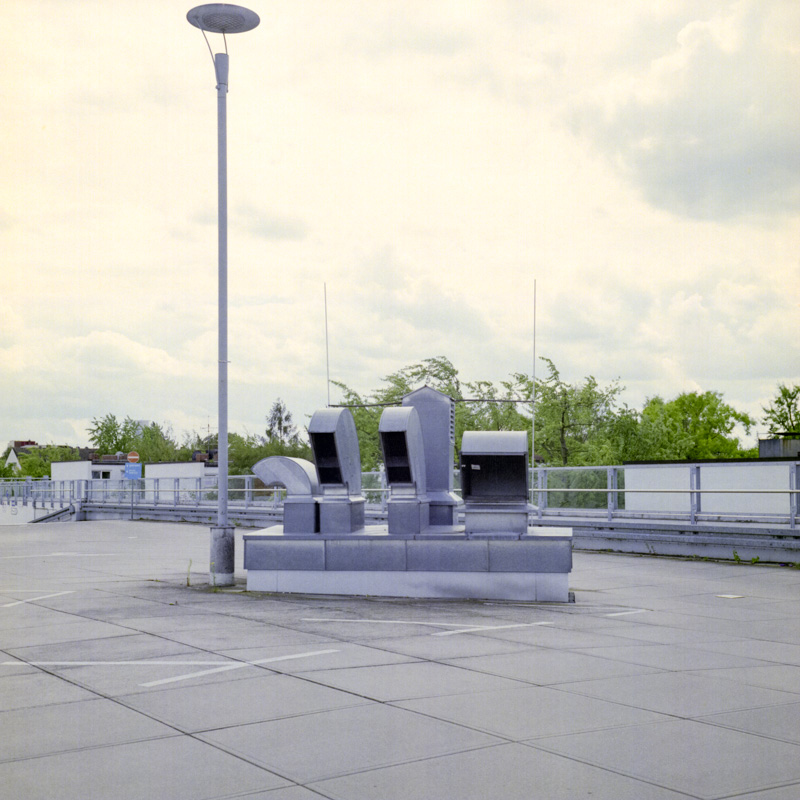 From a series i started working on. Actualle the negs are pretty fucked up because the film was like 10 years beyond its exp date :/ Also i dont like the composition that much. I really should try shift lenses for that kind of work.

Some friends started a skate workshop for some refugee kids. I dropped by to hang out (too clumsy to kickflip) and take some shots to give to the boys. What a nice nice afternoon with great people. Fuck politics man

They also got to keep some old decks.

Classic starbucks

Some building

Bamberg tourist shot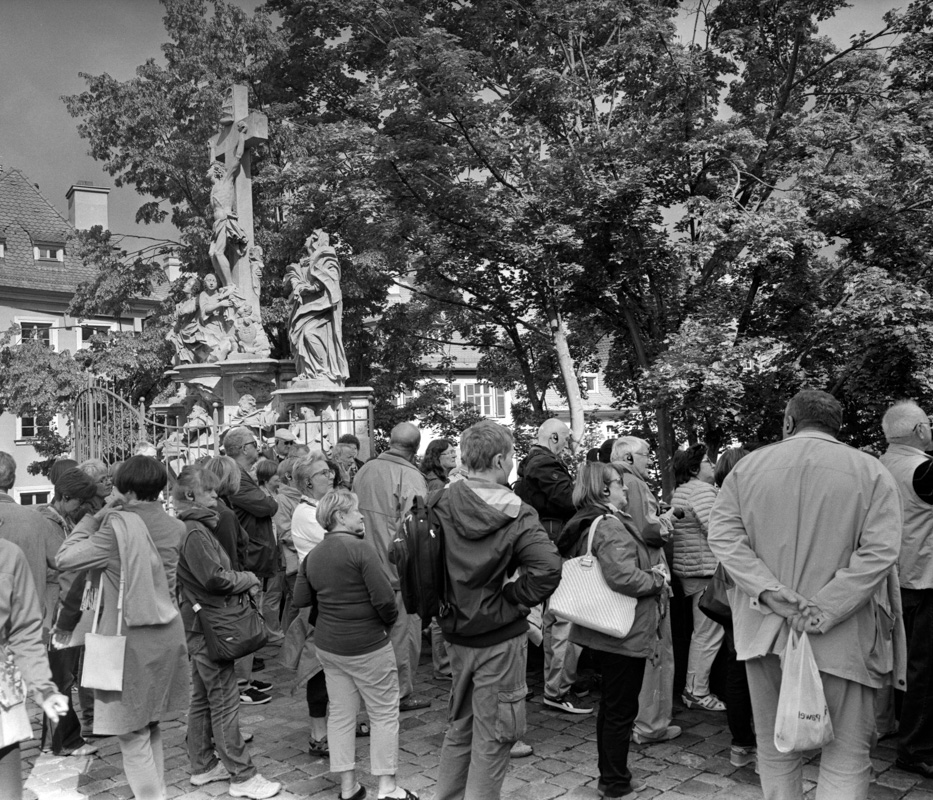 People. Shot these with the Mamiya 7, some old BW400CN and Rodinal 1+100. Results are OK but not that fancy.

Bridge

Leftover frame from Oktoberfest. Fav

Night still. ISO quadzillion
Klassik Open Air at Luitpoldhain park. HQ classical music for free, about 70k thousand people came to hang out. Wow. Too much for me

Visiting some friends

Picture of grampa t my grandmas apartment.

Stephan

I shot some frames of hand-drawn figured portraials on showmen cars at the local fair. Normally you just walk past those, but on closer inspection, the are quite, well, terrifying.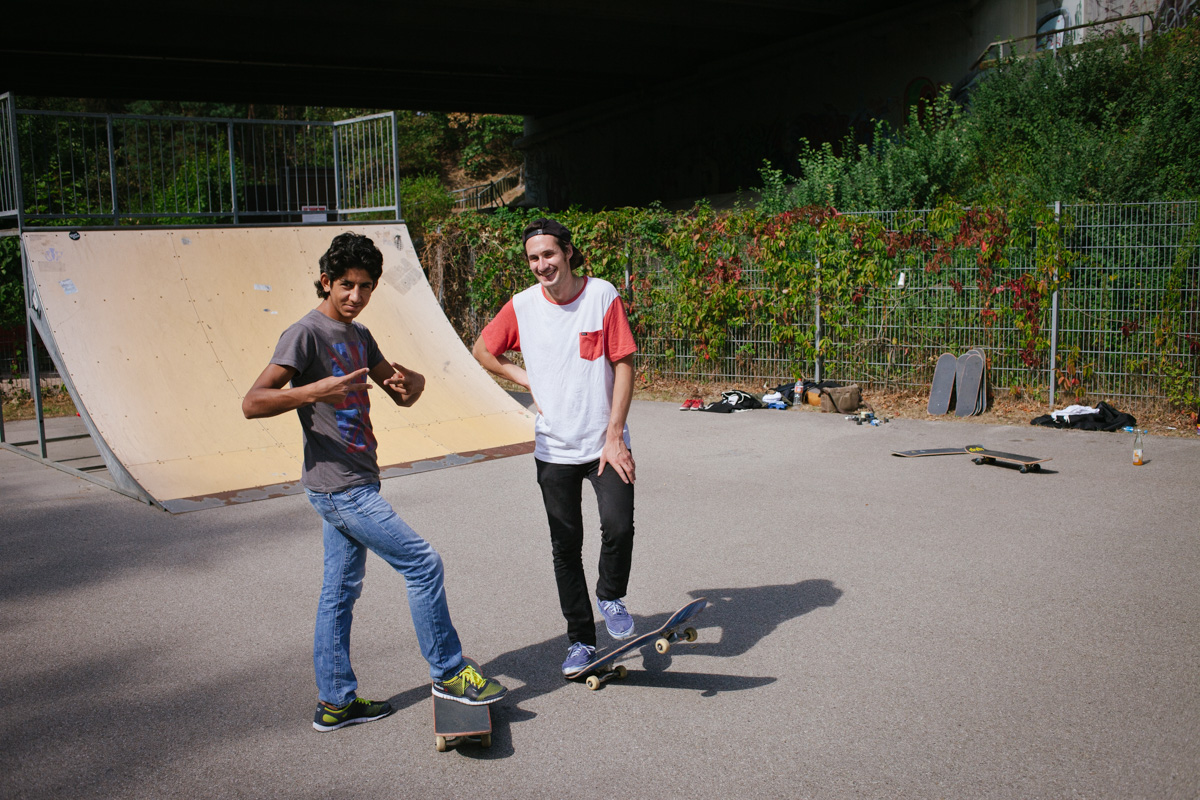 Three digitals from the skate workshop.

Gruop photo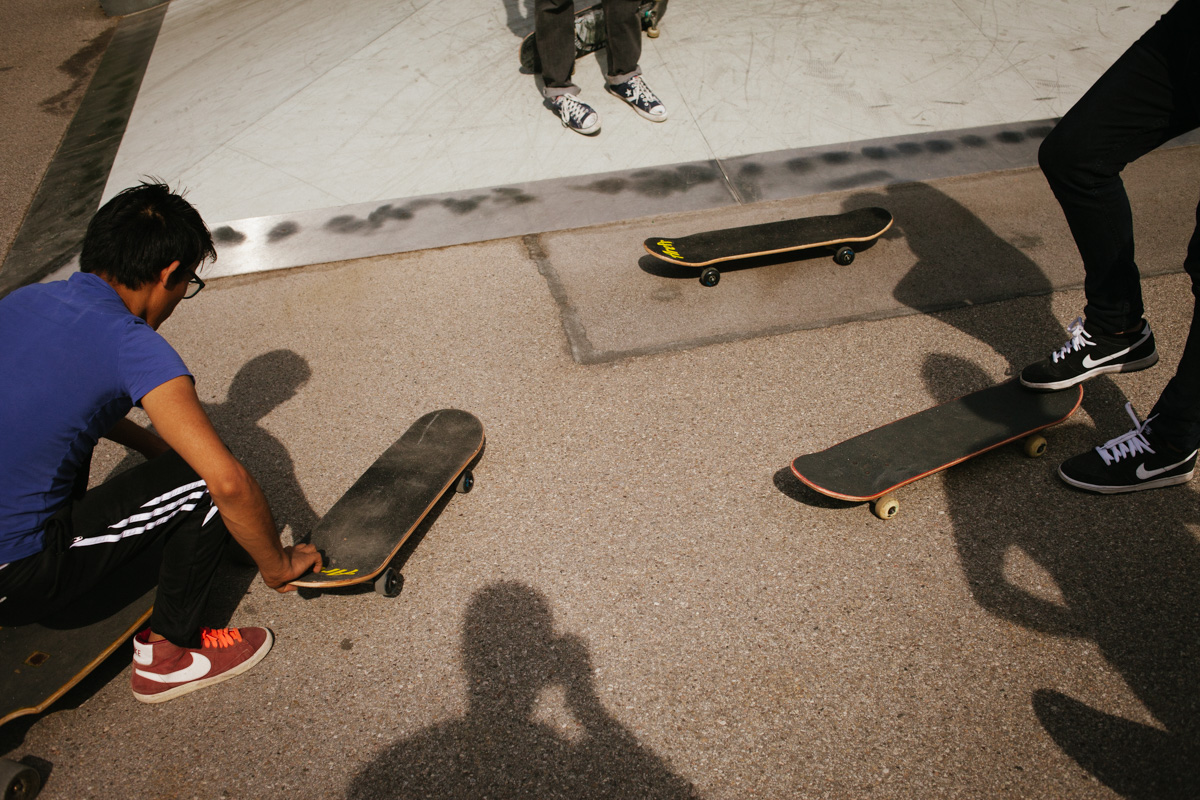 XXX

Do you recognize them?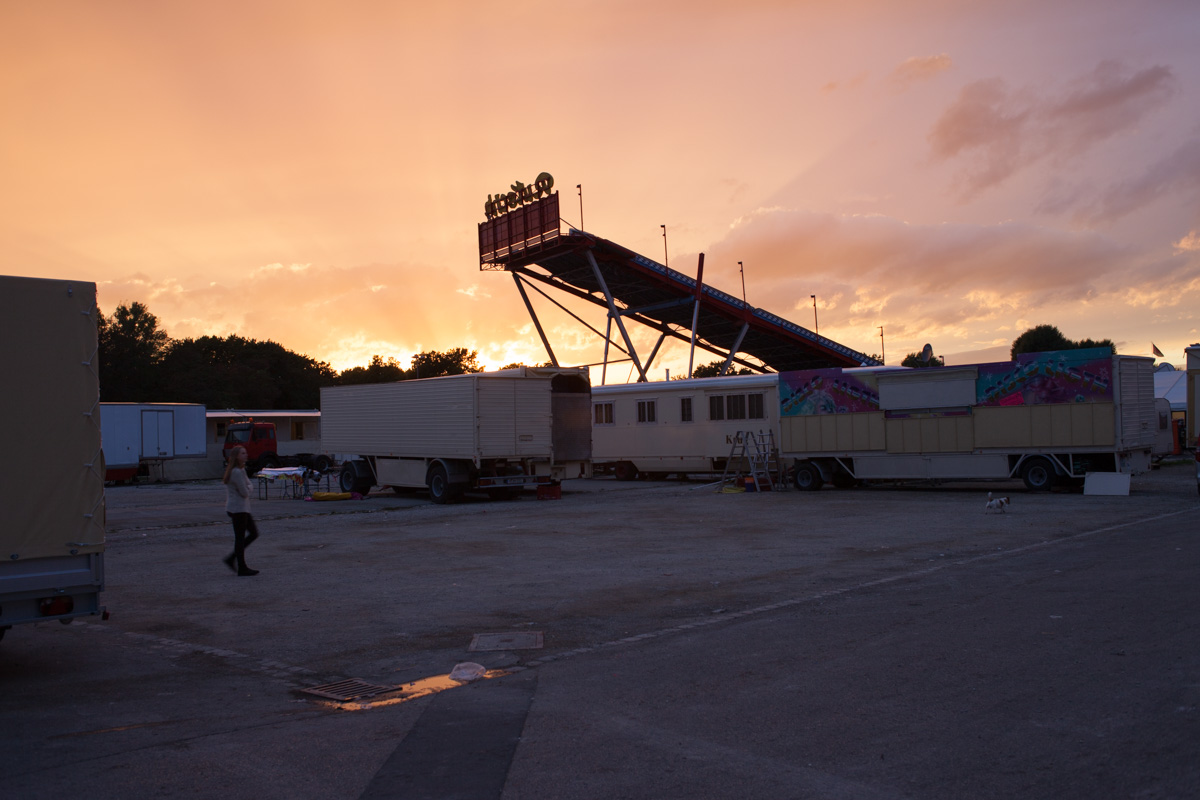 showman girl walking her dog in the evening. Stay tuned.