And here comes the next batch, fall 2015. Enjoy!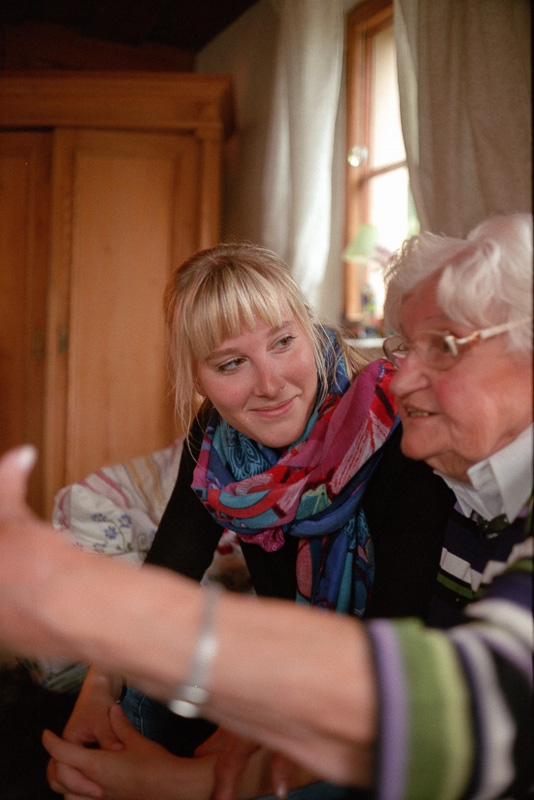 Family time
Volksfest time
people <3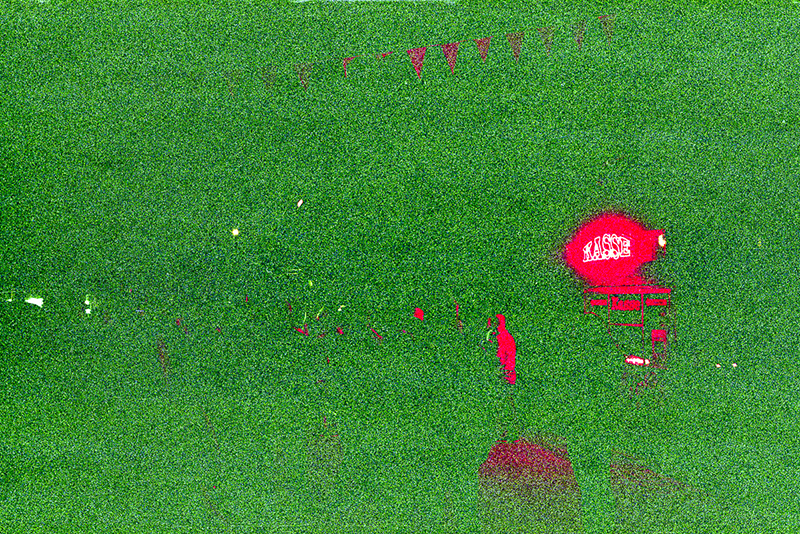 vuescan gave up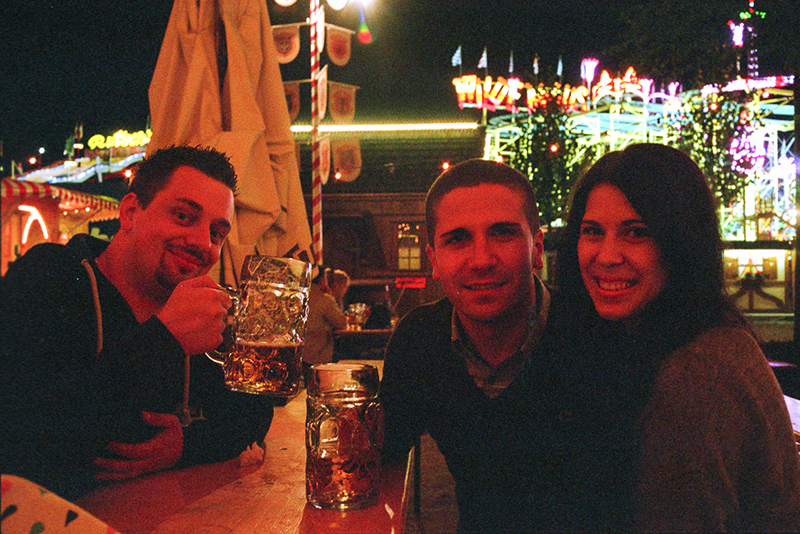 Hanging out with nice people
still
health – not this guys motto
nice Volkswagen
demo route getting set up
religions
what

Mike and Olga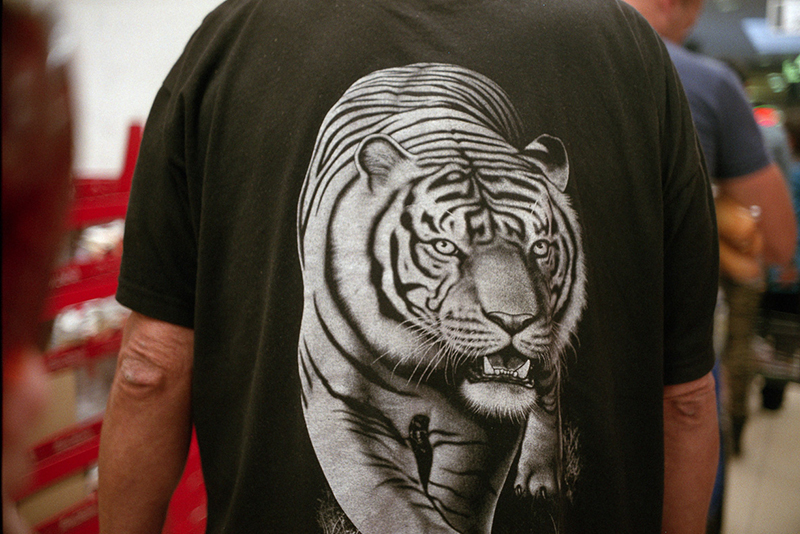 for my collection of killer shirts
Family party

of course with dancing!

and drinking!

even on the way home you need some fuel!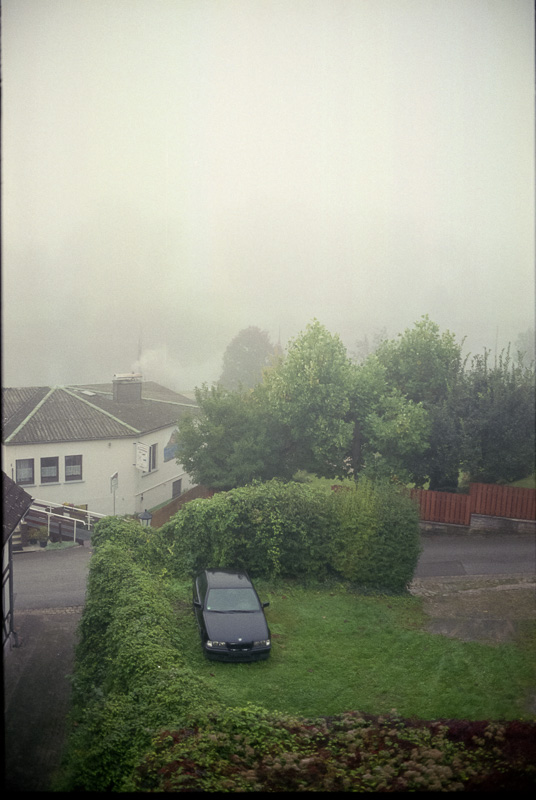 view out of our hotel room the next morning

before heading back, we visited a nearby castle ruin

this view (Mosel river) was worth it. Got this one (Hexar and cheap film) and digitals, but still prefer the film shots. Will make a big cheesy print.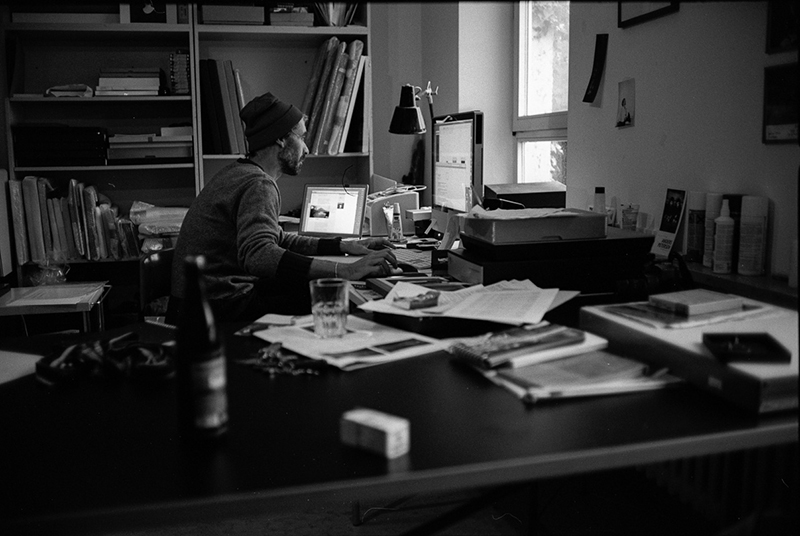 Olaf in the studio
Munich last fall.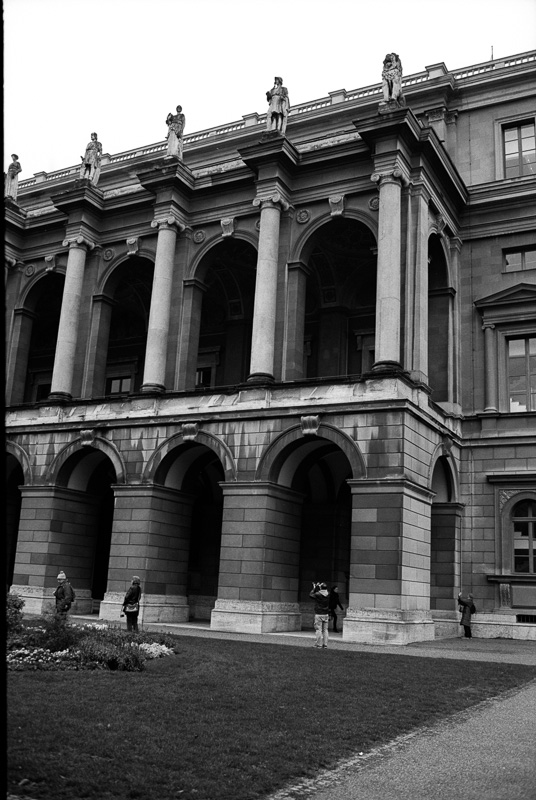 5 vs 4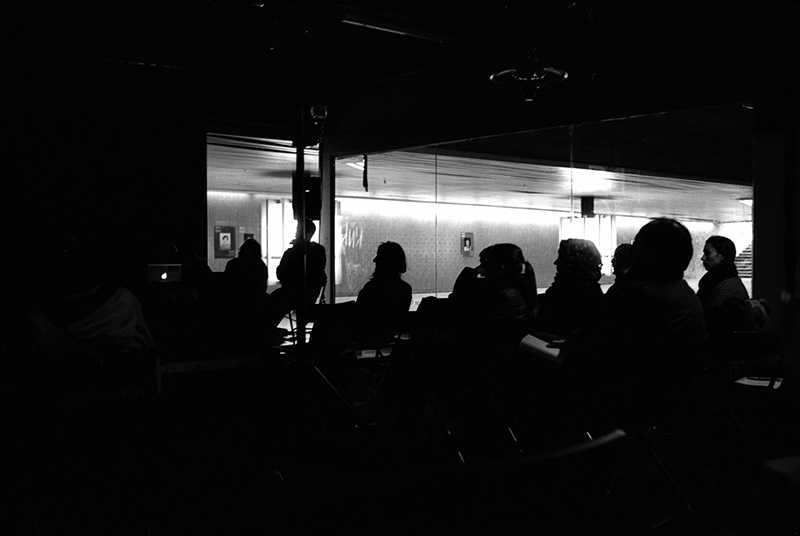 At a FOTODOKS discussion

everyday subway

AdbK Nürnberg back home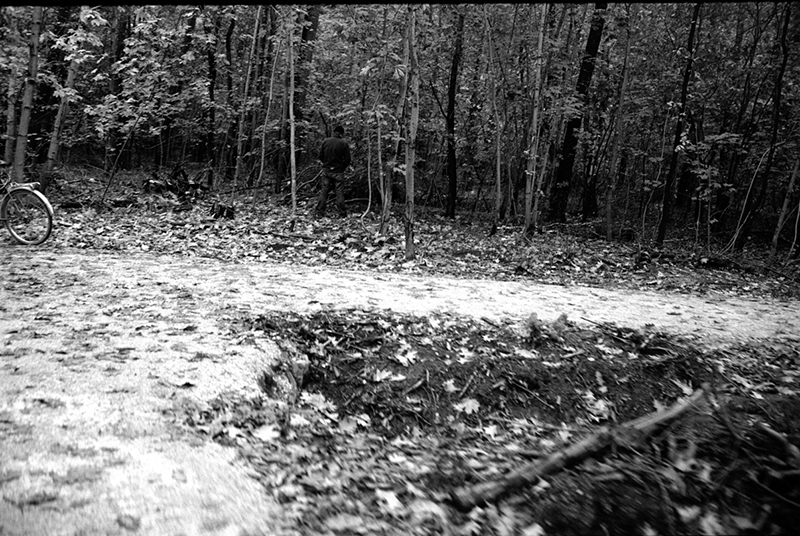 pissing guy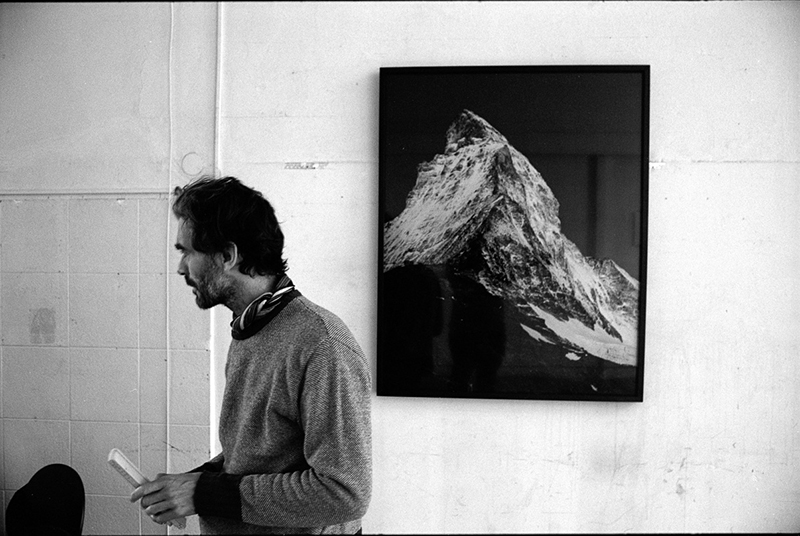 Olaf and a big Matterhorn print we installed for a Vernissage at Starnberg historical train station depot.

lunch break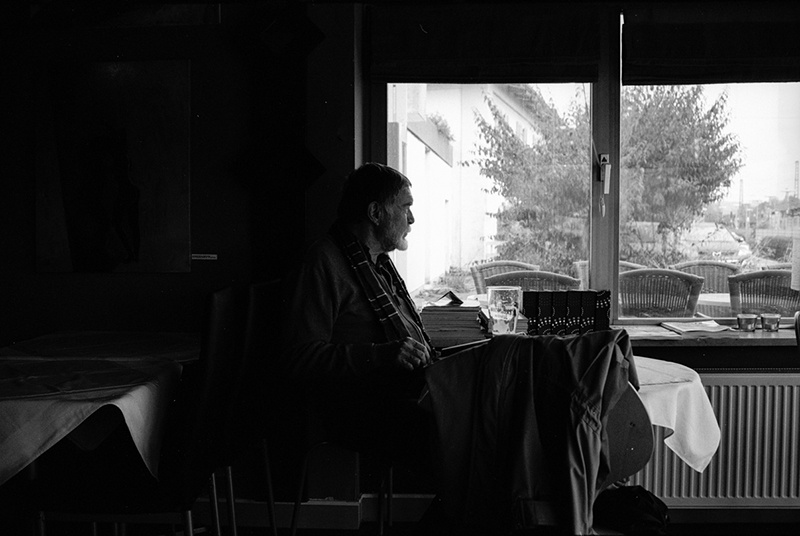 Starnberger See

Olaf and the mountains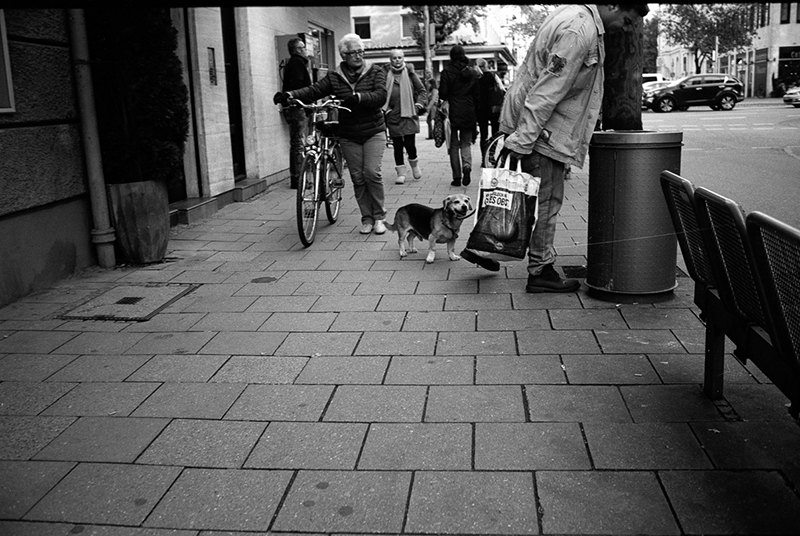 Also Munich
More to come!