Wow. It's been more than one year since the last post. I have been busy with all kinds of private, study and work related stuff. The next blogs are all about catching up and just writing down all the stuff that has happened until now. (Now being at the point where i just finished my ba thesis with honors, looking to publish my first photobook and about to dive into the ocean of freelance work together with some great study friends.)
But lets start where we left the last time. About one full year ago.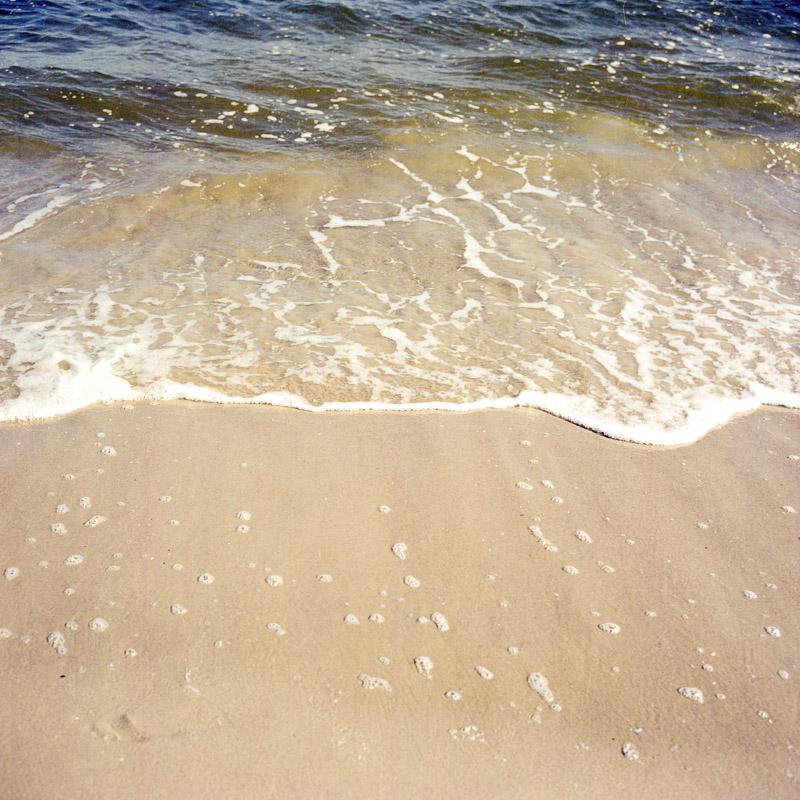 Catching a break.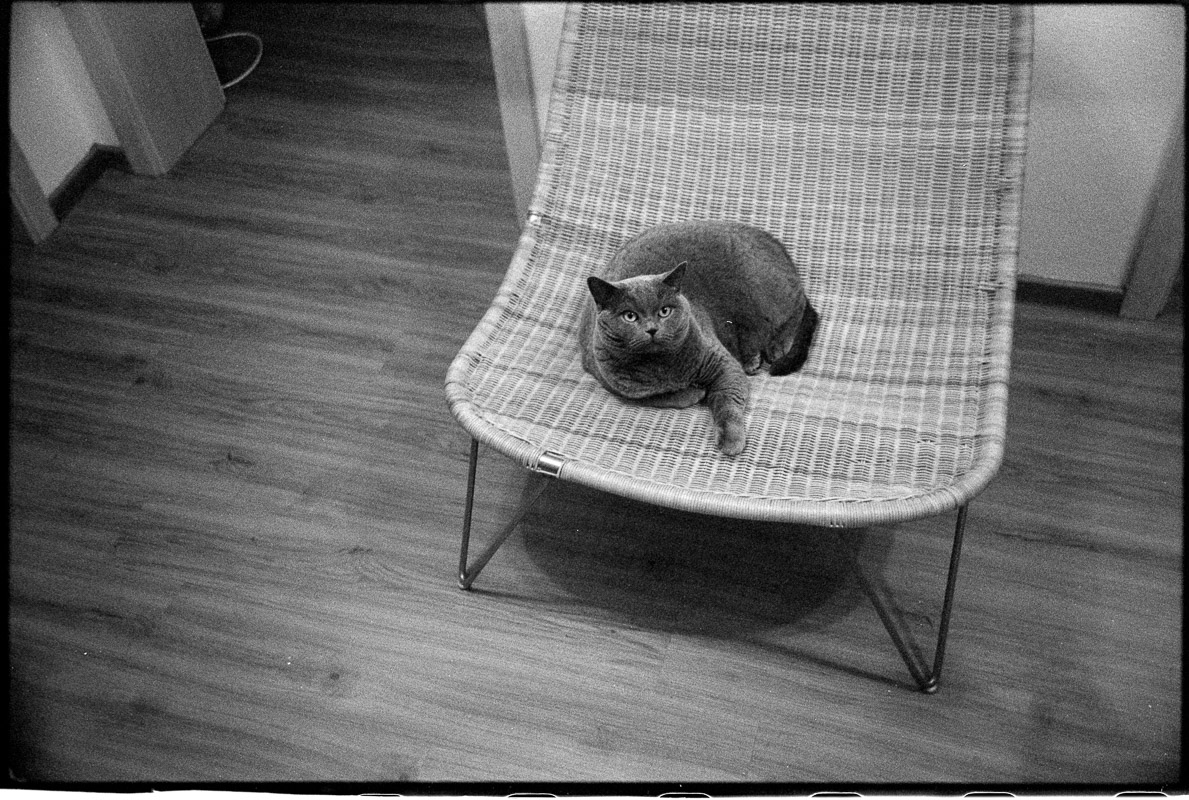 Curious cat
Dead space
Some more vacation pics
Nice hidden piece of art.
Kulturreise is overrated.

Shot some stuff with the Mamiya.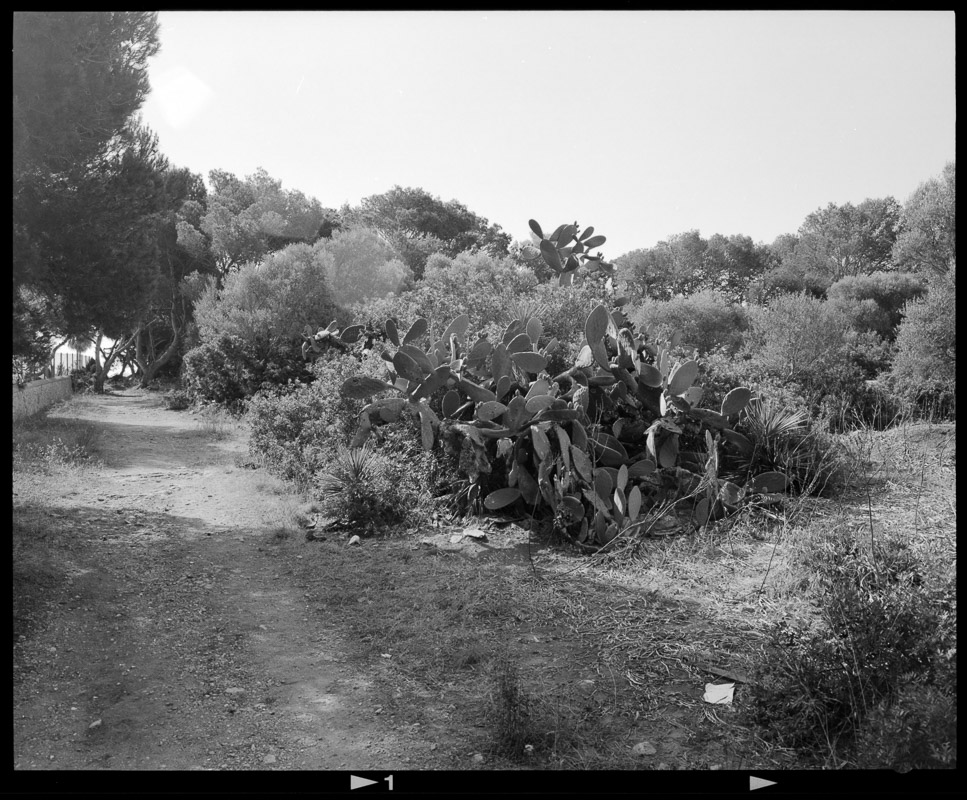 Maybe its time for some more lonely nights in the darkroom…

Tech College Nuremberg Design dept. graduates aftershow party at K4 Nürnberg in summer 16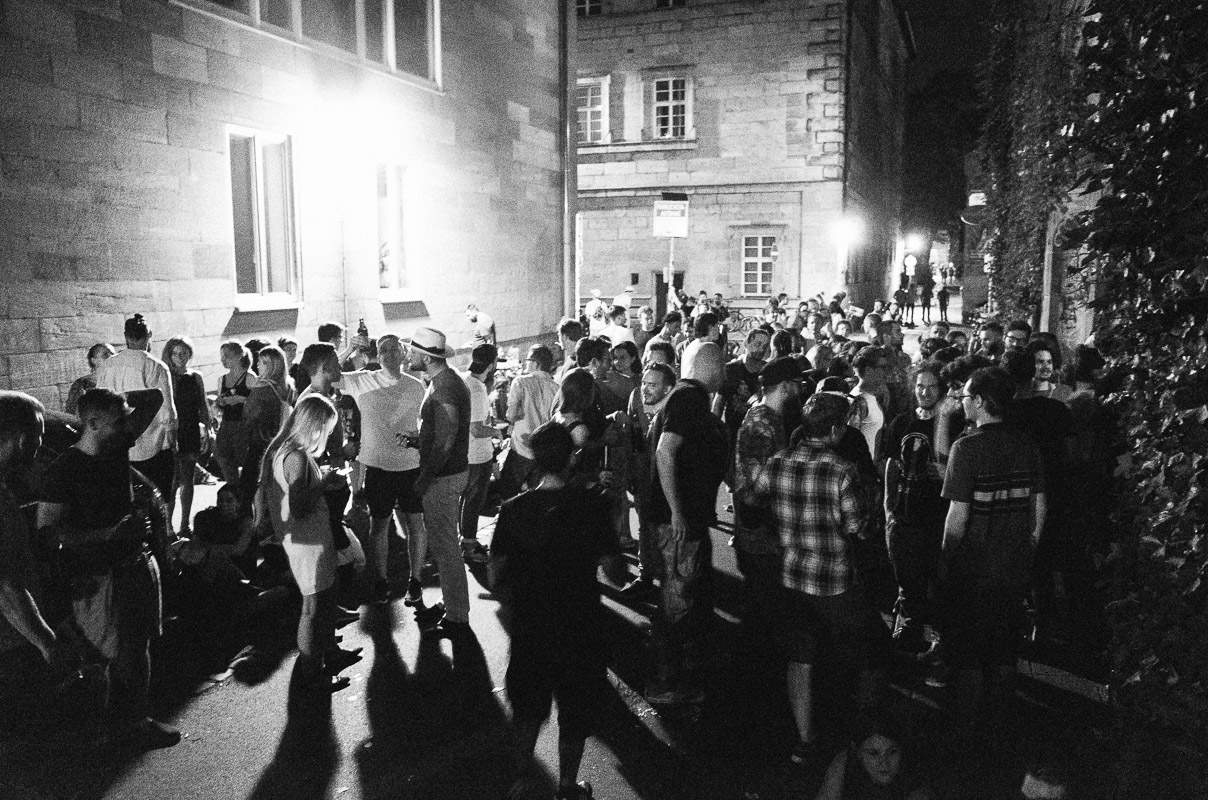 Who needs a club when there is outside?

Doing some product shots of the WERKSCHAU graduates exhibition stuff like poster, catalogue, flyer etc.

This can also be found at designmadeingermany.de.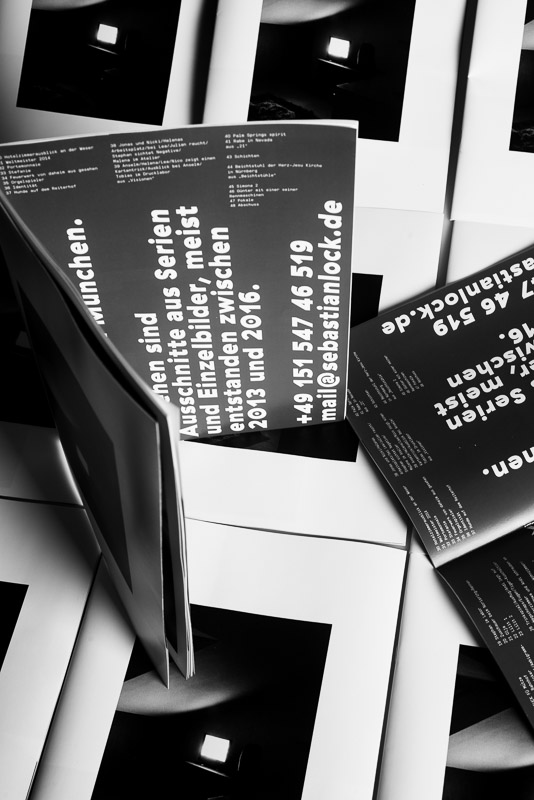 ARBEIT I still. –> buy it $$$$

Christoph Bangert visited us in May since he held a lecture at Fine Arts Academy.

Look at us now.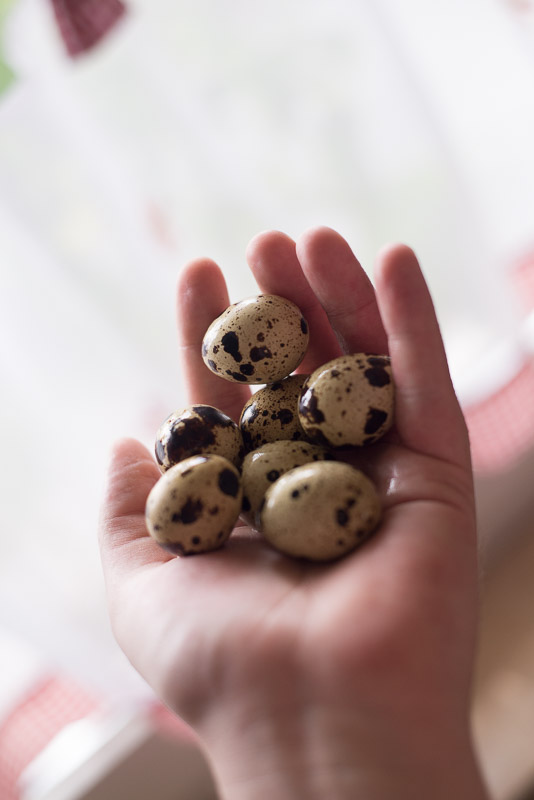 See you real soon i hope. This blog never dies <3