And we're still in Summer 2016, catching up with some old stuff. With all this stuff happening right now so fast, this is kind of nice to go through some stuff again, take some time, write a little caption for each image. Kind of mesmerizing and calming. Anyway, enjoy.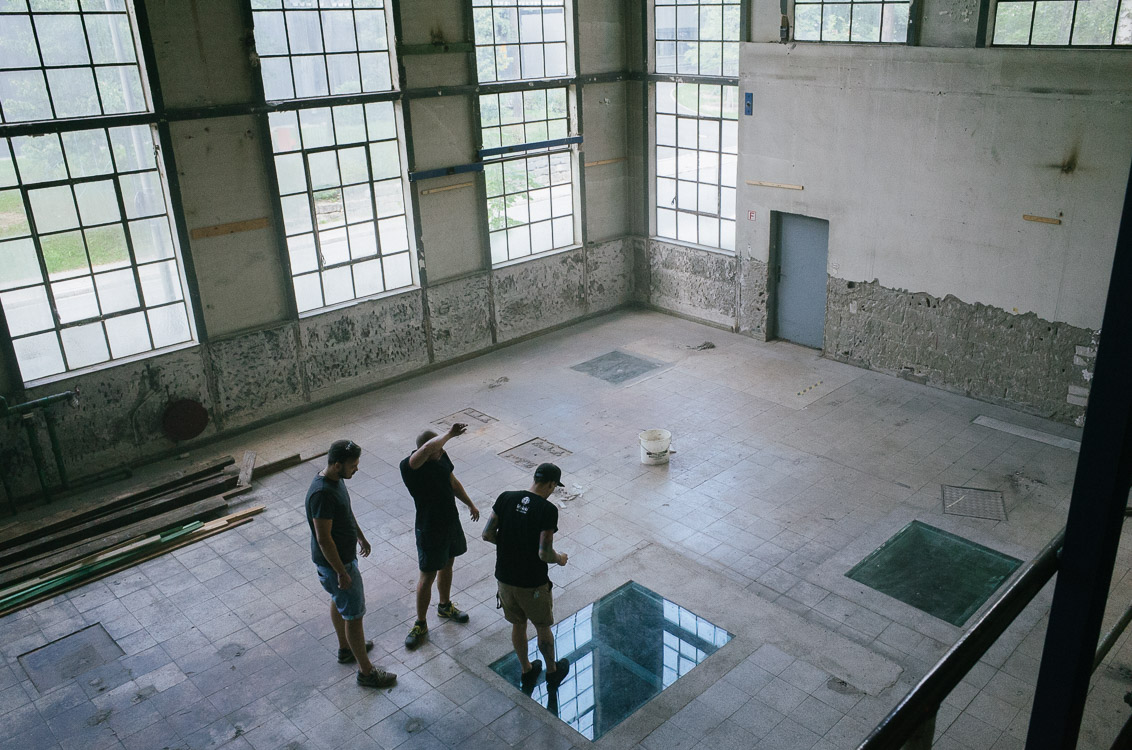 Checking out a crazy good location for a group exhibition.
Looking down through the floor. This place used to be a boiler house.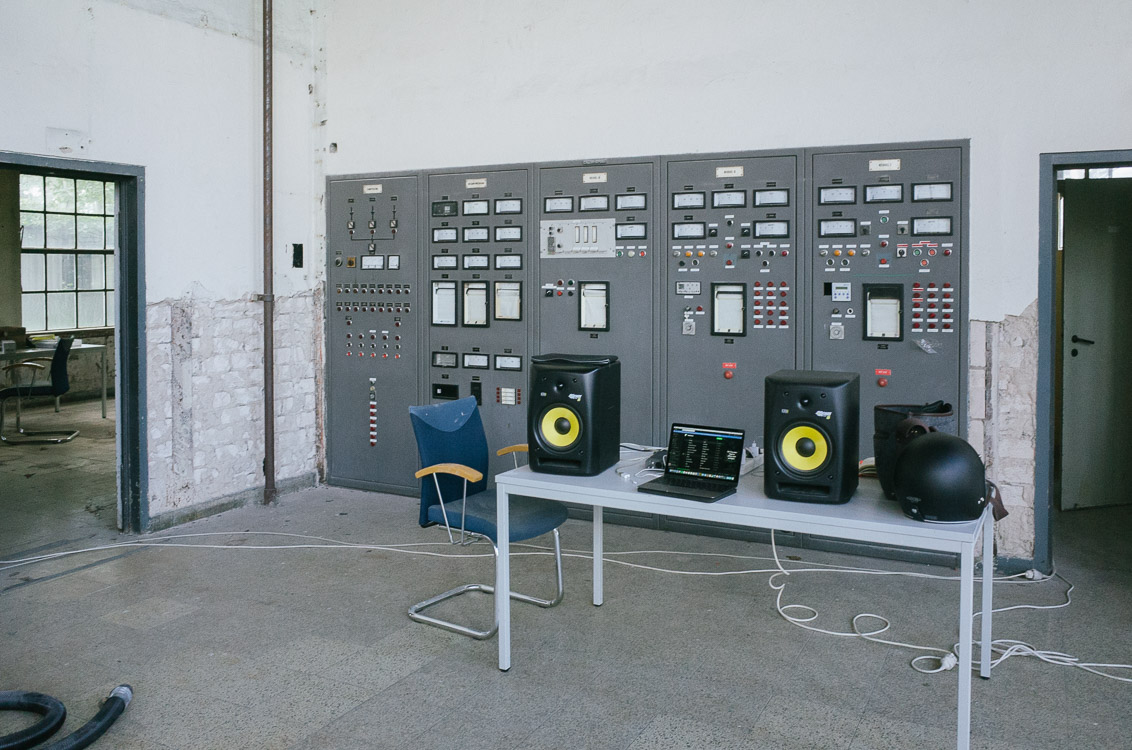 Old vs new

The spooky basement
Preparing prints for the exhibtion. (fyi this was late summer '16)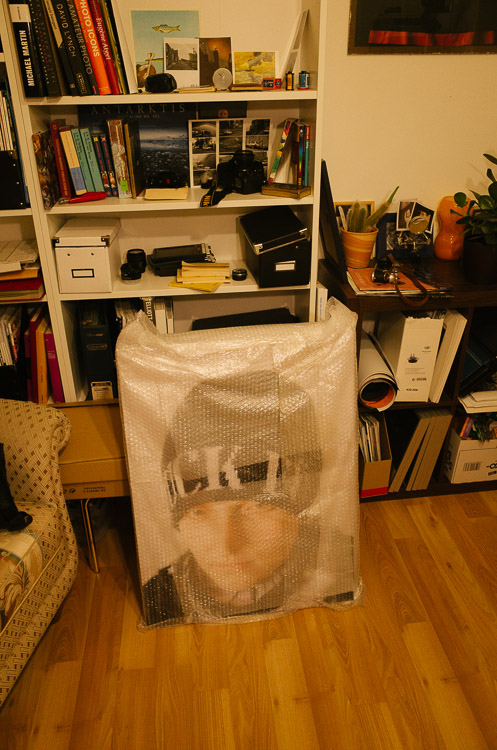 Portrait of Jessi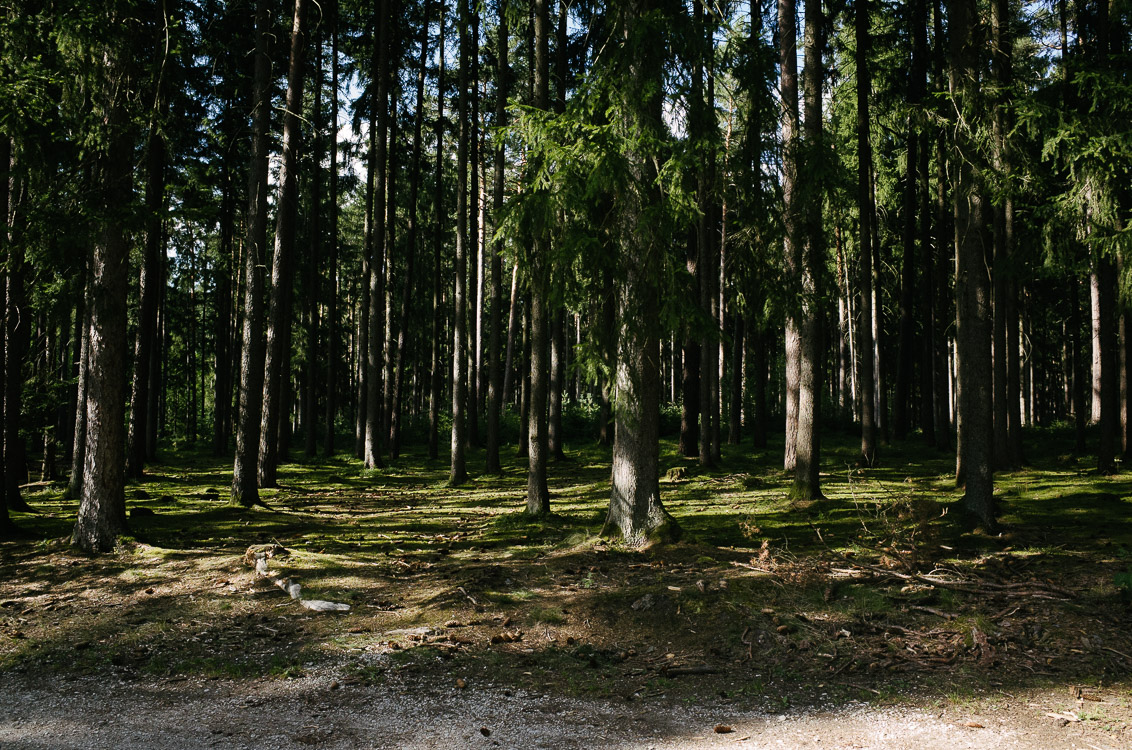 Taking a walk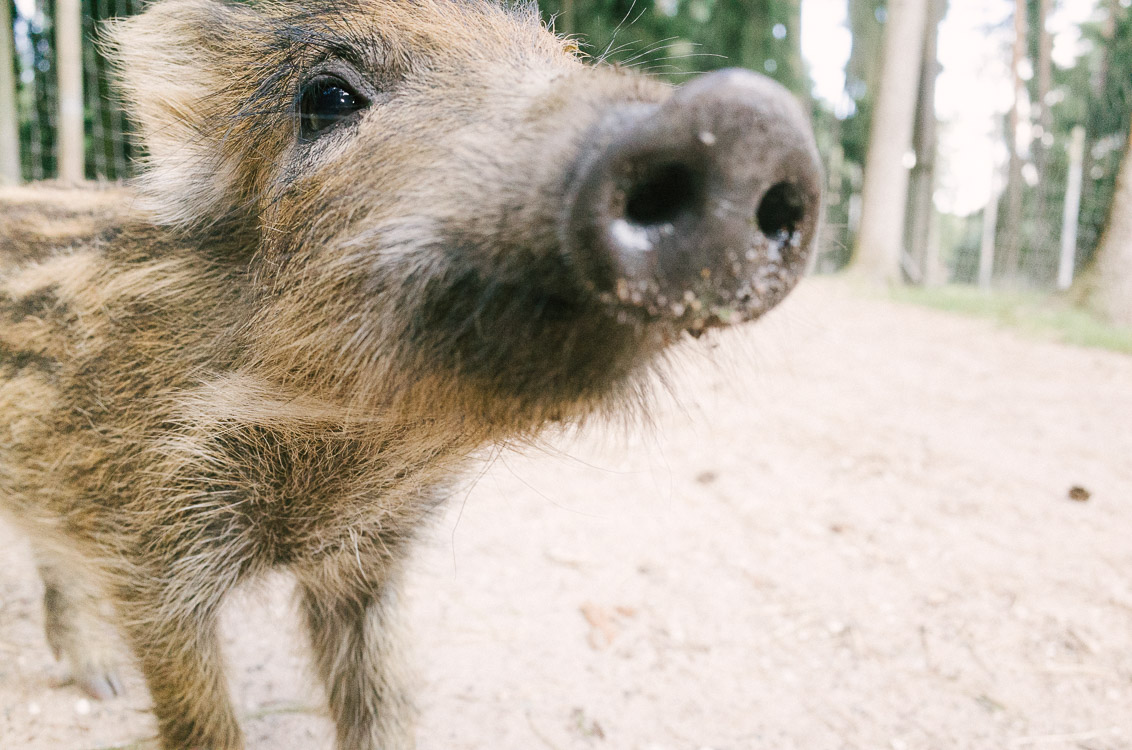 Hey boy!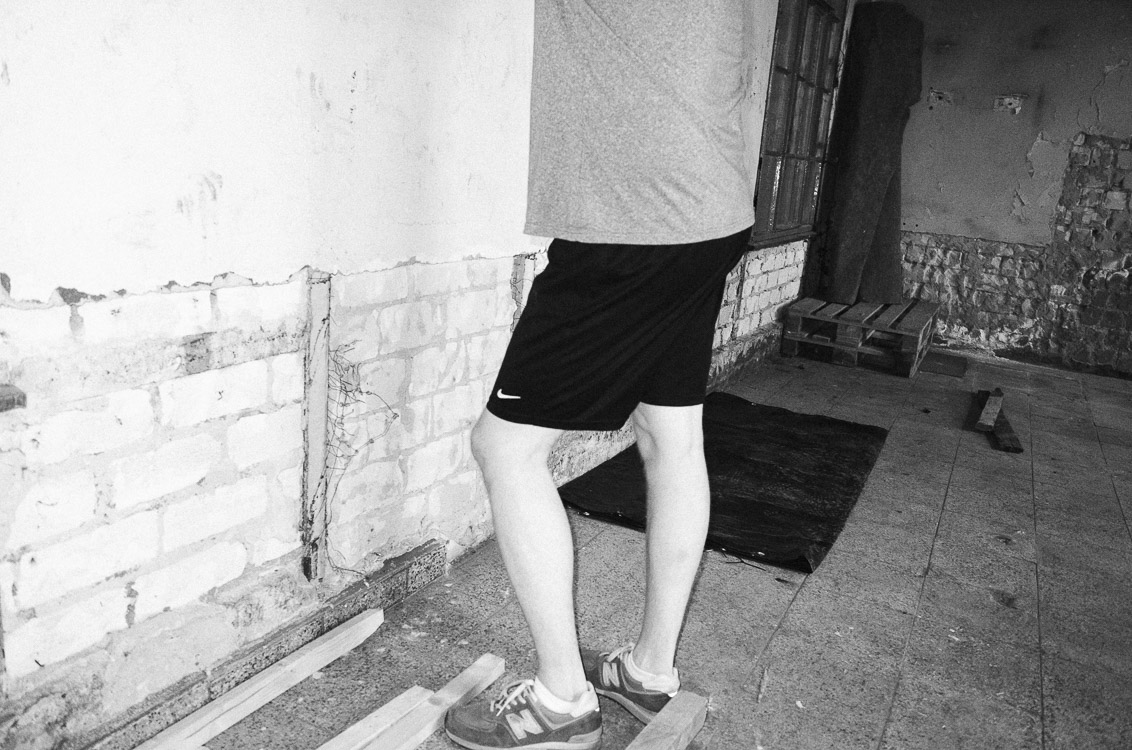 In love with myself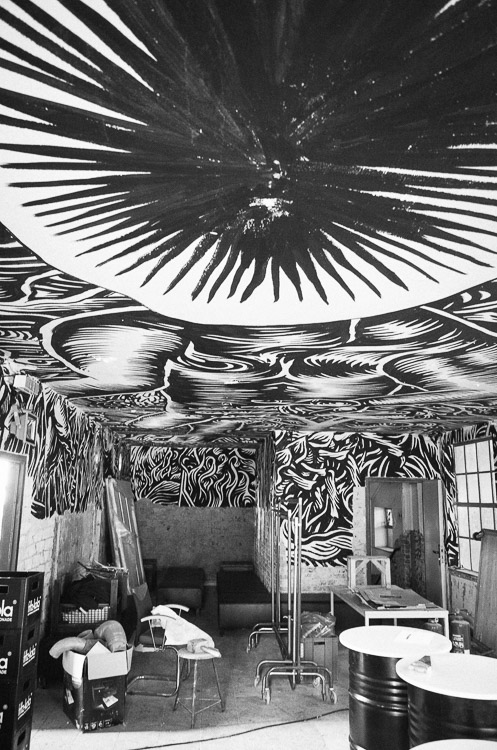 Wonderful artwork @ Heizhaus by joemadethis
space
Stephan, Tobi and Anika
Stephan and i also created a collab photo installation.
Schnapp
Mamiya in the woods.
One more
We build sort of a shed in my mothers garden. Feels good to not touch a pc keyboard for a while.
Improvisation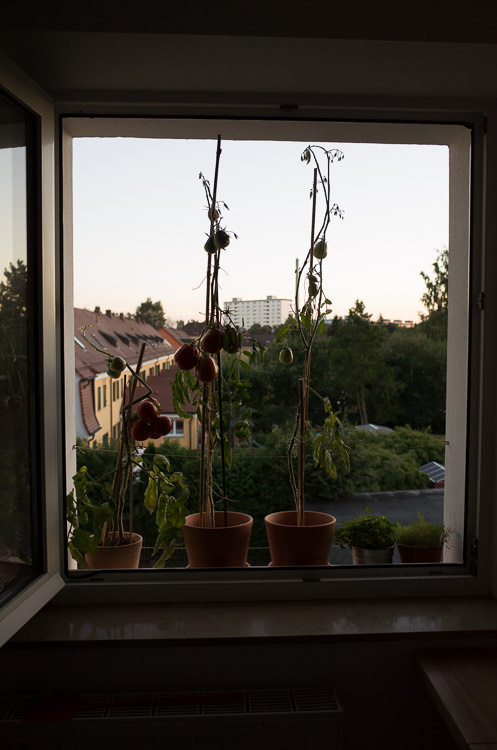 Since we do not have a backyard were trying to grow some tomatoes on the window ledge. Kinda works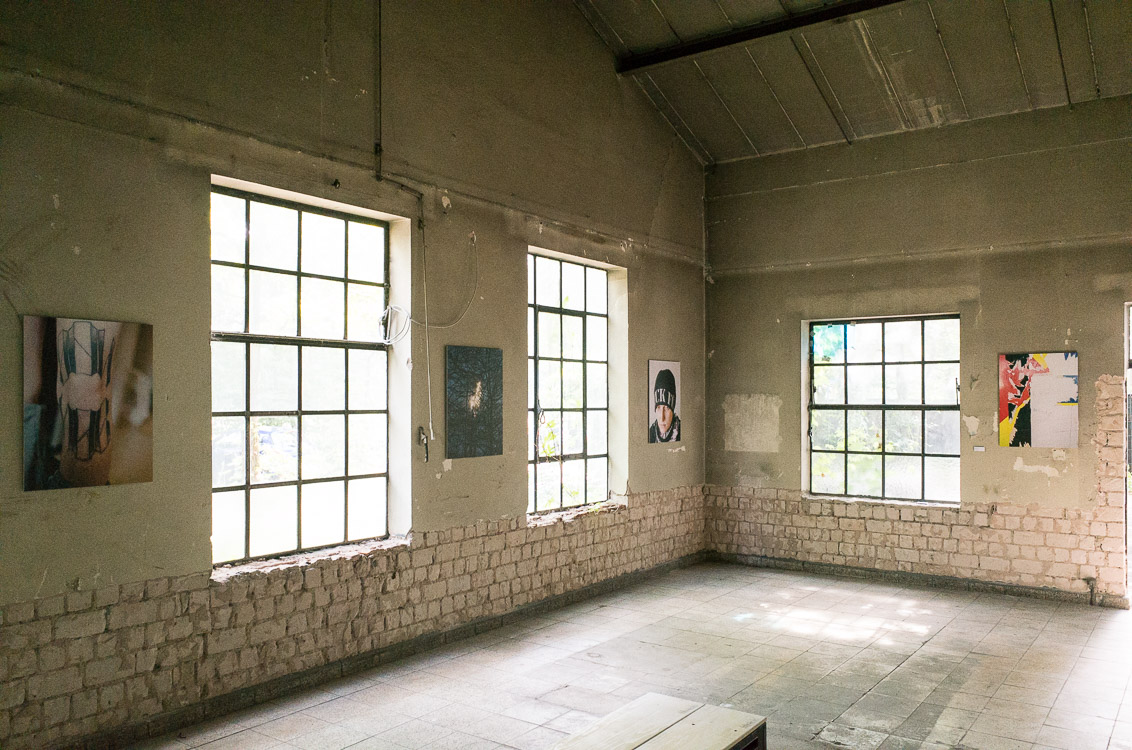 DERBY pictures at Heizhaus. Beautiful room. New investor in 2017. Right about now the building is being torn down i guess.
On a commission with Eva, founder of Der Genussfreund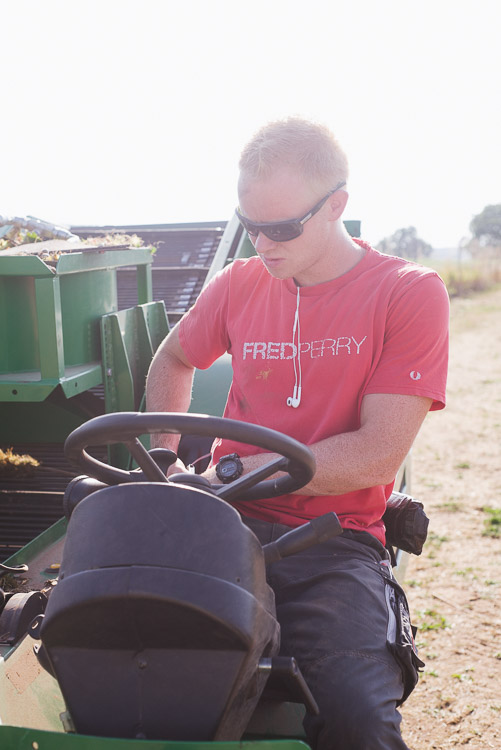 Martin the cool hazelnut farmer. Also the only one i now know of.
Party hard at Heizhaus.
Next job in Rügland, documenting beekeeper Claus and his buddies.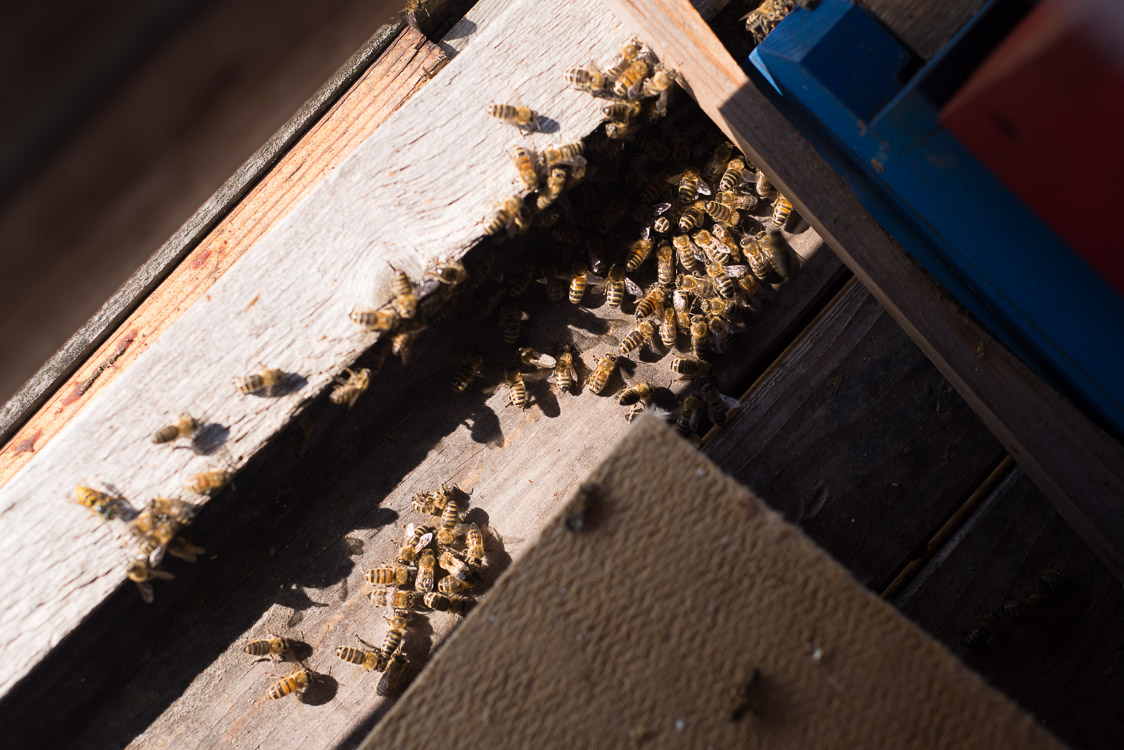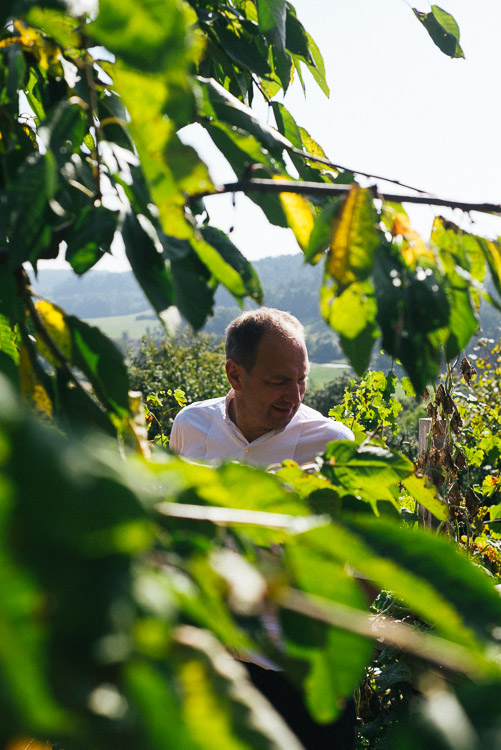 Beautiful area.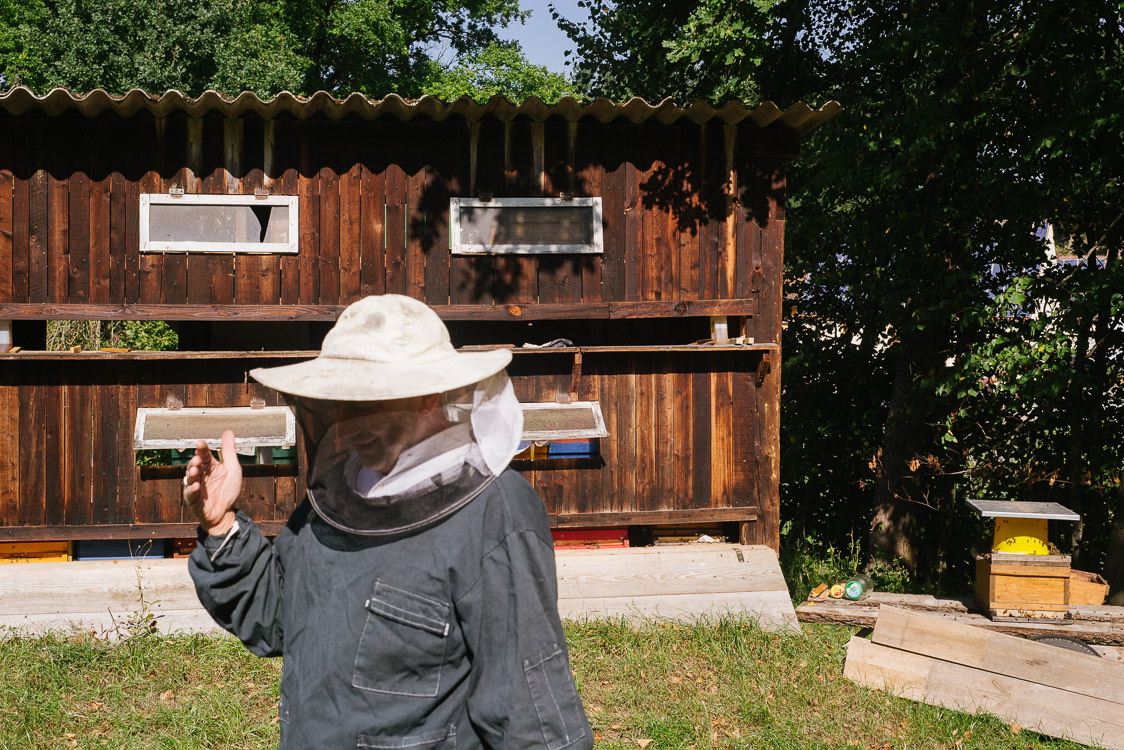 At the bee house.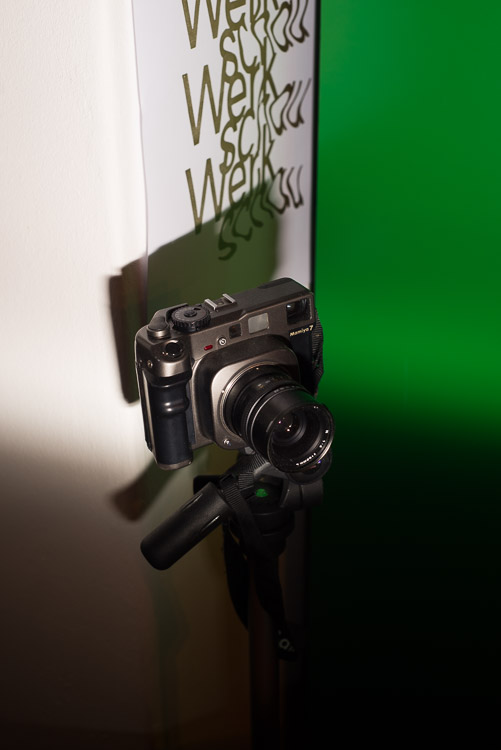 Beloved M7.
After all this exhibtion stuff, we definitely needed a few days of vacation. And as ideal germans of course we went to Mallorca.

But not the usual places.
Weird lights at the airport.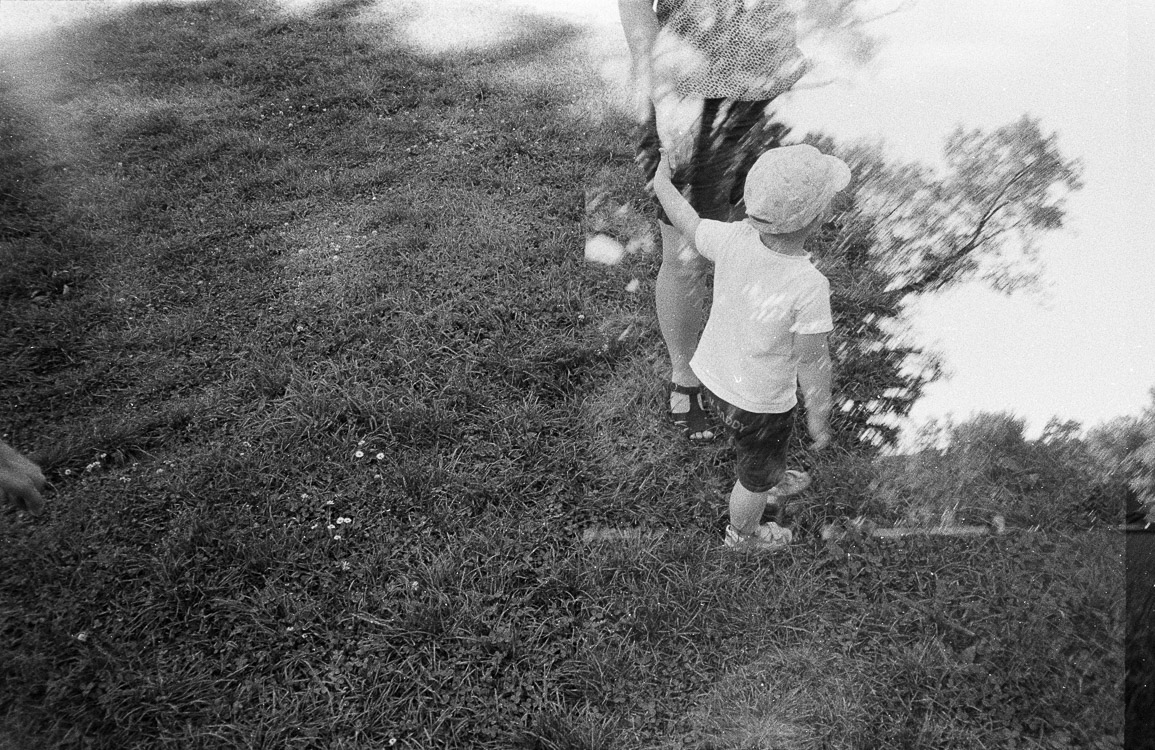 Mike
Later that year, a bought a Hasselblad 500CM again for a project. The lens unfortunately had a little scratch (right lens), so the seller was so kind and sent me another pristine one to replace it (left lens). Those are your standard 80mm Planars by the way.
Next commission at Bergbrand coffeehouse.
More coming right up!