Hey. These days are very long and i am more or less busy all the time. I'm currently in Munich for an internship as assistant of photographer Olaf Unverzart. Also i work on the side and i try to shoot a lot. Small commissions and personal projects. Got a 6×6 again, a Yashica Mat 124G since its cheaper than the Rolleiflex. I am also in need fot a Ricoh GR since im doing kind of a travel log of my everyday route Nuremberg<->Munich. Let me know if you know something please.
Here are some pictures from the last months, all film this time but all kinds of formats and film types. For some rolls of Arista/TX i tried out a diy monobath developer which i like a lot. Very contrasty and rich negatives, although not perfect for archiving i think. Anyway, have fun with this entry.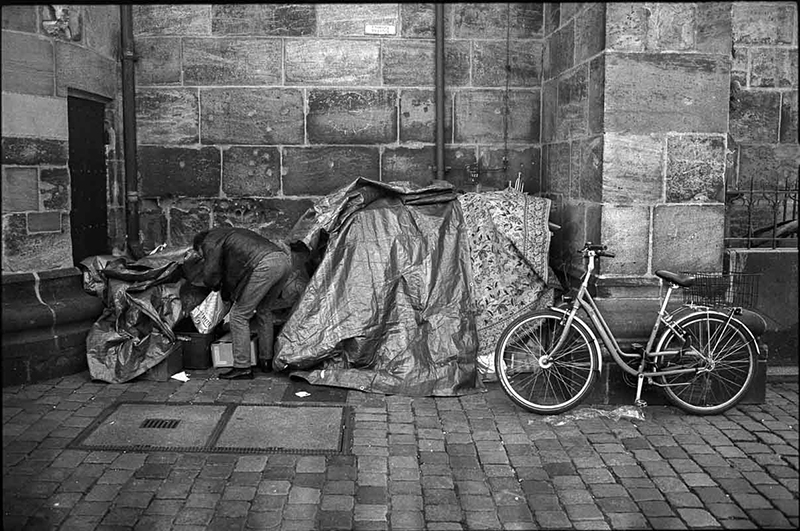 Some random frames from the summer. Tried the diy monobath again, i think the results are pretty nice.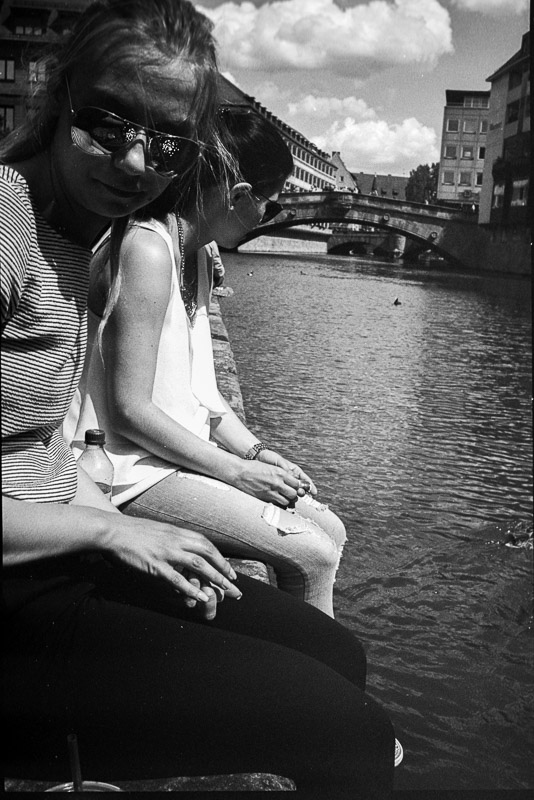 Enjoying the warm days.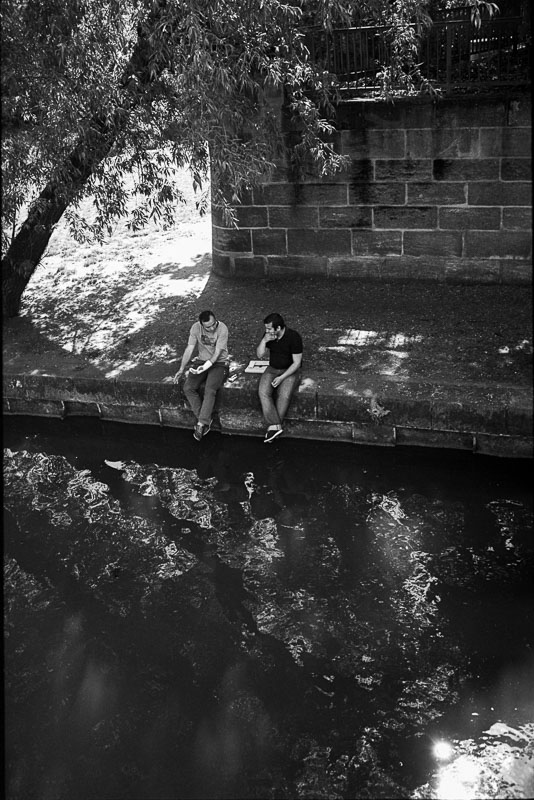 Missing A
bus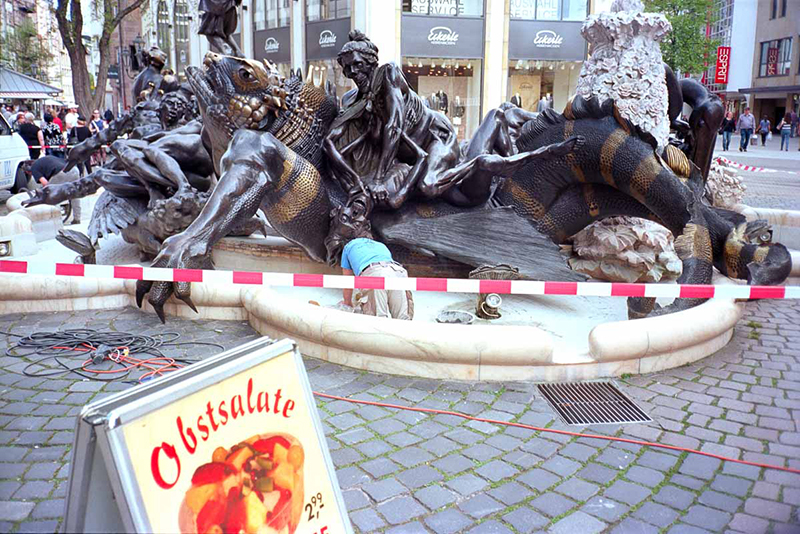 fruit salad
Julian
Basti and Simona talking about typo stuff. This was about half a year ago when wo got some information about the intership (which we are currently being in until next spring)
Walk it off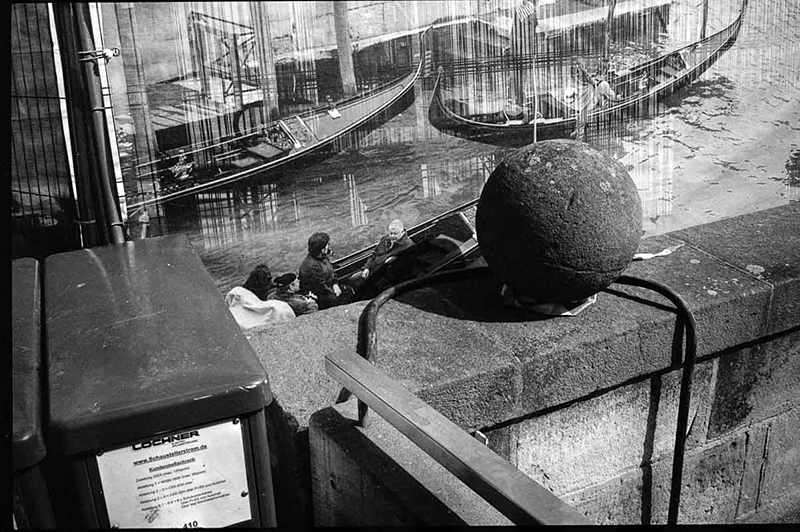 After Rock im Park 2015 i wanted to document the aftermath and shot some rolls with the Mamiya. The weather was shit and i was inda sick already, but i think it gives the images a nice dark touch.
When the party is over and everyone's sobered up, they just leave. This is whats left, all kinds of tends, seats, bottles, food, and lots of garbage.
One frame from the day before. The security is blocking the whole area around the festival.
For a beer.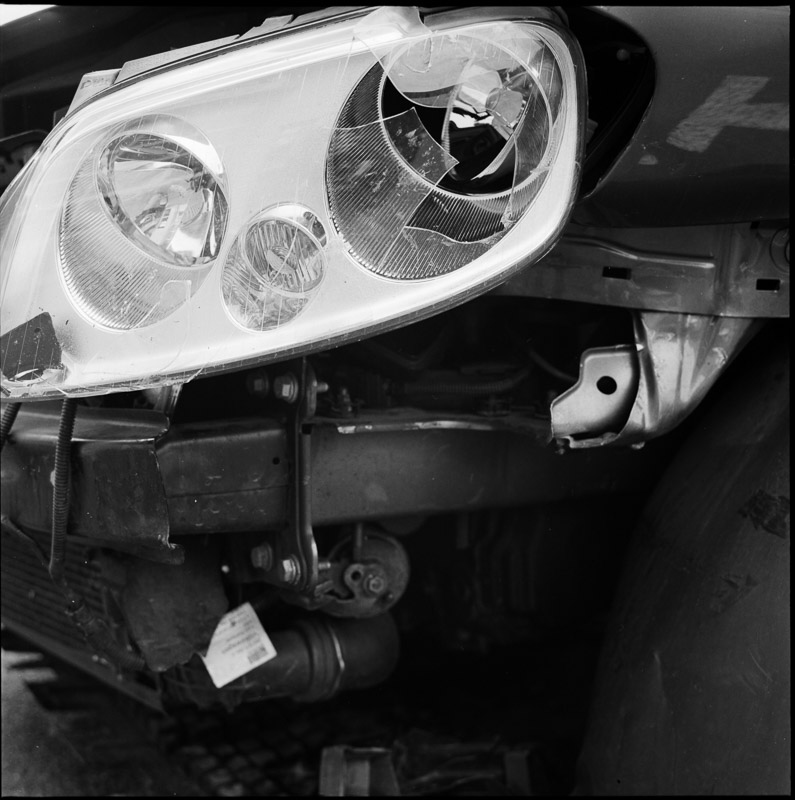 The other day, i did some shots for a photo class project. While i wanted to capture the architecture and feel of car rental places, i stumbled upon some wrecked or damaged cars. So i decided to shoot a small still series with the Rolleiflex.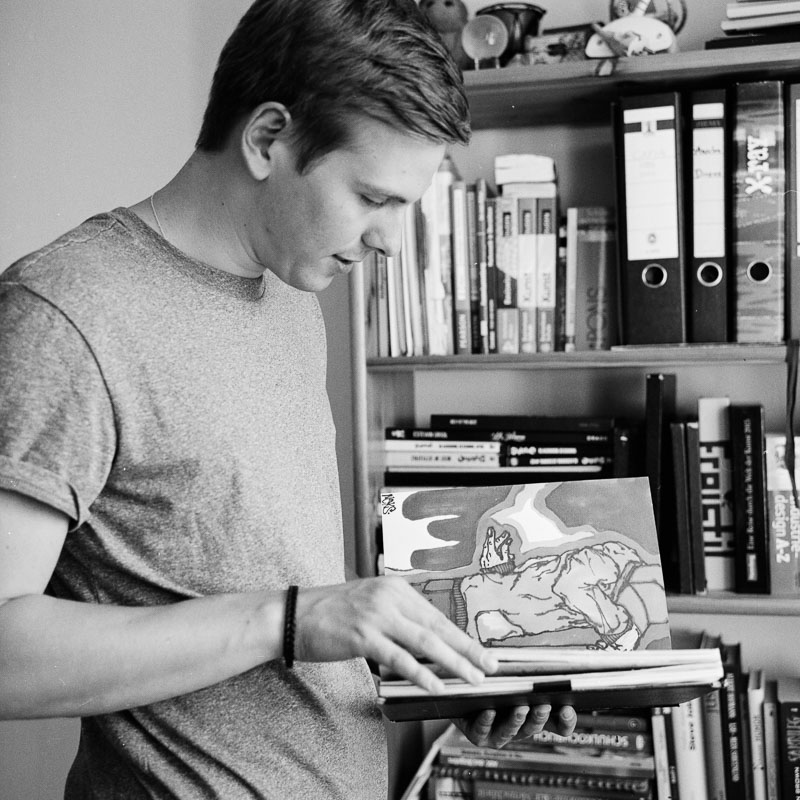 Anselm, illustrator/graphic designer/cgi artist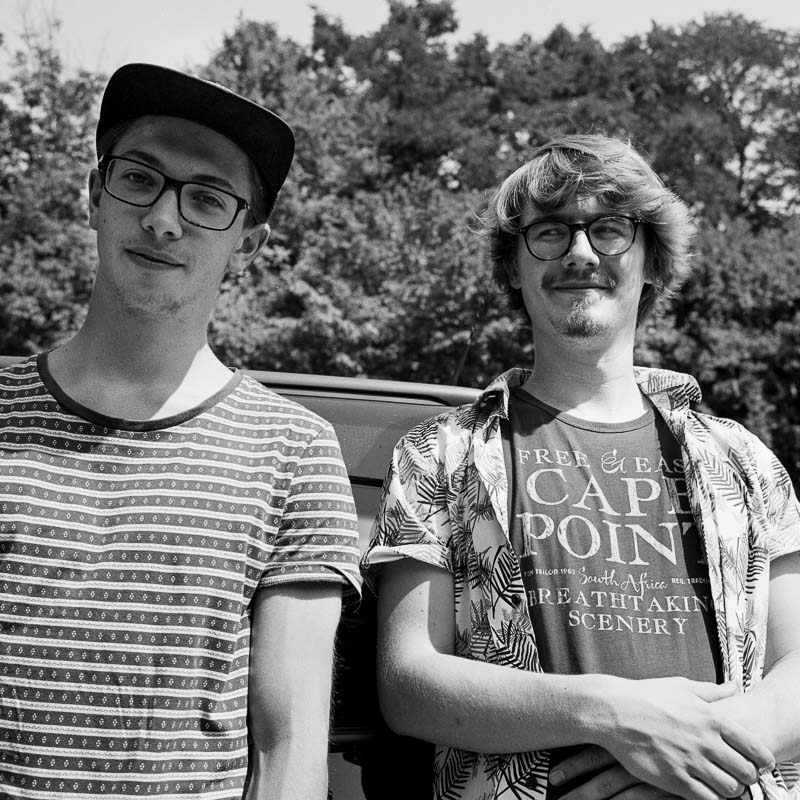 Jonas and Nicki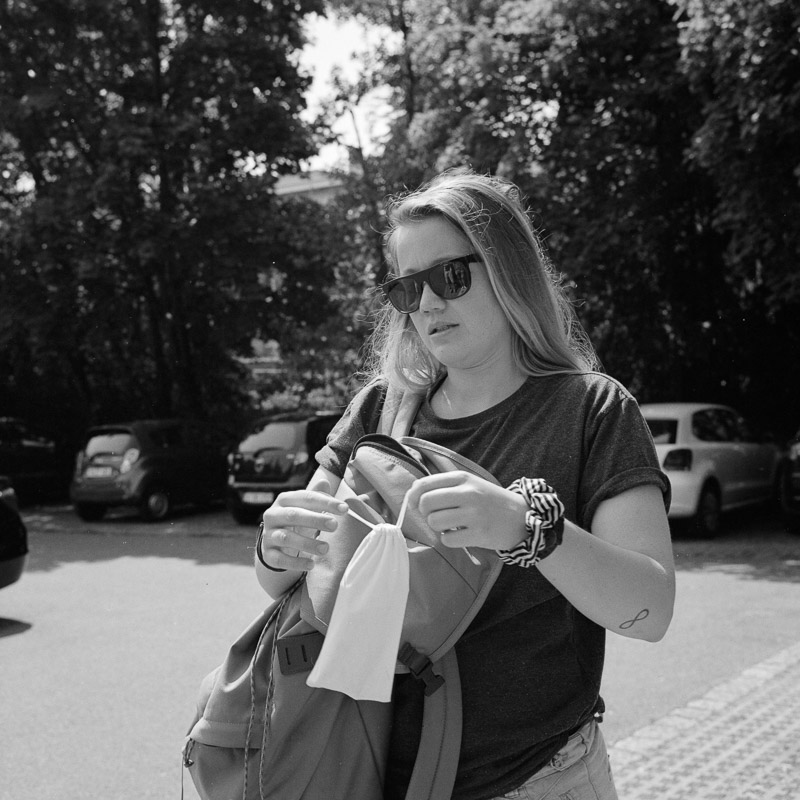 Tanja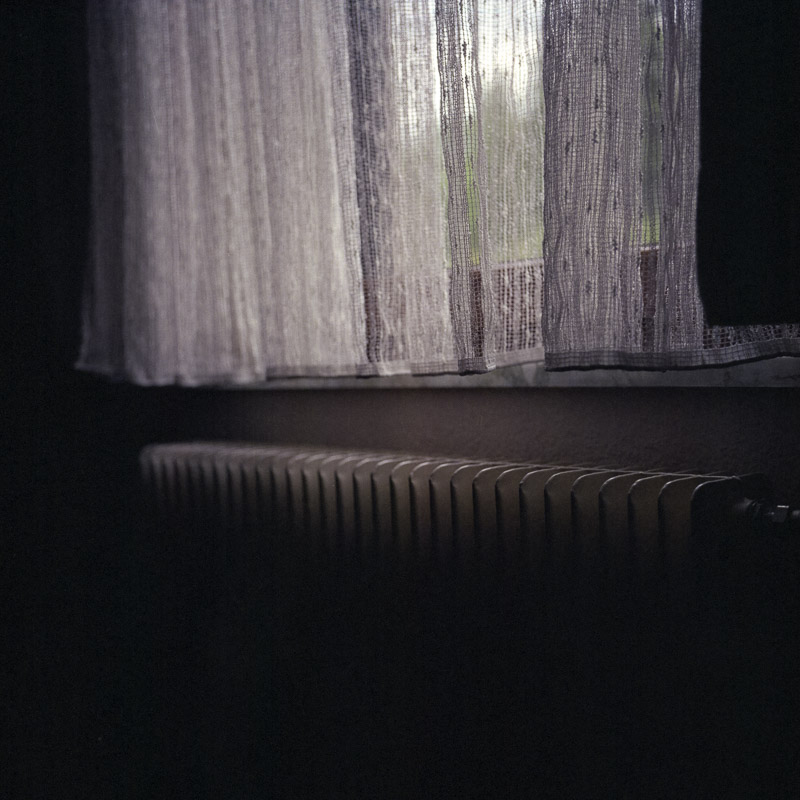 A still i love. Some very old Fuji 400.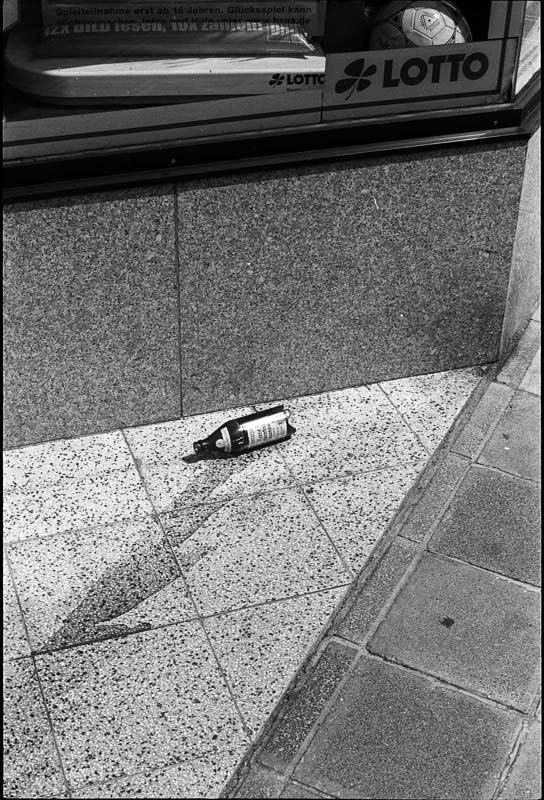 Visitng Prague.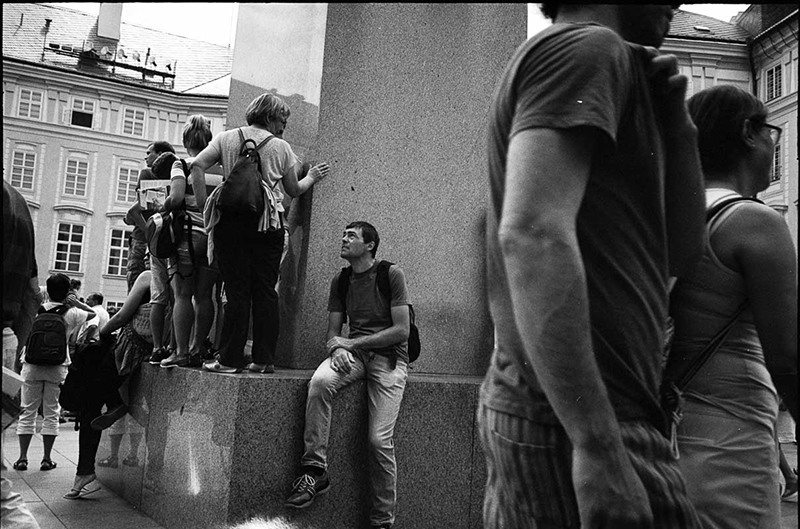 Olympus mju 2 (light leaks :/ ) + trix + monobath = yeah!
Love those stores.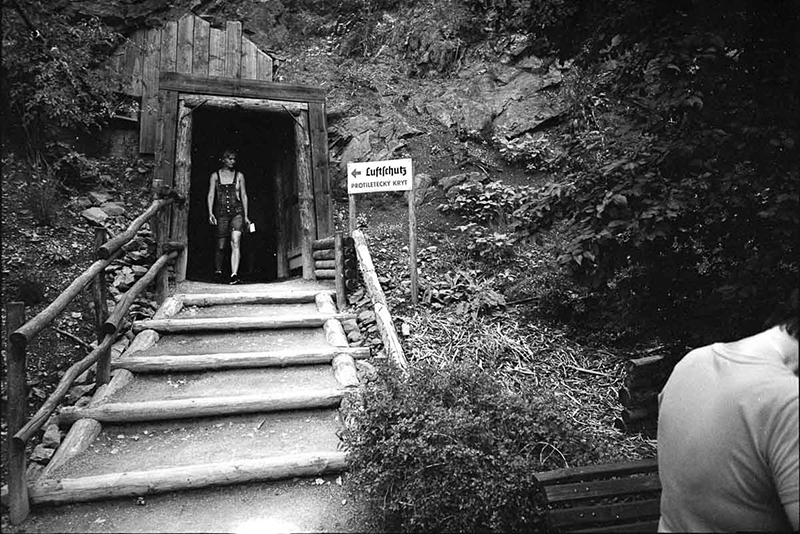 So long!