Constantly shooting all kinds of stuff. Here are some more frames from Summer 2014. And i also found another great piece of music for this post, the new David Guetta single. lol.
[audiotube id="ECm0AwP7YZg" time="no"]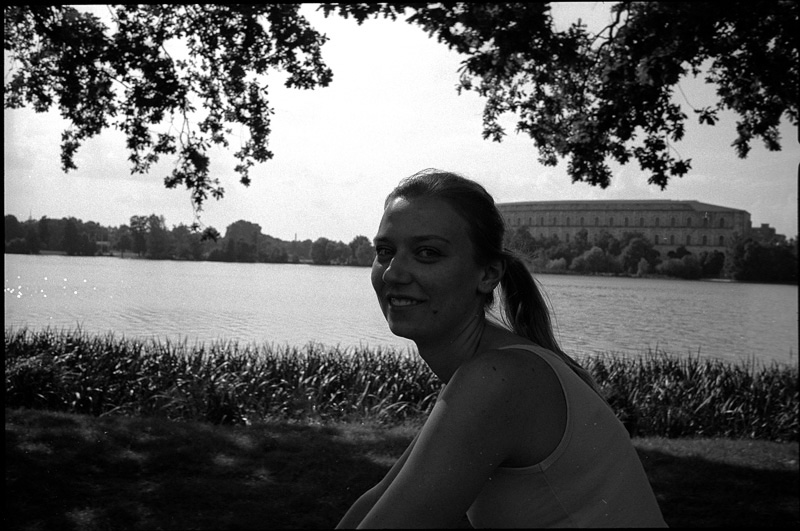 Cruisin around the Dutzendteich.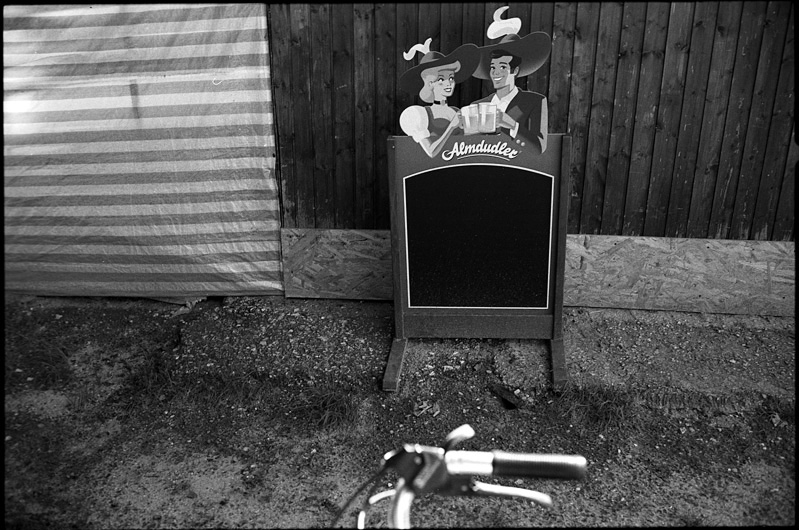 On the menue: Nothing.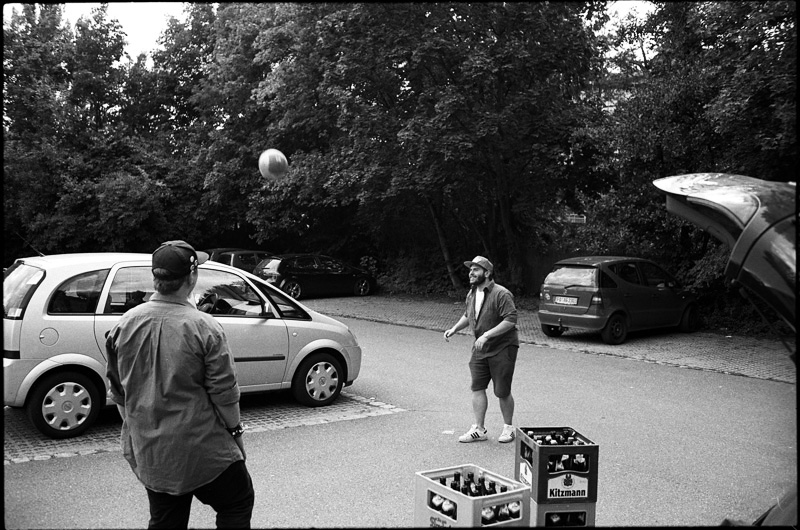 Returning empty beer cartons.
August Critical Mass Nürnberg.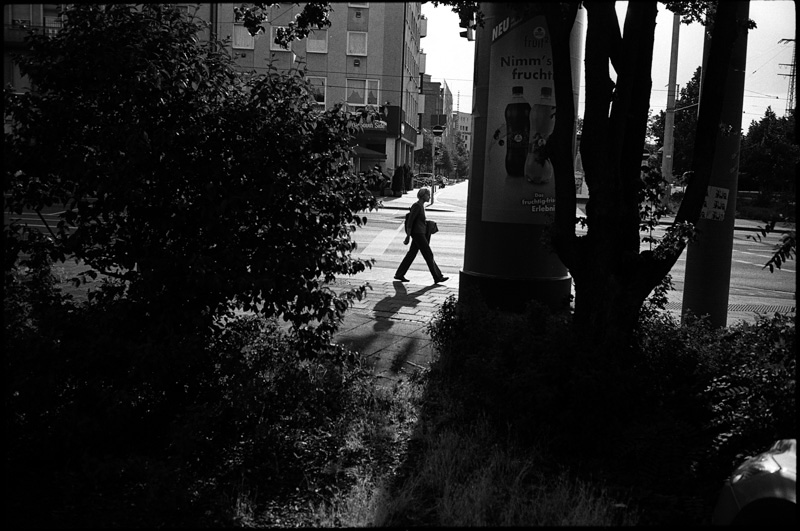 Critical Mass passing our street. The Hexar was somewhat irritated by the fly screens.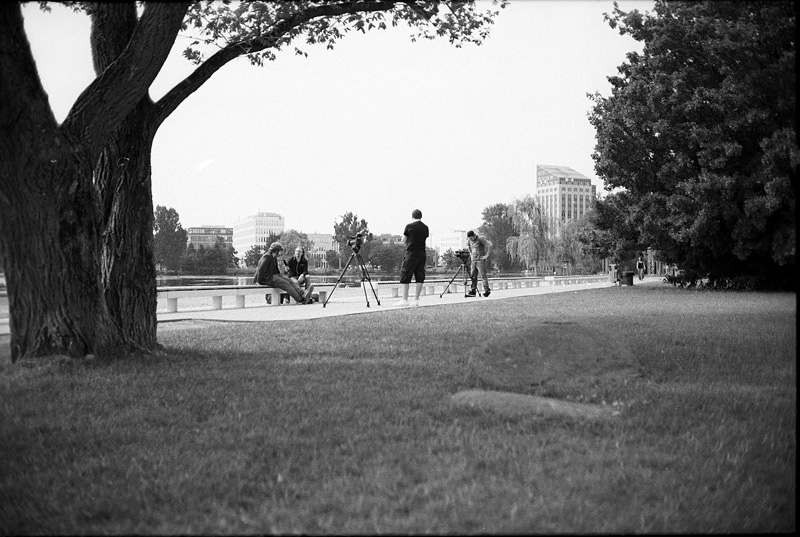 In a park. An interview of some poetry slam dude.
Got something for me?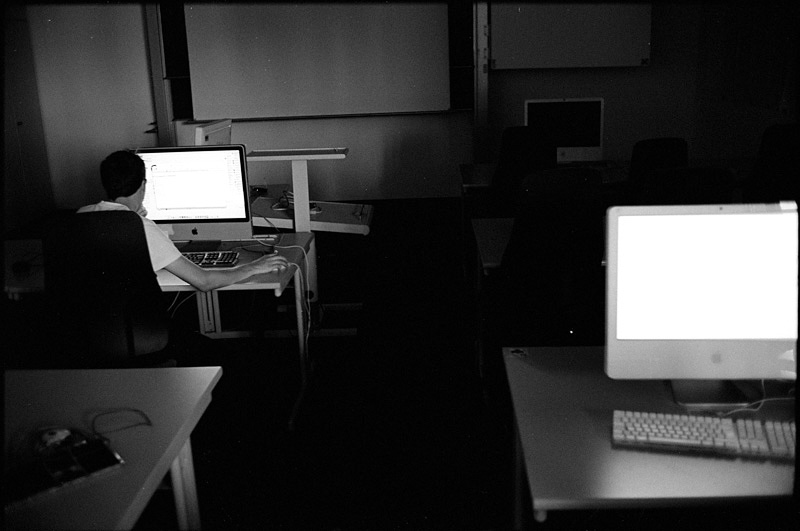 Printing some stuff at uni + shooting some Trix in the Leica M6 (ID-11 since i ran out of Xtol)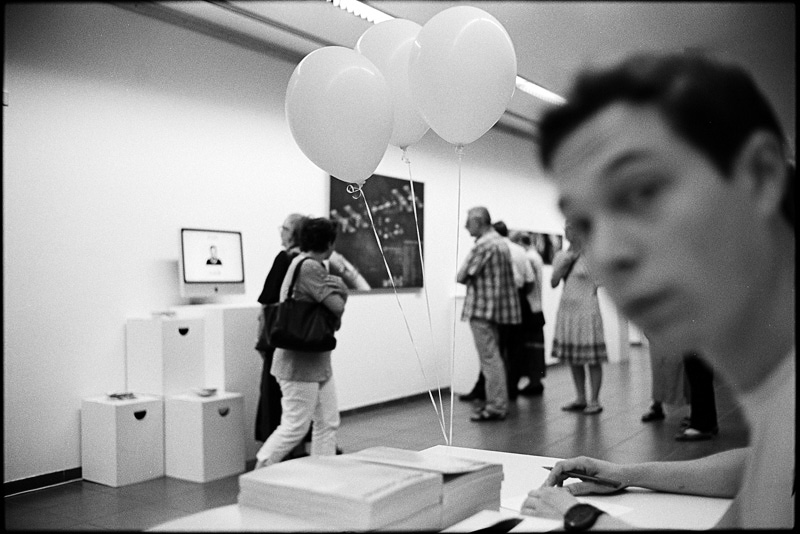 Graduation exhibition. Some of us younger students did checkout and sold tickets and exhib catalogues.