Hello.
The last weeks have been really exhausting, work-wise, i'm looking forward to find some rest and some time to lean back in the winter holidays and to review the last year with all its ups and downs, its little unexpected joys and strenuous setbacks.
I hope you will too, because from time to time you just need to hold on to question yourself, your goals and ideals and to reflect on one more chapter of your journey.
So, uni-wise, we've been doing a whole lot the last few months: We filmed a documentary for Audiovisual Comm. class, did some advertising shoots for Photo class and created magazine layouts for Typo class.
Also i started doing some smaller commissions, which is cool because of the experience and the people i get to know and to work with. And then theres also some other photo projects im working on plus my complete portfolio which has to be revisited for the website.
So for now, here is the last entry for 2014, enjoy!
Welcome to the world of the rich and famous!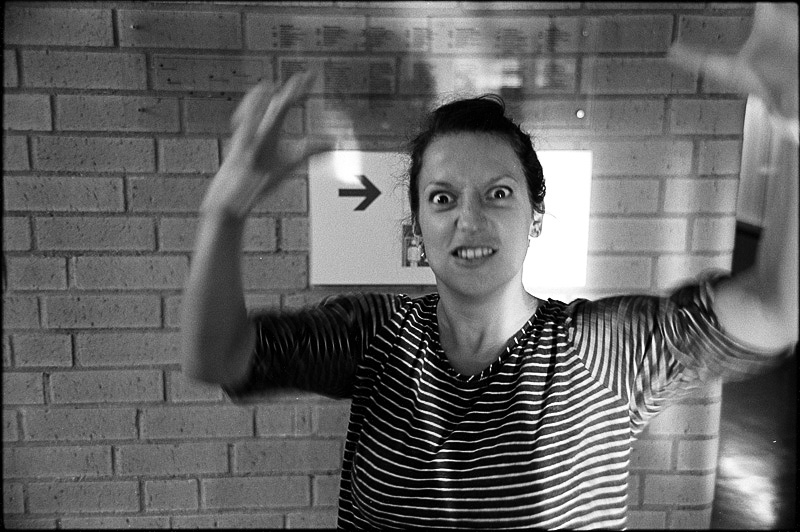 and the crazy ones!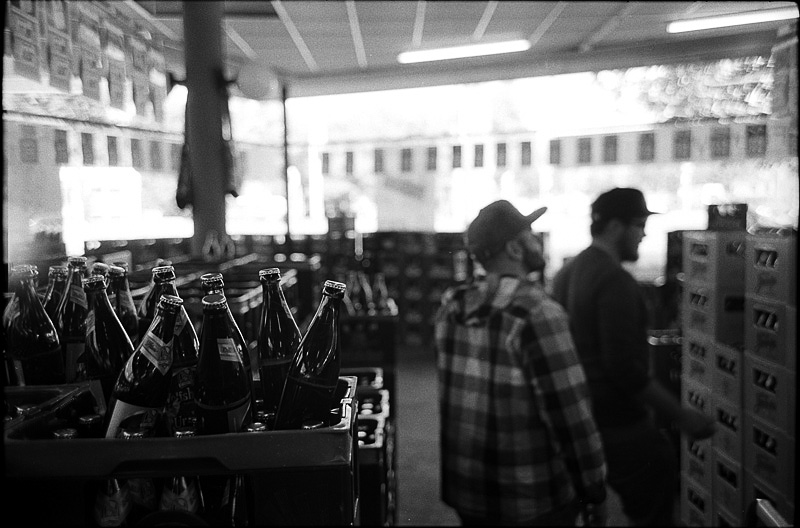 A few days before our next episode of Fachschaftsgrillen, we ided to get some supplies.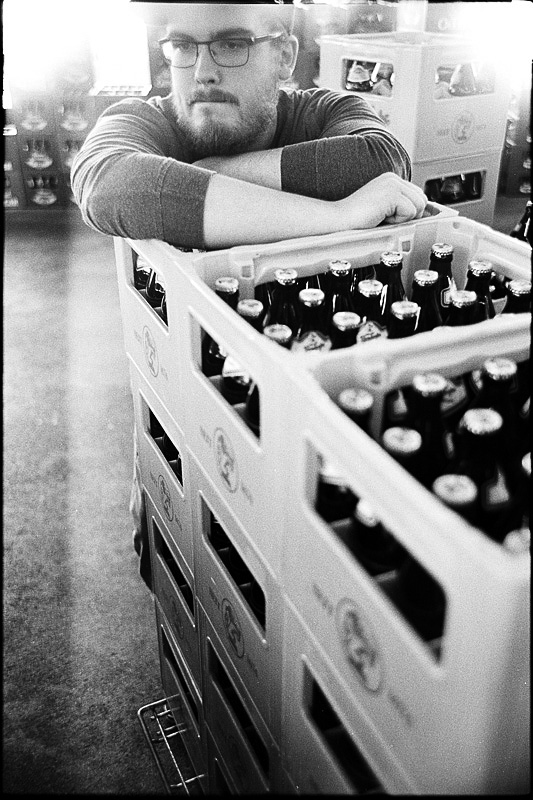 Or say, a lot of supplies.